Dear Reader,
March is reading month, and we are presenting a group of newly released books "Live-on-Zoom" with an emphasis on local authors. Most of our Zoom events are FREE and we are requesting registration on Eventbrite. Just follow the registration instructions, which require your name and email and you can watch live on Zoom. You will also receive a reminder of the date from Eventbrite.
Our first event at 5 PM on March 15, is a YA Graphic Novel Meet-up with illustrator Mark Crilley and author Colleen AF Venable. FREE!
We are also helping co-sponsor the Detroit Book & Author Society Brad Taylor event presenting his latest best-selling thriller American Traitor, on March 15. This is a $35 ticketed event, and includes a signed book. $10 without a book.
On March 16 we're excited to present Peter Werbe & Harvey Ovshinsky in conversation about their new books. FREE!
Musician, author and actor Jimmy Doom, Live on Zoom will be happening March 25th. FREE!
Our newsletter includes an Interview with Roohee Marshall on her newly published book: A Generation Found: Precious Pearls of Wisdom, a book featuring 40 Black elders, many from the Detroit community. Now in stock at Book Beat.
Also check out Tom Bowden's eclectic small press reviews in his ongoing column, i arrogantly recommend…
And if you've ever considered joining a book discussion group, now is a good time, since the Book Beat reading group is entirely virtual this year.. just send us your name, email and phone number, and we'll add your name to our list. This month we are reading Nobel Prize laureate Olga Tokorczuk's strange Polish mystery: Drive Your Plow Over the Bones of the Dead. Reading group books are discounted 15%.
We are also helping to facilitate needed books for Angel Elementary classroom libraries in the Berkley School district. A shelf of the requested books are discounted, and a signup sheet is located at Book Beat. Please think about donating a book or two to help local school children. They are also accepting lightly used books.Call us at 248-968-1190 for more info on the program.
Information on purchasing books curbside, online and in-store by appointment is noted below. As we've all heard there's light (and maybe more books!) at the end of the tunnel– stay safe, and find a vaccination station soon! Thank you for your continued support!
Kind regards,
Cary, Colleen and the staff at Book Beat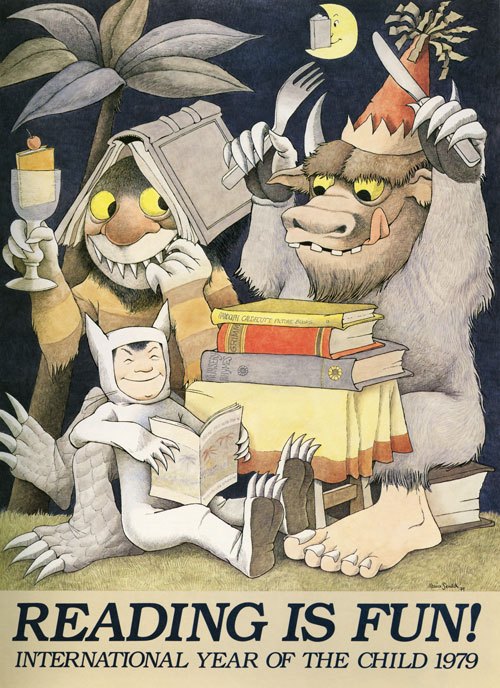 March is Reading Month at home? Here are 10 tips to Keep Reading Fun to celebrate reading at home, every month of the year!
Add diversity to your reading list with 50 Black YA Authors to read and learn more about.

HOURS & ORDERING INFO
We are open for curbside pickup or in store browsing by appointment.
Our hours are: Mon – Sat 10 AM-7 PM, Sun: 12-5 PM, Subscribe to our irregular newsletter.
Order Direct: for books or questions, call us at (248) 968-1190 or email BookBeatOrders@gmail.com. We offer safe curbside pickup and a flat rate mailing fee of $3 for any sized package mailed anywhere in the USA.
Our store central with News & Events and all things Book Beat
Order Book Beat books safely at Bookshop.org.
Order out-of-print and rare books at Biblio.com.
A new website for local authors, signed books, and collector's items; rare and out-of-print books, photos, art and objects. We are growing this slowly.
For fans of audio books; most titles are $14.99 and your purchases will support Book Beat. Thank you!

Everything will pass. The wise Man knows this from the start, and has no regrets.

–Olga Tokarczuk, Drive Your Plow Over the Bones of the Dead