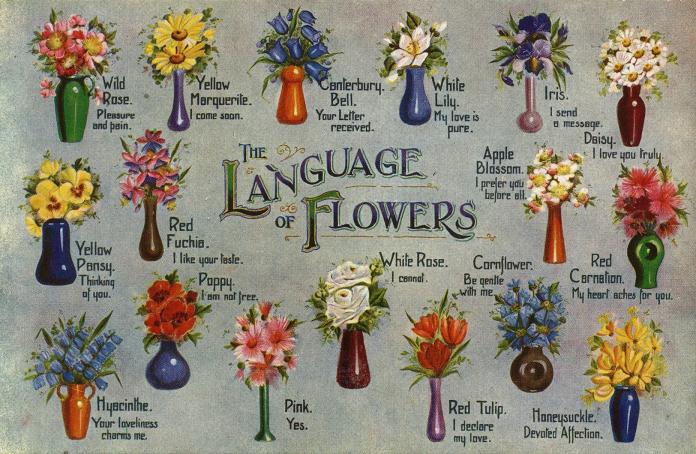 Dear Readers,
As spring is underway we're grateful to have the entire staff at Book Beat vaccinated and hopeful that most of our friends, family, and customers have had their vax too.
Thank you to everyone who helped support the store safely on Independent Bookstore Day last month. Our thanks goes out to the authors Peter Werbe for signing outdoors our last copies of Summer On Fire (soon awaiting a reprint) and Stephen Mack Jones for autographing his new August Snow novel Dead of Winter in the backroom. In the evening we held a virtual Zoom poetry party with six poets including Edward Hirsch, Maria Gillian, Dunya Mikhail, Diane DeCillis, M. L. Liebler, and Zilka Joseph. The poets read, discussed their works, and spoke on what independent bookstores and libraries meant in their lives. There was a wealth of information, good vibes, and poetry shared. A video of the reading can be watched on our Facebook page.
We were pleased to feature Edward Hirsch's 100 Poems to Break Your Heart, a wonderful addition to his classic study How to Read a Poem and Fall in Love With Poetry. Signed copies are still available in the Book Beat gallery and would make a lovely Mother's Day or anyday gift. The book covers 200 years of poetry in 100 poems, with brilliant commentary and is an emotional barometer on the heart's capacity to love and heal. New books by poets Zilka Joseph and Diane DeCillis are also available.
For more Mother's Day gift-giving suggestions please stop by soon. We have beautiful cookbooks, garden books, novels, and many new titles to offer — and gift certificates are always a great idea too!
•Some of our featured books this month can be found in our Bookshop catalogs: Gifts for Mother's Day.
In this month's newsletter we have another edition of Tom Bowden's small press reviews: i arrogantly recommend… by Tom Bowden
And our Reading group selection for May is: The Hearing Trumpet by Leonora Carrington. Our book discussions are now online live via Zoom, and if you'd like to attend just drop us a line with your name, email, and phone number.
Thank you for your continued support and for reading our newsletter. Happy Mother's Day! -to All the Mothers in our lives!
Warm regards,
Cary, Colleen and the Book Beat staff
---
A gallery from Indie Bookstore Day, Book Beat readers, and photos from here and there.

BOOKSTORE HOURS & ORDERING INFO
We are open for curbside pickup or in store browsing by appointment.
Our hours are: Mon – Sat 10 AM-7 PM, Sun: 12-5 PM, Subscribe to our irregular newsletter here.
Order Direct: for books or questions, call us at (248) 968-1190 or email BookBeatOrders@gmail.com. We offer safe curbside pickup, indoor browsing by appointment and a flat rate mailing fee of $3 for any sized package mailed anywhere in the USA. This mailing policy is good for direct orders placed through the store by phone or email.
Our store central with News & Events and all things Book Beat
Order Book Beat books safely at Bookshop.org.
Order out-of-print and rare books at Biblio.com.
Our recent webpage for local authors, signed books, and collector's items.
For fans of audio books; most titles are $14.99 and your purchases will support Book Beat. Thank you!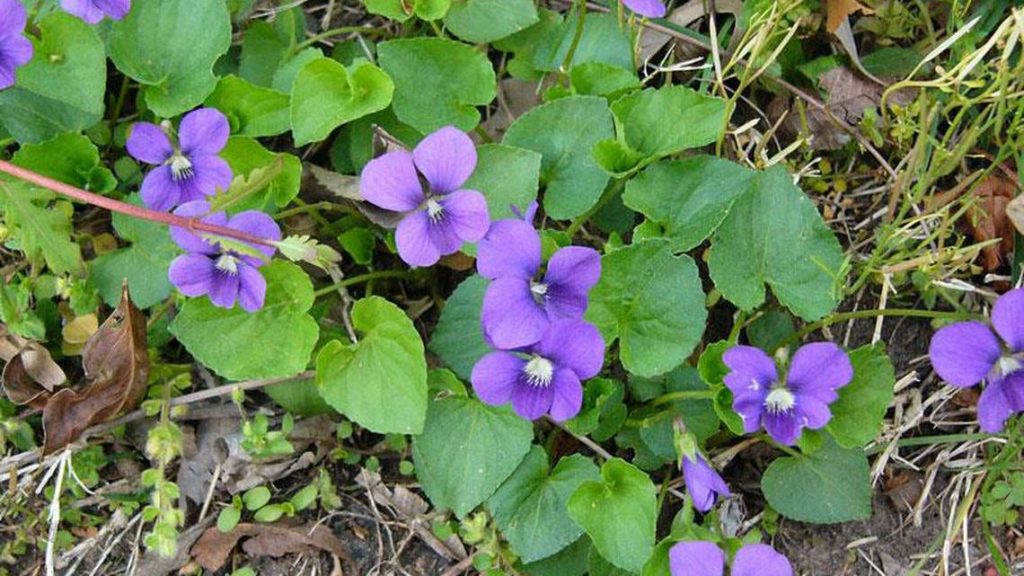 Nothing is so beautiful as spring. -Hopkins

the violet was flawed on the lawn.
For two weeks or more the trees hesitated;
the little leaves waited,
carefully indicating their characteristics.
Finally a grave green dust
settled over your big and aimless hills.
-from A Cold Spring by Elizabeth Bishop