How To Read a Poem and Fall in Love with Poetry – By Edward Hirsch
"How to Read a Poem is an unprecedented exploration of poetry and feeling. In language at once acute and emotional, distinguished poet and critic Edward Hirsch describes why poetry matters and how we can open up our imaginations so that its message can make a difference. In a marvelous reading of verse from around the world, including work by Pablo Neruda, Elizabeth Bishop, Wallace Stevens, and Sylvia Plath, among many others, Hirsch discovers the true meaning of their words and ideas and brings their sublime message home into our hearts. A masterful work by a master poet, this brilliant summation of poetry and human nature will speak to all readers who long to place poetry in their lives." – Houghton Mifflin Harcourt
"Hirsch is very good, really, at making you love poetry, whether you're a beginner or consider yourself an adept. There will be surprises on every page for you. Listen. Even if he sometimes goes over your headand he willit's a journey worth taking to keýp reading this book. Of course you may argue with this interpretation or that. I certainly didbut then I also kept nodding agreement on page after page. Either way you know you are in the company of one of the handful of American poet/critics you can trust to show you the incredible riches that poetry possesses". – Paul Mariani, American Magazine 
Paperback. 384 pp. Mariner Press.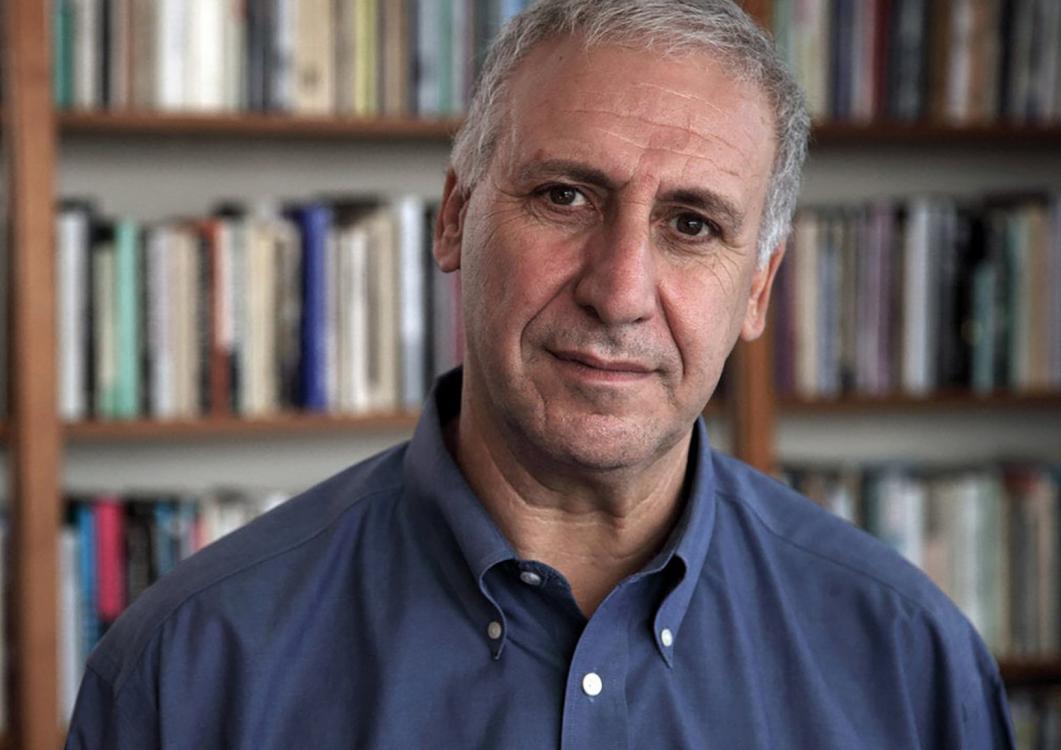 Edward Hirsch is a celebrated poet and peerless advocate for poetry. A MacArthur fellow, he has published ten books of poems and six books of prose. He has received numerous awards and fellowships, including a National Endowment for the Arts Fellowship, the Rome Prize, a Pablo Neruda Presidential Medal of Honor, and the American Academy of Arts and Letters Award for literature. He serves as president of the John Simon Guggenheim Memorial Foundation and lives in Brooklyn.
Books will be shipped with a signed bookplate by Edward Hirsch as long as they last. 
Edward Hirsch will present his new book 100 Poems to Break Your Heart in a Live Zoom event  at 7:00 PM on Bookstore Day, April 24. He will be joined with five other poets.  Please contact Book Beat for more info.
$ 15.95