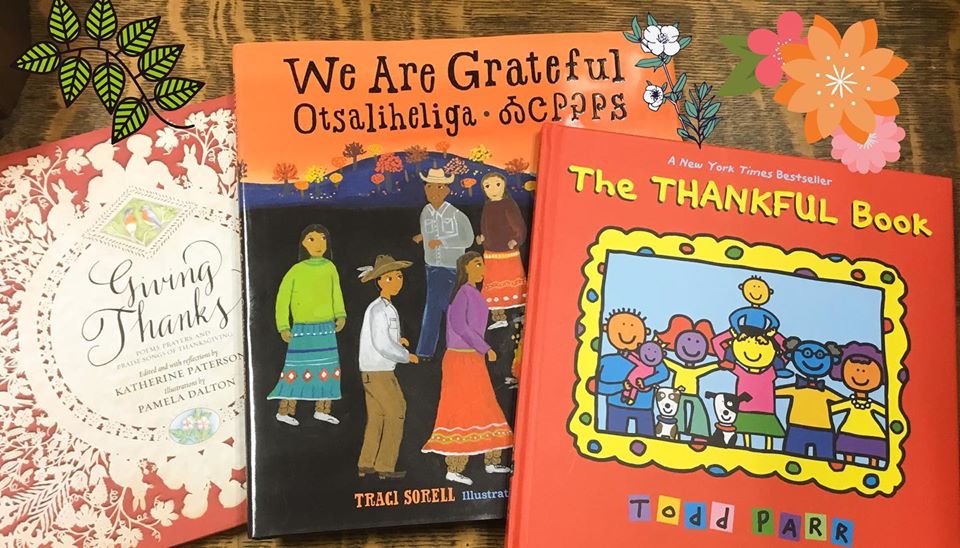 Dear Friends and Readers,
What a year for the books!
We are truly grateful for many things — to be alive and healthy, reading, thinking, creating and sharing with friends and customers. We've been lucky to get through this strange year on the kindness and support of friends, patrons and local institutions. We've also had new support through our affiliate program with Bookshop and libros.fm, enabling us to deliver books from afar. Thank you everyone!
FLASH!! FREE MEDIA MAIL SHIPPING ON ALL BOOKSHOP ORDERS FROM FRIDAY 11/27 THROUGH MONDAY 11/30!!!!
If you haven't yet ordered from Bookshop, this free-freight deal is a great opportunity. Browse through our online catalogs at Bookshop, and use Book Beat as your selected book store when you check out. Its open at all hours and is easy to use.
Creating a bookstore is an ongoing process. We've seen an increase in mail-order sales and an unfortunate drop off of in-store visits. Recently our sixteen-year-old Compaq computer crashed with our out-of-print inventory on it. We've removed the harddrive and are slowly rebuilding it. This has made finding and filling out-of-print online orders more difficult — it's an ongoing process.
The holiday season is always a litmus test for small business survival. This one is especially difficult for bookstores — natural gathering places for people and author/ community events. Mail ordering and private appointments are a way we've found to do safe business.
Of all the objects in the world, books and the stories inside of books have a special and lasting value — they make up the world and give meaning to it. We'd like to encourage you to share books with others whenever you can. Especially with young people who need them even more at this time… With family gatherings being difficult, please think about making book gifting a priority.
Giving feels good, and giving books says something important about the giver–they are thoughtful objects, chosen with care with the receiver in mind. Books are comforting and last long. They can be passed on to friends, donated, resold or read again. A library of good books is like having a group of close friends nearby. The once president of Harvard University, Charles Wright, said in his book The Happy Life (1910), "Books are the quietest and most constant of friends; they are the most accessible and wisest of counselors, and the most patient of teachers." Right on Charles!
We ship books daily for a small fee to anywhere USA. We offer free gift-wrapping, and will enclose a note or gift card when asked. We want to encourage the sharing of books as much as possible.
We don't expect this holiday to be normal — but books can help. Looking forward to a year of new adventures, new books, a new government — and especially vaccines on the horizon.
Stay well! – read more, do internet less, and have a Happy and Safe Thanksgiving! This year will get behind us soon!
-xo Cary, Colleen and the Book Beat staff
---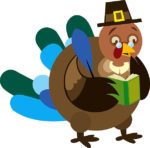 A few things to keep in mind this holiday season:
• Things are different this year. Please call ahead (248) 968-1190, make an appointment or use curbside pickup. We want to avoid overcrowding and may need to limit indoor visits to 30 minutes.
• E-mail us at: BookBeatOrders@gmail.com –we will get back to you quickly with book information, prices, or any questions you have.
• Prepare to browse. Browsing books is an artform usually without time-constraints. The serendipity of discoveries inside a bookstore is a pleasure no online experience can duplicate. During Covid we want to give you as much space as possible and allow you time to find the right gifts. Bring a list if possible. Research books ahead of your visit and if your gifting involves children or young adults, make an appointment with our resident expert on children's books, co-owner of Book Beat: Colleen Kammer — she's invested her lifetime in learning about, reading and recommending great children's books.
• Try filling out our gift-giving PDF form: Book Beat Holiday List filling out this form will allow us to think about the people on your list and match them with the perfect book. Booksellers with experience do this better than computerized suggestions. When finished, simply drop it off or email us the list and we will get to work.
• Our hours are Mon – Sat 10 AM – 7 PM, Sun 12-5 PM. Call us before you'd like to come by — there will probably be openings available or make an appointment during store hours and secure a time: (248) 968-1190. We want everyone to stay safe while visiting.
---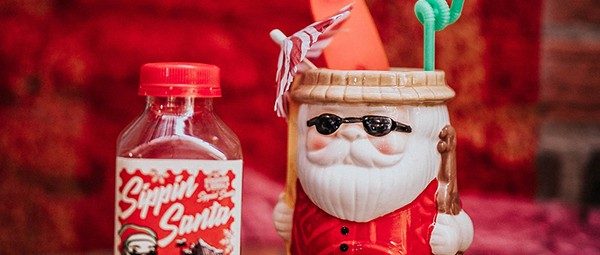 Shopping local guide from the Metro Times
"Gift giving and supporting local businesses has never been more important and, thanks to us (sorry, it's been hard for us, too) it's never been easier. We've scoured the streets and internet for metro Detroit's independent businesses and labeled them according to how much money you can expect to drop on a gift." –Metro Times' annual guide to giving locally — and on a budget — for the holidays
---
Select Book gifting catalogs from our Bookshop page:
On Native American Heritage month learn about Native American history and culture
December 2020 Indie Next and new releases
Sexy smart gift books: Holiday gift books in a semi-affordable price range
When money is no object: The Obsessive Reader Sissy Test
Calendars and Datebooks for 2021 (At last! -a New Year!)
Indulgence, you deserve it! : Cooking, drinking and writing on food
Step up your personal notes and letters to friends and loved ones: Stationary & Notecards
Reading for life: Classics and Boxed sets
Give the gift of Inspiration and Kindness
A selection of books on African-American Art & Artists
Shop local — Read local! The Detroit Beat
A catalog of Anti-Racism for Children
A catalog of Anti-Racism for Adults
---
Return of the Book Beat World Lit reading group!
Our reading group selection for January is: The Shadow if the Wind, for more details, please RSVP: Book Beat reading group selection January 2021
Books are mirrors: you only see in them what you already have inside you.

— Carlos Ruiz Zafón, The Shadow of the Wind