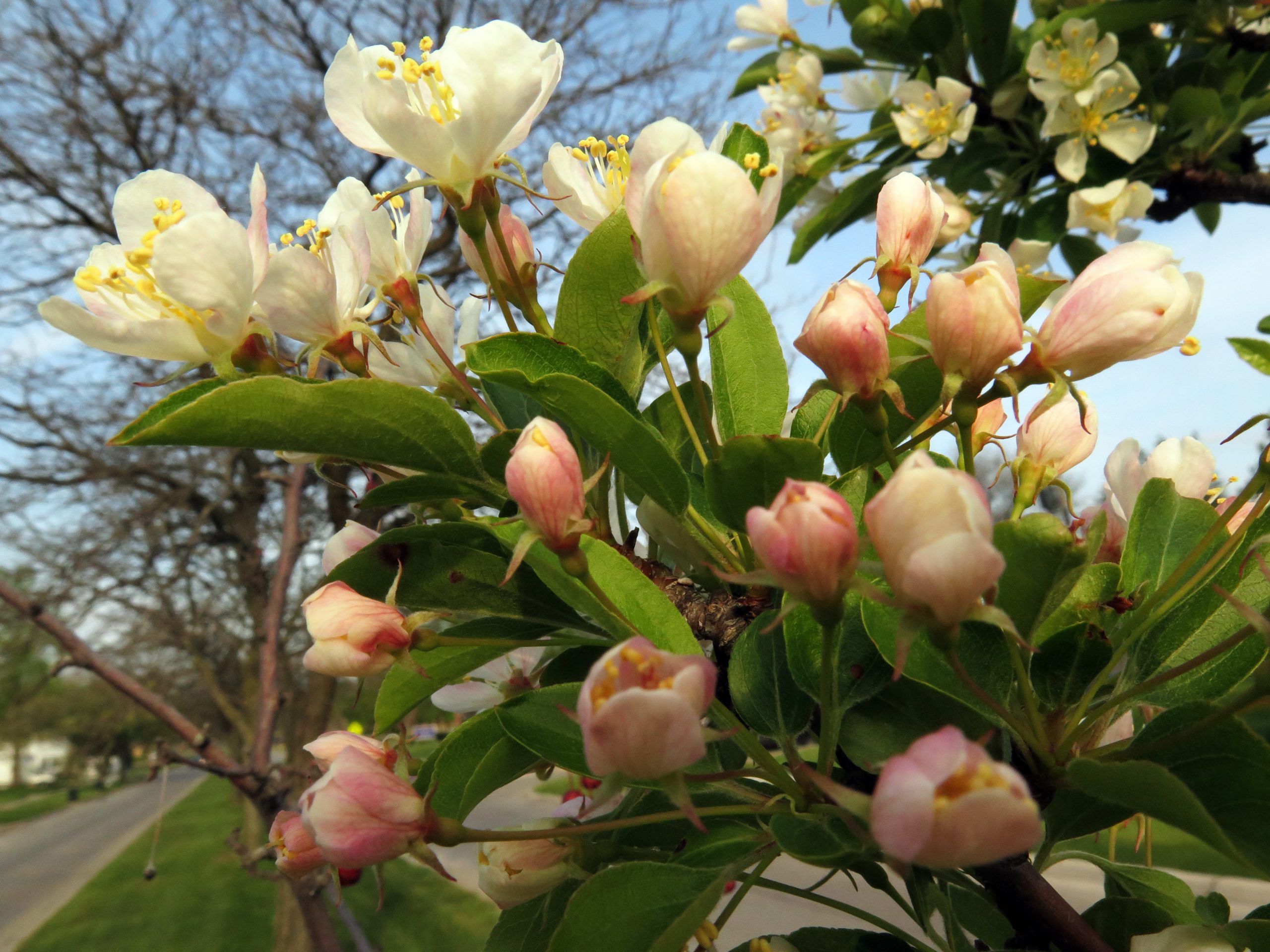 Dear Friends and Readers,
Thanks again for your continued support.
Mother's day is this Sunday, May 8. Don't panic! There are plenty of nice gifts out there, but instead of the usual flowers or chocolates, think of giving a new book. It's a highly personal way to say you care. Lift someone's spirits with a book chosen with them in mind.
Bookstore Day was April 30. It was a fun event with lots of local authors, friends, and customers who came to show support for the store. We had a raffle, gave away book bags, "cool people READ" buttons and publisher swag. Photos from the event can be viewed in the gallery below.
• May's newsletter has info on a very special author lecture and book signing with Andrey Kurkov, perhaps the best Ukrainian writer today.
• Our small press reviewer Tom Bowden brings together another ten books for his monthly column i arrogantly recommend…
• Local avant-garde musician Ben Miller is interviewed about his new solo album of guitar: In the Moment prior to his Record Release party and performance at Trinosophes this Friday, May 6.
• The Book Beat reading group will discuss Stanislaw Lem's breakthrough work of Science Fiction: Eden. Let us know if you'd like to join us. Meetings are virtual on Zoom.
Thank you for taking some time out for our newsletter.
Best wishes for a sweet May,
~Cary, Colleen, and the Book Beat staff
---

BOOKSTORE HOURS & ORDERING INFO
• Our hours are: Mon – Sat 10 AM-6 PM, Sun: 12-5 PM, Subscribe to our newsletter here.
• Order Direct: for books or questions, call us at (248) 968-1190 or email BookBeatOrders@gmail.com.
•Book Beat Backroom
Our store central with News Events and all things Book Beat
•Order almost any book in print from our affiliate page at Bookshop.org.
• Order out-of-print and rare books at Biblio.com.
• Our recent webpage for local authors, signed books, and collector's items: Book Beat Gallery
• For fans of Audio Books; most titles are $14.99 and your purchases will support Book Beat: Libro FM, Thank you!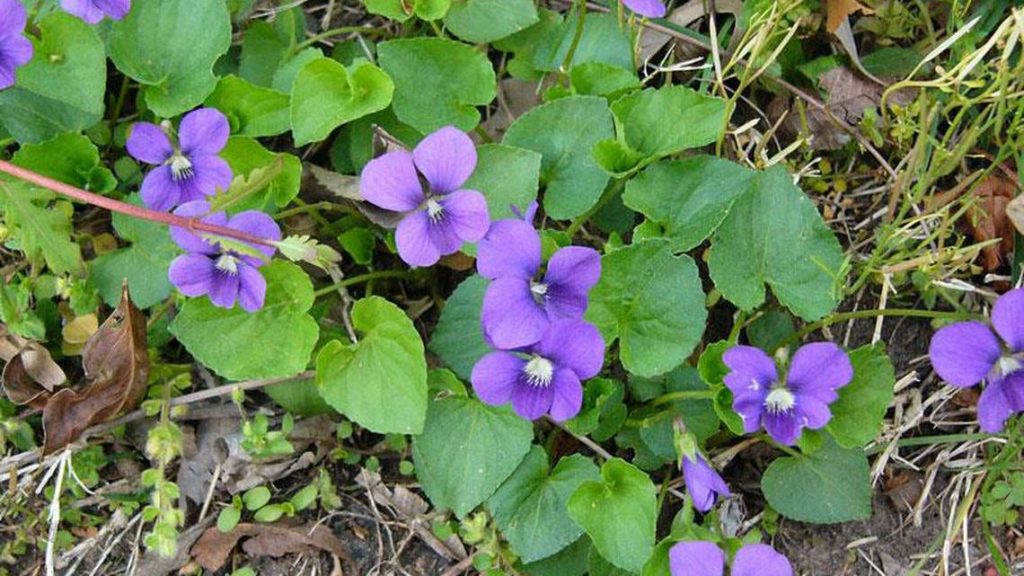 Nothing is so beautiful as spring.
– Gerard Manley Hopkins, Spring
---
Photos from Bookstore Day 2022