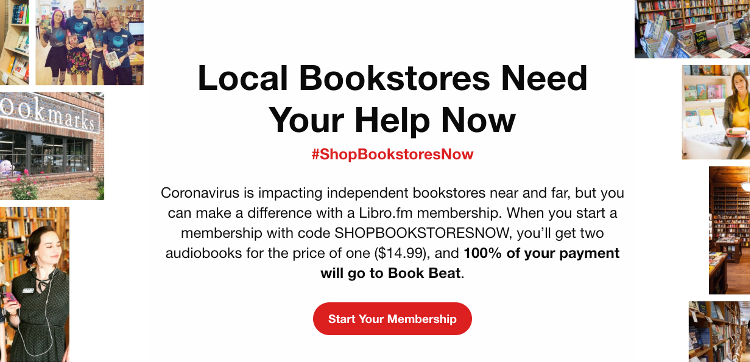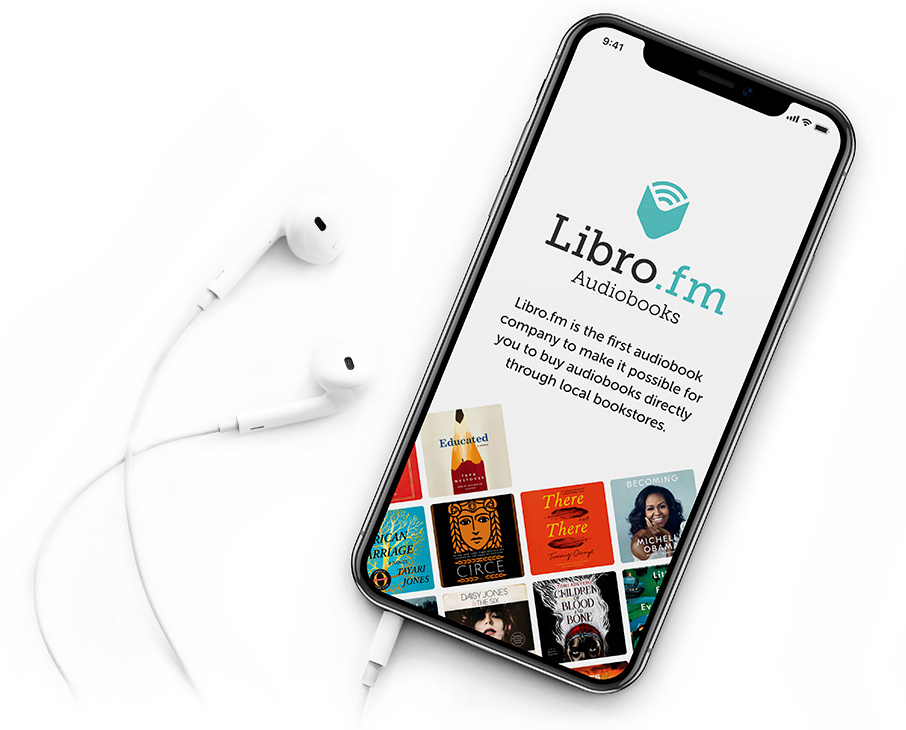 Book Beat is excited to announce a new option we now have available. Through Libro FM we can offer audiobooks online, just another way you can enjoy literature from the safety of your home. Similar to Bookshop, Libro FM is a collective that helps support local, independent booksellers, by providing customers the ability to buy audiobooks directly from the source.
Customers can make a profile, select us as their bookshop, download the Libro.FM app, purchase one of over 150,000 audiobooks, and get listening! Listen while you tele-commute, listen while you clean…enjoy your social distancing in literary peace. Visit us today at libro.fm/bookbeat and take advantage of their limited time membership offer, to get Two audiobooks for the price of ONE!
If audiobooks aren't your thing, and you can't make it to the store, be aware that we have increased our web presence alongside other independent booksellers with Bookshop.org. Through Bookshop.org/shop/bookbeat customers can order books online and have them delivered directly to you, all while still supporting us.
Stay happy, stay healthy, stay reading!