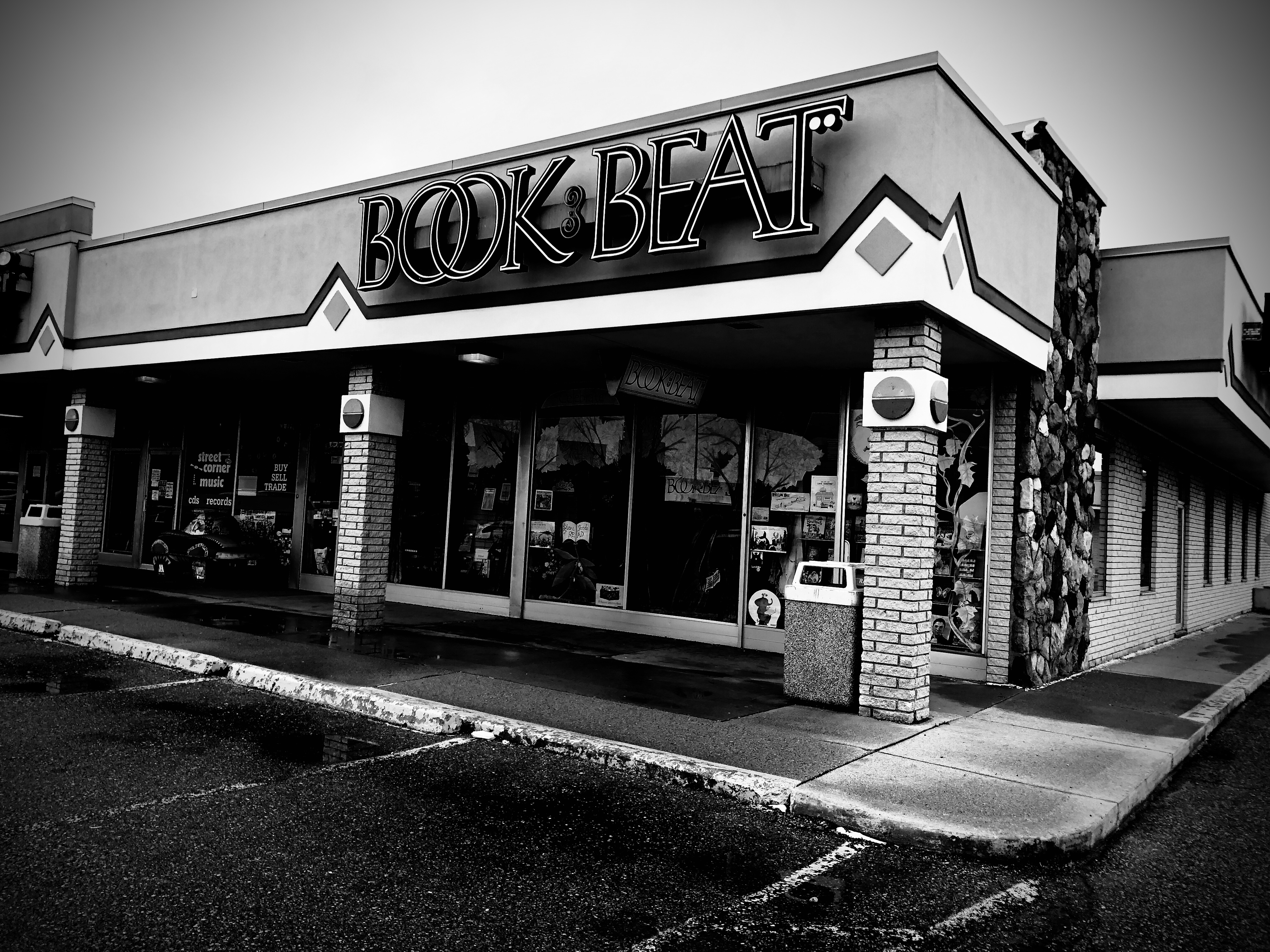 Book Beat will be closing our doors at 7 p.m. on Monday, March 23 and will remain closed to the public until at least April 13, in accordance with Governor Whitmer's shelter in place order. Even though we can't have anyone in the store, we will do our best to try and help you find the books you need.
Here are the ways to get in touch with us:
Order Online
We have a wide variety of titles available through our online store at bookshop.org/shop/bookbeat. If you don't see what you're looking for there, give us a call at 248-968-1190 from 10am – 5pm or send us an email at bookbeat@aol.com and we will try to get you the titles you need. There may be unforeseen delays in receiving packages due to postal disruptions.
For Audiobooks
If you're an audiobook fan you can help us by signing up with the audiobook subscription service at libro.fm/bookbeat. When you start a membership with code SHOPBOOKSTORESNOW, you'll get two audiobooks for the price of one ($14.99), and 100% of your payment will go to Book Beat. Any sales of audio books will help us out if the link to Book Beat is used.
Order By Phone:
We will be here accepting mail and taking customer orders by phone from 10am – 5pm, Mon.-Sat., Give us a call at 248-968-1190 and we will do our best to help. Buying a gift certificate is another alternate way to help. These can be redeemed anytime via phone orders or used at a later time.
Rare and Out of Print Books
For rare and out-of-print books, collectible art and children's books, please visit our Biblio.com shop. This site is owned and operated by indie bookstores to help indie stores. We update our inventory on Biblio daily and ship orders within 24 hours.
Thank you to all of our loyal customers for your continued support. Please let your friends know we are here and taking orders. Your efforts will help us keep getting books to you for years to come. We may be temporarily isolated, but we are in this together.
Thank you again! Please stay safe!
What do we live for, if it is not to make life less difficult for each other?

– George Eliot