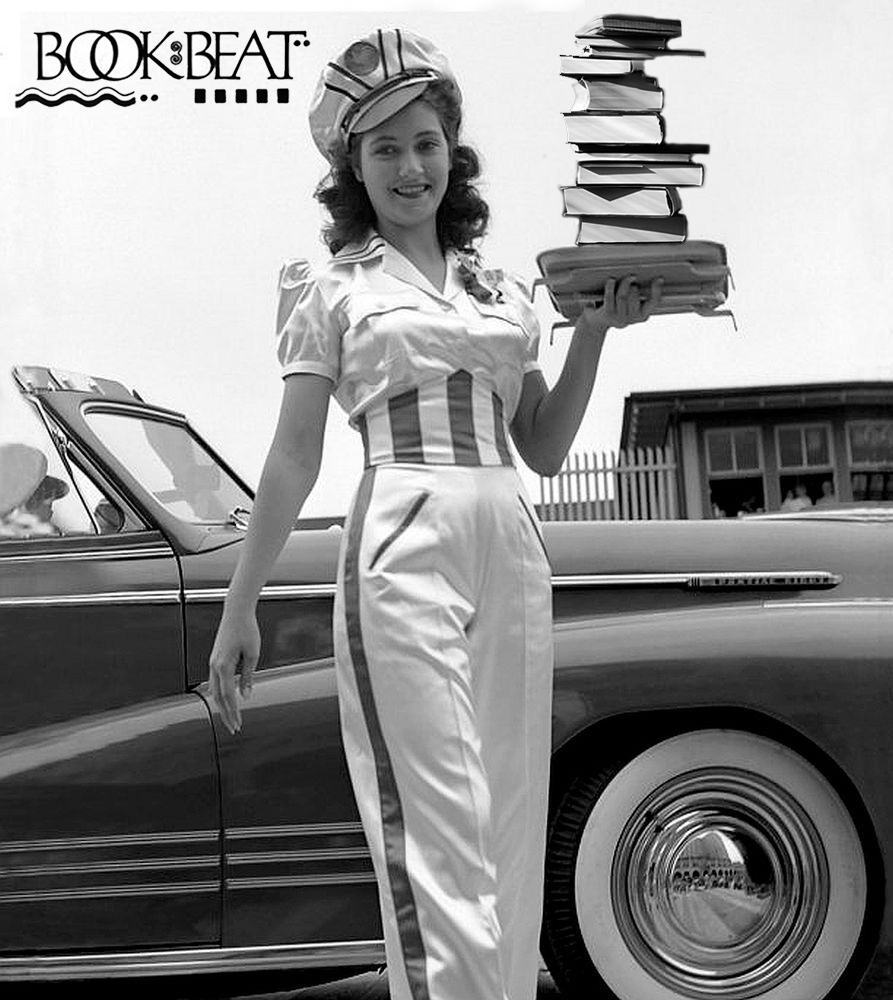 Dear Reader,
Due to the coronavirus emergency, we are doing our part to make sure that our customers and employees remain safe and healthy. We have created a few new options to purchase books without having to physically come in to the bookstore. Books can help us get through difficult times.
1) You can call (248) 968-1190 or email the store with the title you are looking for. If we have the book already in stock, we will package it professionally for shipping, or gift wrap it (for free!) with a note and send it to the your specified address, all within a day of your order. You can also pick up a book order without leaving your car; simply pull up to the bookstore, give us a call, describe your vehicle and we will bring them out to you.
If we don't have your book in stock, we can have it shipped once it arrives or call you to arrange a pick up. Most special orders (not already in stock) will be mailed out within a week or less. We can give you mailing options at the time of the order.
2)In alliance with other indie bookstores we have joined Bookshop.org; a national online bookshop that is fighting the Amazon empire. You can visit our bookshop catalogs online at; Bookshop.org/shop/Bookbeat.
Ordering is easy, most books are discounted 10% and should arrive in 2-3 days to the address you desire.
If the title you want is not listed in our Bookshop.org shop, give us a call, and we can post it quickly in our "Customer Request" catalog so you can complete the order process. Book orders are filled immediately within a day by Ingram distribution. A percentage of all book sales on this site are shared collectively by independent bookstores nationwide. If you can't visit us in person, this is the next best thing.
Reading teaches us not only about our common humanity.. but also about the world. —Reading in Hard Times, The Guardian
Read the Chicago Tribune on how "Bookshop.org hopes to play Rebel Alliance to Amazon's Empire"
Another article in Poets and Writers states "We struggle on because just enough people choose to shop indie and shop local."
3) If you are interested in rare children's, art or photography books, you can browse our out-of-print stock at ABE Books or see a slightly larger selection available at: Biblio.com/bookbeat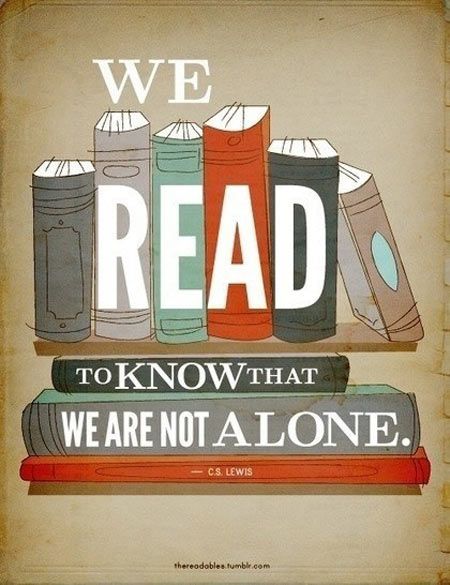 4) We will remain open until further notice as usual; Monday-Saturday 10-7 PM and Sunday 12-5 PM. If you have any questions, concerns or special requests, please feel free to call us: (248) 968-1190. Thank you for your continued support in these difficult times. Stay calm, listen to music and read books!
(virtual) xoxo –The Book Beat
Any book that helps a child to form a habit of reading, to make reading one of his needs, is good for him. —Maya Angelou
There are many little ways to enlarge your child's world. Love of books is the best of all. —Jacqueline Kennedy
Let us read and let us dance—two amusements that will never do any harm to the world. —Voltaire
—
Book Beat Bookstore
26010 Greenfield
Oak Park, MI 48237
(248) 968-1190
www.thebookbeat.com