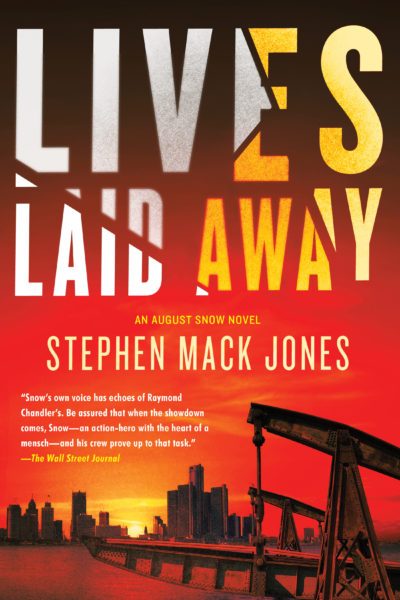 Join Stephen Mack Jones, the award-winning author of mystery/thriller novels, to celebrate his new book, Lives Laid Away, at the Berkley Public Library (3155 Coolidge Highway) on Monday, May 13th at 6:30 PM.
Books will be available courtesy of The Book Beat.
Praise for Lives Laid Away:
"
This is noir as it was meant to be: incisive, socially conscious, distinctly situated, and told with real style.
" —
Literary Hub
"
Detective fiction needs a shot in the arm every now and again. That was the feeling of reading Stephen Mack Jones… The August Snow series is as promising as any crime fiction to come around in a long while, tapping into the iconoclasm and social justice streaks of midcentury noirs, but taking them in a modern direction, exposing human trafficking rings, abuses of immigrant communities, gentrification, and economic declines and revivals. It's heady, exhilarating stuff
." —
CrimeReads
---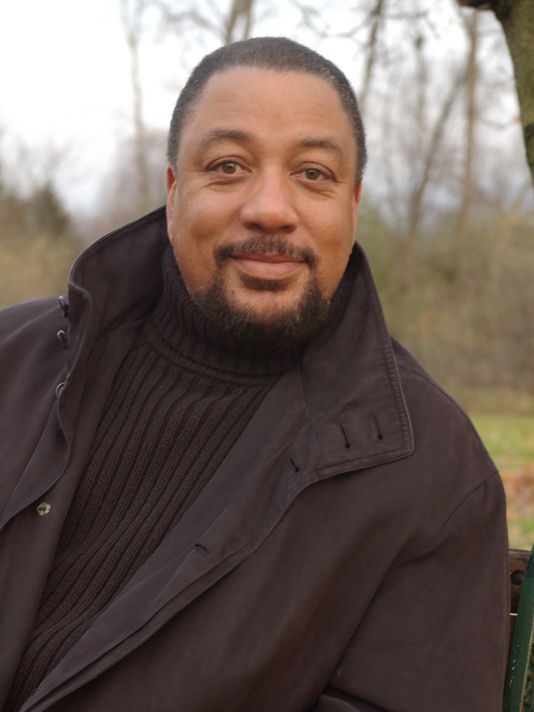 Stephen Mack Jones is a poet, award-winning playwright, and recipient of the prestigious Kresge Arts in Detroit Literary Fellowship. He is the author of August Snow, which was named a '2018 Michigan Notable Book' by the Library of Michigan and won the 2018 Nero Award, as well as its sequel, Lives Laid Away. In 2018, the International Association of Crime Writers presented Stephen with the Hammett Prize for literary excellence in the field of crime writing.