Join authors Desiree Cooper, Lillian Li, and Maria Semple at the Pierce Middle School Auditorium (15430 Kercheval Ave.) on Friday, May 3rd, from 6:30 PM to 8:00 PM, for the first-ever panel discussion between them. Tickets are $10 each and are available online only. Buy your tickets here.
---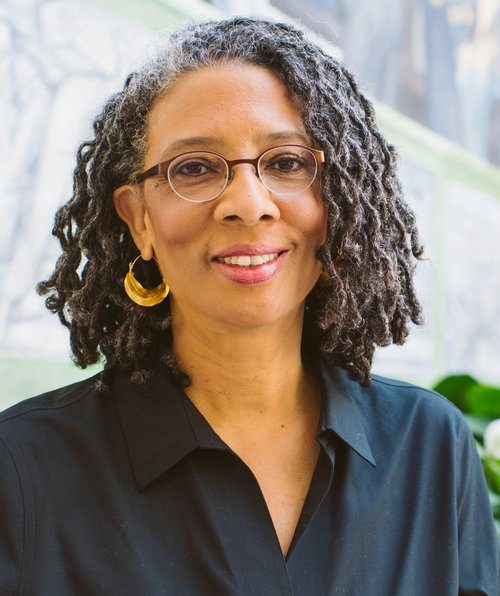 Desiree Cooper is a 2015 Kresge Artist Fellow, former attorney, Pulitzer Prize-nominated journalist, and community activist. Her poetry, fiction, and essays have appeared in Callaloo, Hypertext Review, The Best Small Fictions 2018, This is the Place, Michigan Quarterly Review, and Best African American Fiction 2010, among other online and print publications. Cooper was a founding board member of Cave Canem, a national residency for emerging black poets. She is currently a Kimbilio fellow, a national residency for African American fiction writers.
---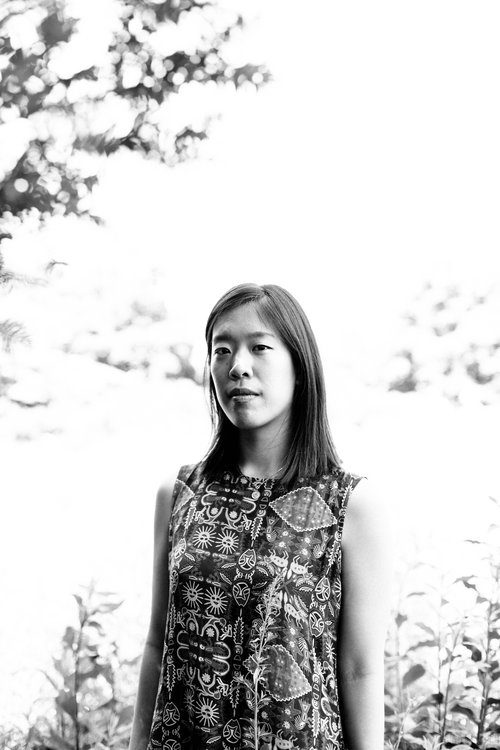 Lillian Li is is the author of the novel Number One Chinese Restaurant (Henry Holt). She received the prestigious Hopwood Award in Short Fiction, as well as Glimmer Train's New Writer Award. Her work has been published in the New York Times, Granta, Guernica, Bon Appetit, and Jezebel. Originally from the D.C. metro area, she lives in Ann Arbor.
---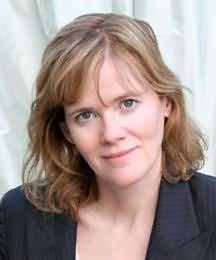 Maria Semple is the author of the novels Today Will Be Different (2016), Where'd You Go, Bernadette (2012) and This One is Mine (2008), all published by Little, Brown and Co. Before writing fiction, she wrote for the TV shows 90210, Mad About You, Arrested Development and others. Her work has been translated into 30 languages. She has taught a popular writing workshop at Hugo House and the Cloud Room in Seattle, the Aspen Writers Conference, and Wordstock in Portland.