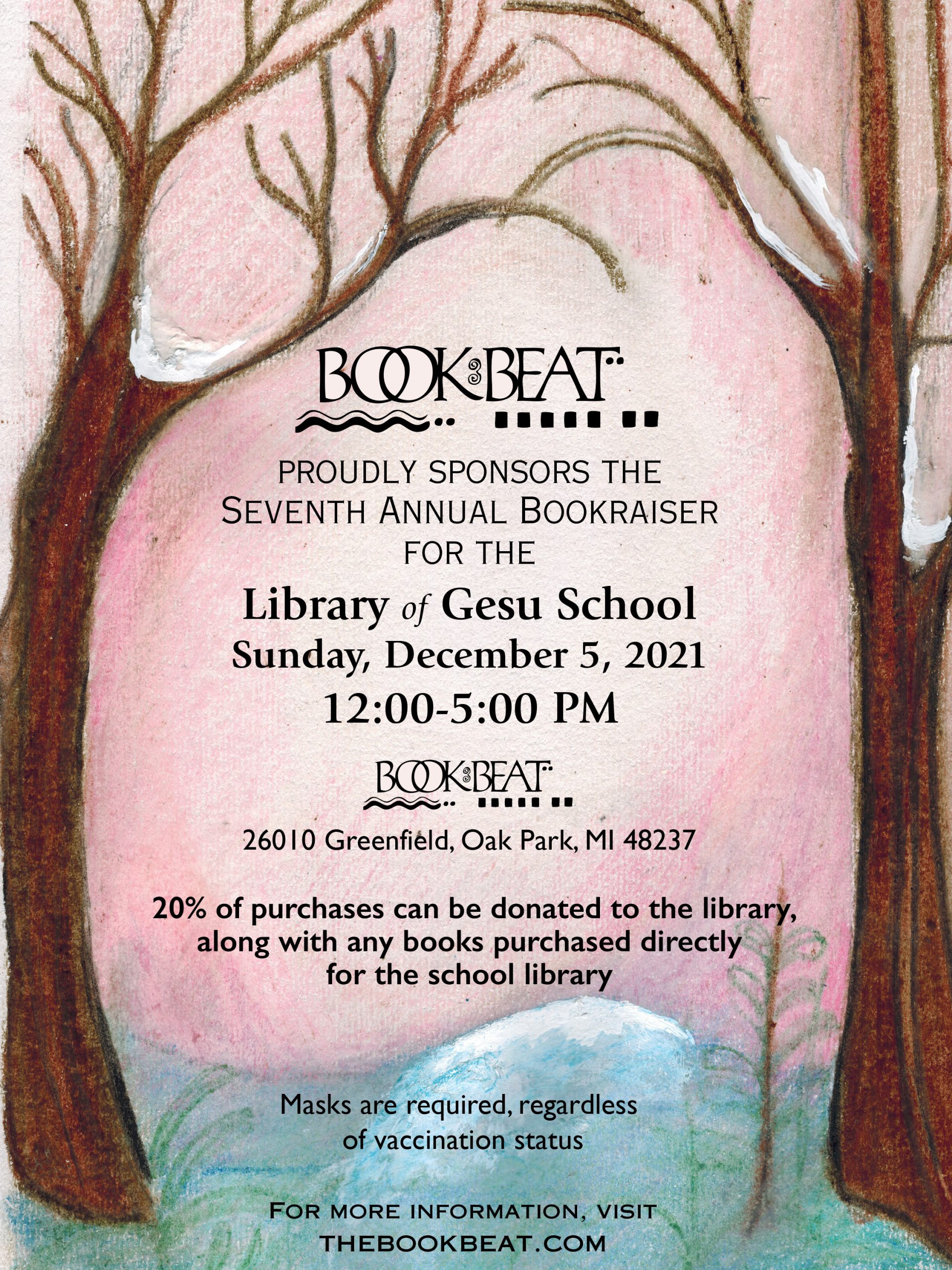 Sunday, Dec. 5th from 12-5 PM, will be our Seventh Annual Gesu Bookraiser for the library of Gesu School at Book Beat (26010 Greenfield Dr., Oak Park, MI 48237) from 12:00 to 5 PM, 20% of purchases can be donated to the library, along with any books purchased directly for the school library.
Elisa Sinnett, a former graduate of Gesu School will be on hand from 1-3 PM to sign copies of her recent speculative memoir: Detroit Fairy Tales.
Anita Sevier, Community Outreach Coordinator for the school, says: "Gesu students are like all children who want to read the newest, trendy books. We try to purchase books that are currently popular—those that the students are excited to read."
Please call Book Beat at (248) 968-1190 if you have any questions.
---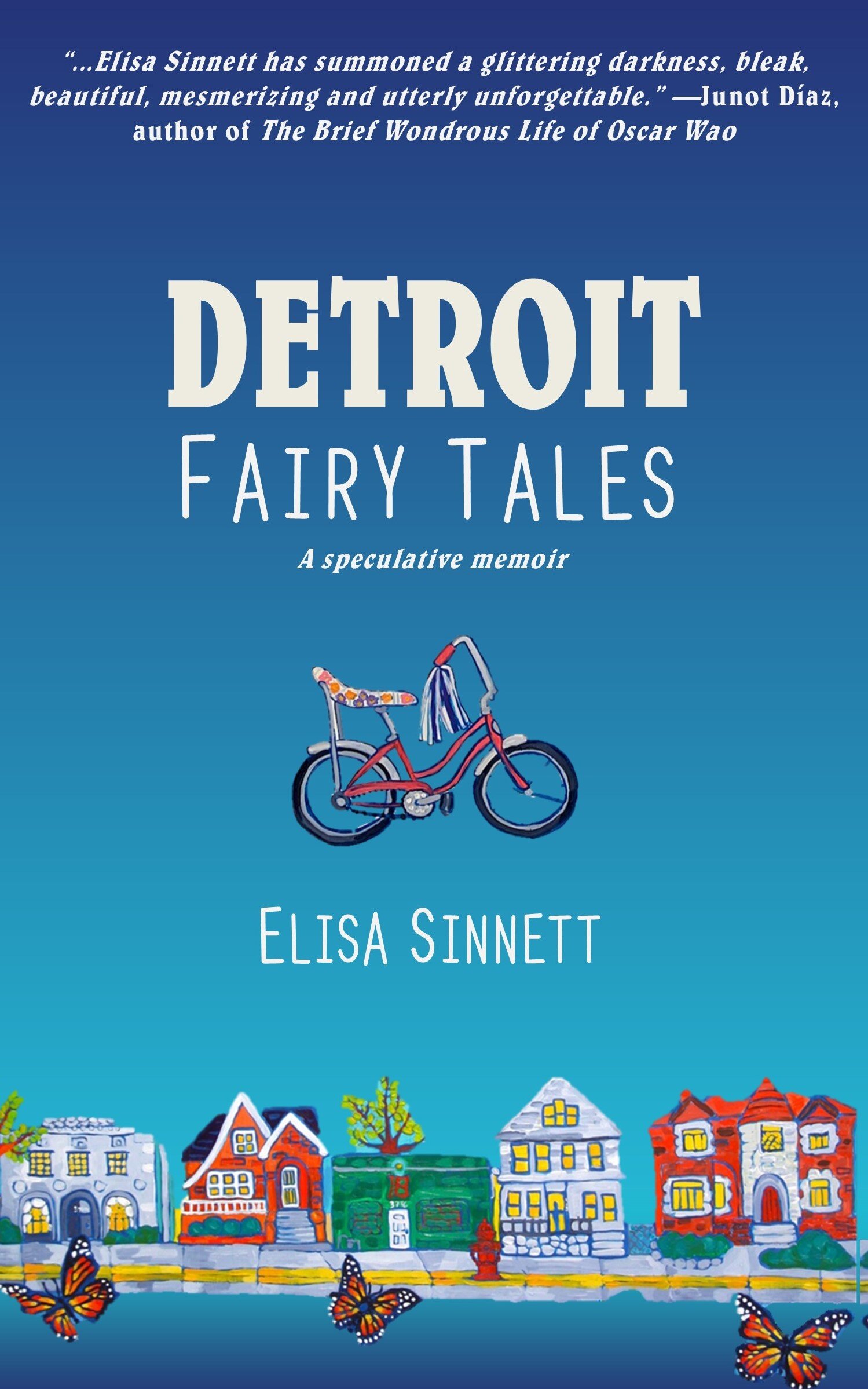 "Detroit Fairy Tales is a stunner of a book … Elisa Sinnett has summoned a glittering darkness, bleak, beautiful, mesmerizing and utterly unforgettable."
— JUNOT DÍAZ, PULITZER PRIZE WINNING AUTHOR OF THE BRIEF WONDROUS LIFE OF OSCAR WAO
"Clear-eyed heartfelt smart staccato funny terrible: Detroit Fairy Tales is all of this, and Elisa Sinnett's voice is a wonder."
— KATHE KOJA, AWARD WINNING AUTHOR OF THE CIPHER, UNDER THE POPPY, AND DARK FACTORY
"A stunning collection by an exciting new voice in experimental memoir, Elisa Sinnett's Detroit Fairy Tales is a devastating love letter to the indomitable soul of a grand American city—a soul that can never be foreclosed or gentrified. What is remembered lives. And long live Detroit in Sinnett's powerful debut."
— —ARIEL GORE, AUTHOR OF THE END OF EVE, WINNER OF THE NEW MEXICO ARIZONA BOOK AWARD, AND FOUNDER OF HIP MAMA MAGAZINE
Detroit Fairy Tales is a work of autobiographical fiction—or "speculative memoir"—that explores the lives of one struggling family with deep roots in their one-of-a-kind city. In the spirit of Bastard out of Carolina and The Glass Castle, Detroit Fairy Tales is part a coming of age story and part an exploration of how trauma can reverberate through four generations. Hopeful, yet raw and unflinching, thirty-six vignettes tie together like a work of jazz to create a single, one of a kind work. Along the way, Detroit Fairy Tales challenges assumptions while it peels back the layers of love, trauma, hope, and resignation that is at the root of this not unusual American family.
---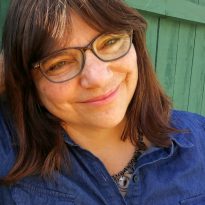 Elisa Sinnett is an immigrant to the middle class and was dismayed to discover shortly after her arrival that it was being dismantled. She enjoys life on her severely curtailed teacher's salary and is a member of the American Federation of Teachers. She lives in Windsor, Ontario, with her family across the river from her original hometown of Detroit, Michigan. She admires writers, dreamers, activists and fellow teachers who are hanging in there for public education.