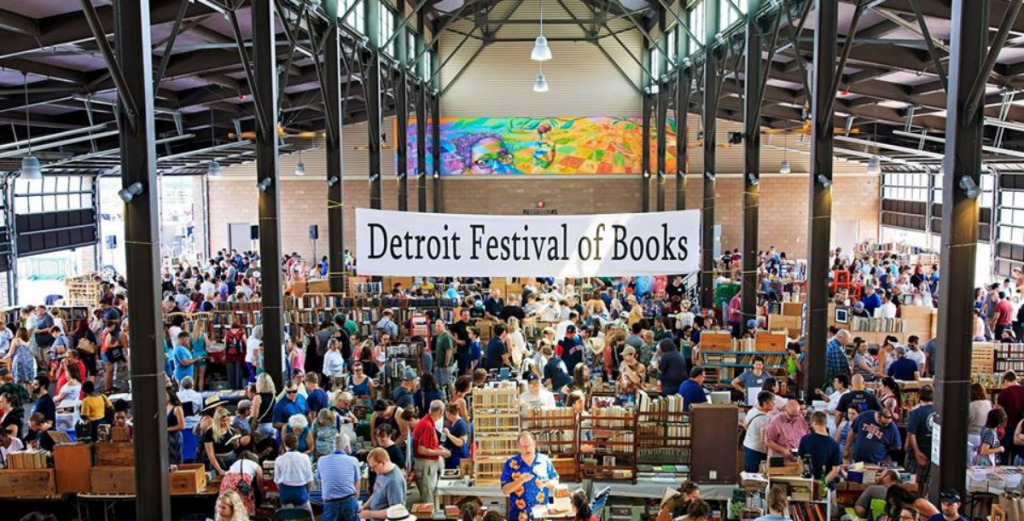 Dear Friends and Readers,
The Detroit Festival of Books returns this year on Sunday, July 18, a highpoint of Detroit's lit scene. Book Beat has attended each Bookfest since it began four years ago and we celebrate it alongside our favorite new books by local authors. This year we're proud to host Rochelle Riley, Peter Werbe, Harvey Ovshinsky and Leni Sinclair. Stop by our booth in Shed 5, table 5 and say hello. More information is available at: Book Beat at Bookfest. Also checkout TOP TEN TIPS for Bookfest Attendees .
Our newsletter this month features indie press reviews by Tom Bowden in his column: i arrogantly recommend… A family friendly book talk with prolific New York Time's bestselling children's author Kelly DiPucchio in conversation with librarian Jen Taggart of the Bloomfield Twp. Public Library… and an interview with photographer Tom Stoye on his photography project documenting the graffiti writers of SouthWest Detroit.
At our last reading group we discussed The Summer Book by Tove Jansson, a meditation on the love between grandmother and granddaughter, with a sublime understanding of nature, aging, and human frailty. A wonderful book for summer reading with memories and scenes that linger long after its over. We highly recommend it.
Announcing a Family Book Club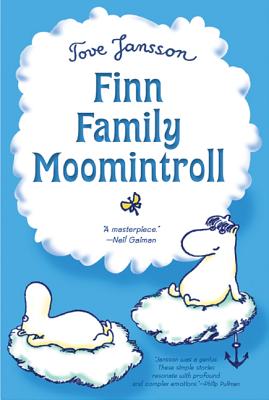 Further inspired by the world of Tove Jansson, we are holding our first Family Book Club meeting for her chapter book: Finn Family Moomintroll on August 11 at 6:30 PM. This will be an online reading group and all ages are welcome. Finn Family Moomintroll is a magical summertime adventure beginning in spring that would also make a great read-aloud book. The entire series is a delight. Books will arrive at the store soon. Please let us know if you're interested in the Family Book Club and we'll add you to our reminder list.
Our next international reading group meeting will discuss Ferdydurke (1937), a satirical masterwork by Polish author Witold Gombrowicz. Meetings will likely continue online throughout the fall.
We wish you time to read a classic, read for fun, and enjoy the beauty of nature.
For peaceful reading,
~Cary, Colleen and the Book Beat staff
---
1st African American To Win The Spelling Bee Also Holds 3 Basketball World Records

13-year-old eighth grade superstar (and super reader!) Zaila Avant-garde twirls in excitement after winning the National Spelling Bee with the word "murryea". Zaila said it was reading books that got her where she is roday. "I love reading and have read over a thousand chapter books," said Zaila.
"Her victory was celebrated on social media by the likes of the first lady, Jill Biden, who attended the bee, former President Barack Obama and Bernice King, the youngest daughter of the Rev. Dr. Martin Luther King Jr. (The first Black winner was Jody-Anne Maxwell, a 12-year-old from Jamaica, who won the bee in 1998.)" —New York Times
---
One summer morning at sunrise a long time ago
I met a little girl with a book under her arm.
I asked her why she was out so early and
she answered that there were too many books and
far too little time. And there she was absolutely right.
-Tove Jansson