Our spring miscellany is a collection of recent good reads in a mix of categories including; gardening,, cooking, new reeases, bestselling fiction, signed books (instore only), and activity books. Bookshop.org orders are welcome, as are direct orders from the store. Please write BookBeatOrders@gmail.com or Call (248) 968-1190 for more information, or if there's a book you'd like to order. When writing, please leave your name, phone number, and book(s) you're interested in. We thank you your support!
Visit our Bookshop catalog for May 2020 Indie Next Releases
Some of our favorite books are in the Science and Nature writing catalog.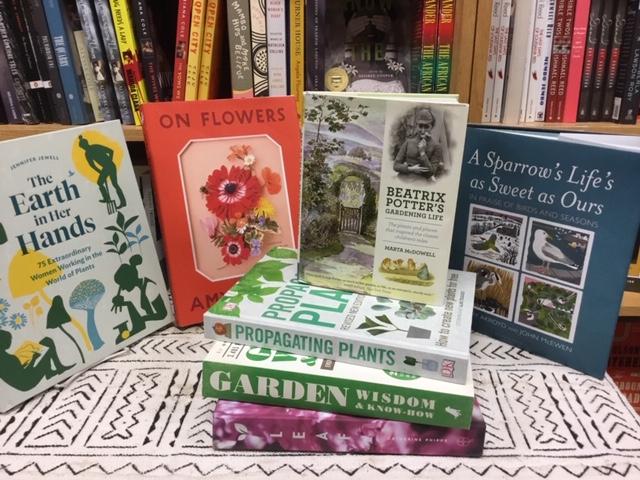 Gardening indoors and outside is a creative and often relaxing way to pass the time while adding beauty and greenery to your home. Be sure to get the kids involved, too! See more of our gardening books in the Bookshop catalog: Gardening, indoor plants, trees and mushrooms
And also visit our Gardening for Children catalog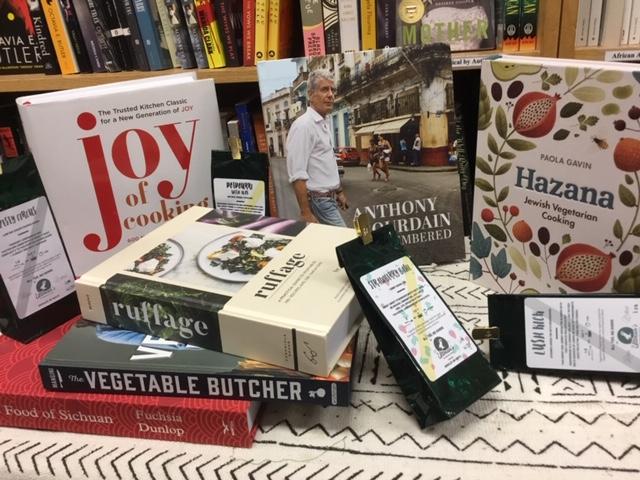 Find more cooking and food history at: Cooking, Drinking and writing about food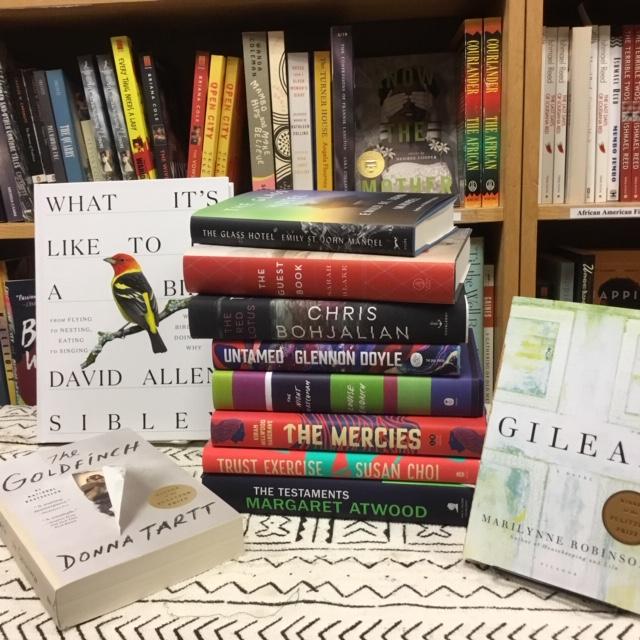 Check out more recent Bestselling Fiction here
Activity books for all ages are located in the Paper Love catalog.
"Like Zadoorian's earlier novels—The Lost Tiki Palaces of Detroit, The Leisure Seeker and Beautiful Music—this new novel brims with wit, passion and soul." —The Millions, one of The Millions' Most Anticipated Books of 2020
"Zadoorian's comedy of contemporary manners resonates by virtue of its introspective characters and depictions of the small moments in life that, taken together, have great significance. Piquantly titled chapters ('Out Come the Freaks') provide additional comic snap. Zadoorian's subtle, timely story hits the mark." —Publishers Weekly
"Detroit in 2009 is depicted as a place whose glory days are behind it and whose future is uncertain. Ana and Joe are neither fortune-seeking gentrifiers nor grizzled veterans, and their need to find a specific place where they belong makes for some of this novel's most affecting moments . . . [This novel's] empathy and lived-in qualities are both appealing." —Kirkus Reviews
"[A] warm, surprisingly playful novel about middle-age crisis . . . Zadoorian's obvious affection for Detroit, along with his enthusiasm for his characters' pursuit of meaningful lives, makes this a very enjoyable read." —Library Journal