The best way to reach us with orders or questions, is to email: BookBeatOrders@gmail.com -please include; 1. your name. 2. your phone number. 3. Your question or request. Curbside pickup is available locally or we can ship within the USA for $3. per box. Your book orders keep us going. Shop local and stay healthy! Thank you!
Recent arrivals and restocks, including a beautiful new facsimile of Weegee's Naked City, one of the greatest photo books of the 20th century. Soundtrack from "Idle Moments" by Grant Green (1963):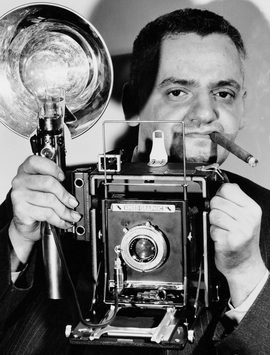 A loner and an outlier, Weegee took news snaps of people on the margins – which went on to influence photographers after his death. A new reissue of his classic photobook Naked City reveals the extraordinary power of his images. –BBC, Weegee photos of a seedy underworld
"Usher Fellig was a greenhorn, a hungry shtetl child from eastern Europe who spoke no English. When he came through Ellis Island in 1909, at ten years old, he reinvented himself, as so many immigrants do… As a young man, he was shy, awkward, broke, and unpolished, and at fourteen, he became a seventh-grade dropout. He was also smart, ambitious, funny, and (as he and then his fellow New Yorkers and eventually the world discovered) enormously expressive when you put a camera in his hands." –Paris Review, The Man Behind the Weegee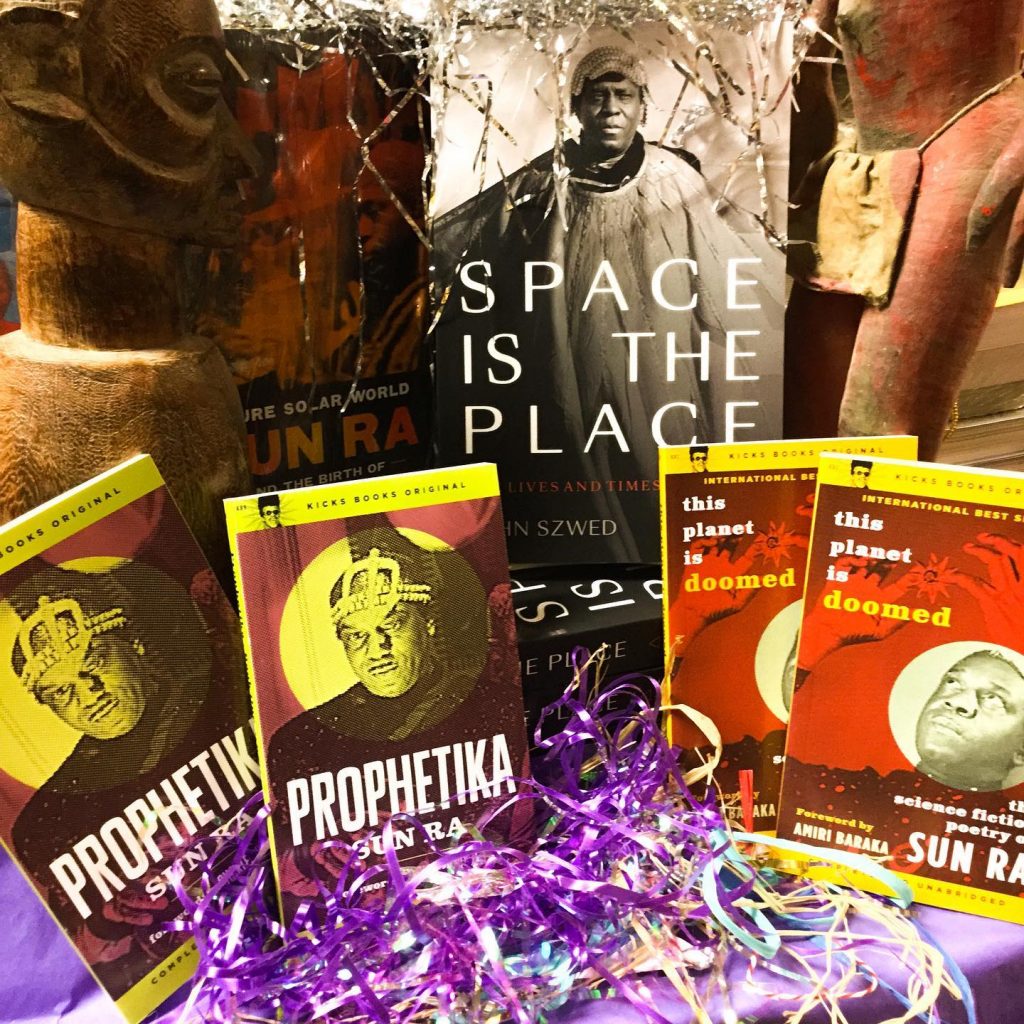 "When the world was in darkness and darkness was ignorance, Along Came Ra!" —Sun Ra
Space Is the Place: The Lives and Times of Sun Ra by John Szwed was just reissued today and is one of the greatest jazz biographies ever written.
"Szwed has produced a rare jazz biography—one that takes full account of the history that shaped the music and its central personalities." — Brent Staples, New York Times
"[Szwed] succeeds in prying open countless enigmas within enigmas, revealing much that has eluded historians until now." — Stuart Nicholson, Observer
"[An] extraordinary biography." — Chris Morris, Billboard
"Against the odds, Szwed carves out a central image of Sun Ra as a man whose sincerity was unquestioned, whose heart was pure. Essential reading for the millennium." — David Toop, Village Voice
"Szwed also makes a strong case for Sun Ra as creative genius." — Kirkus Reviews
"The book consistently succeeds in making the idiosyncrasies of [Sun Ra] much less strange by placing them within the mainstreams of African American culture. . . . Szwed is especially convincing when he documents the origins of Sonny's unique blend of mysticism, Egyptology, Afrocentrism, and nonsense. . . . Thanks to Sun Ra, and to this extraordinary book by John Szwed, jazz must be conceived as something much richer than an austere art music." — Krin Gabbard, American Music
In honor of Sun Ra's arrival date May 22, 1914, we also have in stock; This Planet is Doomed; The Science Fiction Poetry of Sun Ra, Prophetika; Book One by Sun Ra, and A Pure Solar World: Sun Ra and the Birth of Afrofuturism.
"The narrative of A Polar Solar World is basically chronological, but it is organized around key concepts that explain the sources of Ra's aesthetic philosophy and demonstrate the range of his influence. Youngquist wisely doesn't try to replay or substantially revise the story told by John F. Szwed in his definitive biography Space is the Place: The Lives and Times of Sun Ra. Rather, he leverages those details to serve as the foundation for higher flights of critical analysis and cultural observation. –Vince Carducci, reviewing A Pure Solar World
Sun Ra's Arkestra performing Mack the Knife, Rome, 1988: