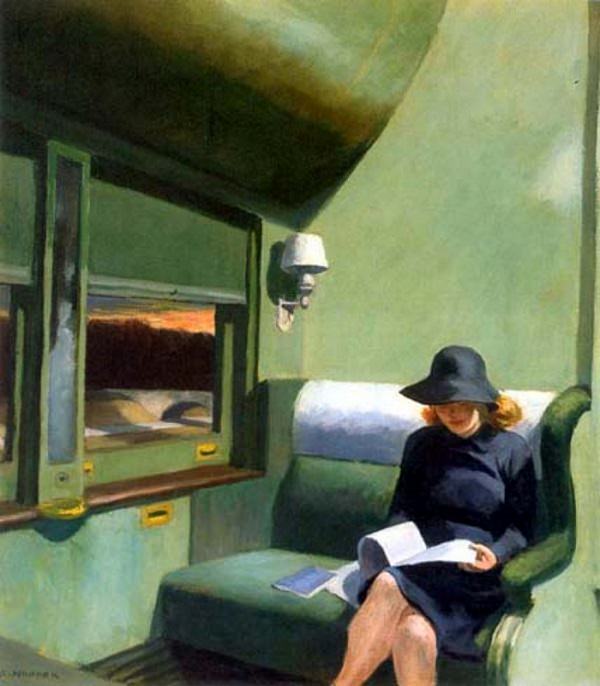 The Book Beat welcomes the Huntington Woods Study Club and our community to visit our store (26010 Greenfield Rd.) on Tuesday, November 19th from 6 PM to 9 PM. We will be staying open for two extra hours on this day.
Owners Colleen Kammer and Cary Loren will review and recommend favorite new books at 7:00 PM and make suggestions for holiday gifts for children and adults.
Refreshments will be provided. Twenty percent of the sales from that evening will benefit The Study Club, which is a non-profit organization. The club donated to city events, provides scholarships and also gives assistance to local charitable groups.
This is an unique opportunity to shop, browse, and support the oldest organization in the city of Huntington Woods and the original founders of the Huntington Woods Library.
Tell a friend, bring a friend.