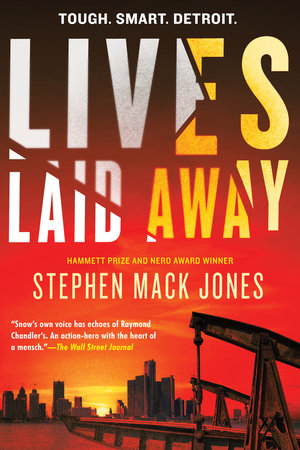 Award winning author Stephen Mack Jones will visit the Novi Public Library (45255 W. 10 Mile Rd) on Tuesday, November 19th from 7 PM to 8 PM. He'll discuss Lives Laid Away, his second novel featuring August Snow. Come for an always entertaining discussion. More information is available here.
Copies of the book will be available for purchase from The Book Beat and Stephen will be present to sign your book!
---
"Superior . . . August Snow is an uncompromising crusader with a sense of humor reminiscent of Robert Parker's Spenser. He merits a long literary life."
—Publishers Weekly, Starred Review
"Hard-driving noir, with a strong dose of neighborhood camaraderie; for read-alike comparisons, think Easy Rawlins and his close-knit L.A. neighborhood meet Jack Reacher."
—Booklist
About the book: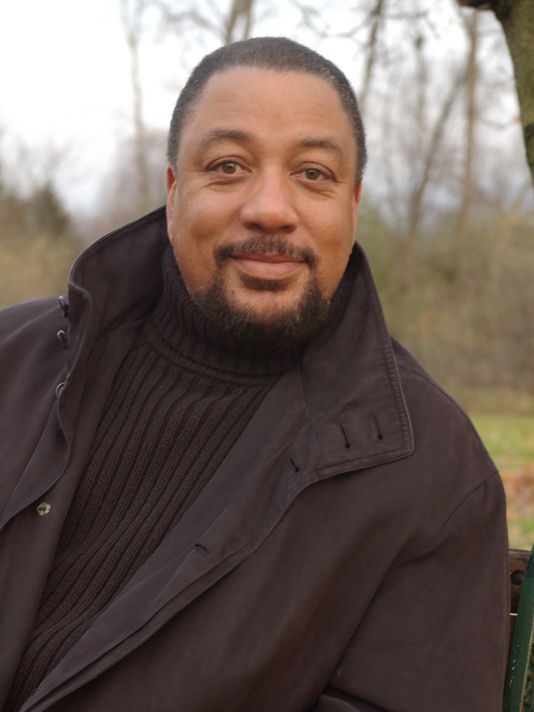 Detroit ex-cop August Snow takes up vigilante justice when his beloved neighborhood of Mexicantown is caught in the crosshairs of a human trafficking scheme.
When the body of an anonymous young Hispanic woman dressed as Queen Marie Antoinette is dredged from the Detroit River, the Detroit Police Department wants the case closed out fast. Wayne County Coroner Dr. Bobby Falconi gives the woman's photo to his old pal August Snow, insisting August show it around his native Mexicantown to see if anyone recognizes her. August's good friend Elena, a prominent advocate for undocumented immigrants, recognizes the woman immediately. Her story is one the authorities don't want getting around—and she's not the only young woman to have disappeared during an Immigration and Customs Enforcement (ICE) raid, only to turn up dead a few weeks later. Preyed upon by the law itself, the people of Mexicantown have no one to turn to. August Snow, ex-police detective, will not sit by and watch his neighbors suffer in silence. In a guns-blazing wild ride across Detroit, from its neo-Nazi biker hole-ups to its hip-hop recording studios, its swanky social clubs to its seedy nightclubs, August puts his own life on the line to protect the community he loves.
Stephen's first novel, August Snow received rave reviews and the following awards:
Winner of the Hammett Prize for Crime Fiction
A 2018 Michigan Notable Book Award
A Milwaukee Journal Sentinel Best Book of 2017
Strand Magazine Critics Awards Best First Novel Nominee
Finalist for the 2018 Shamus Award