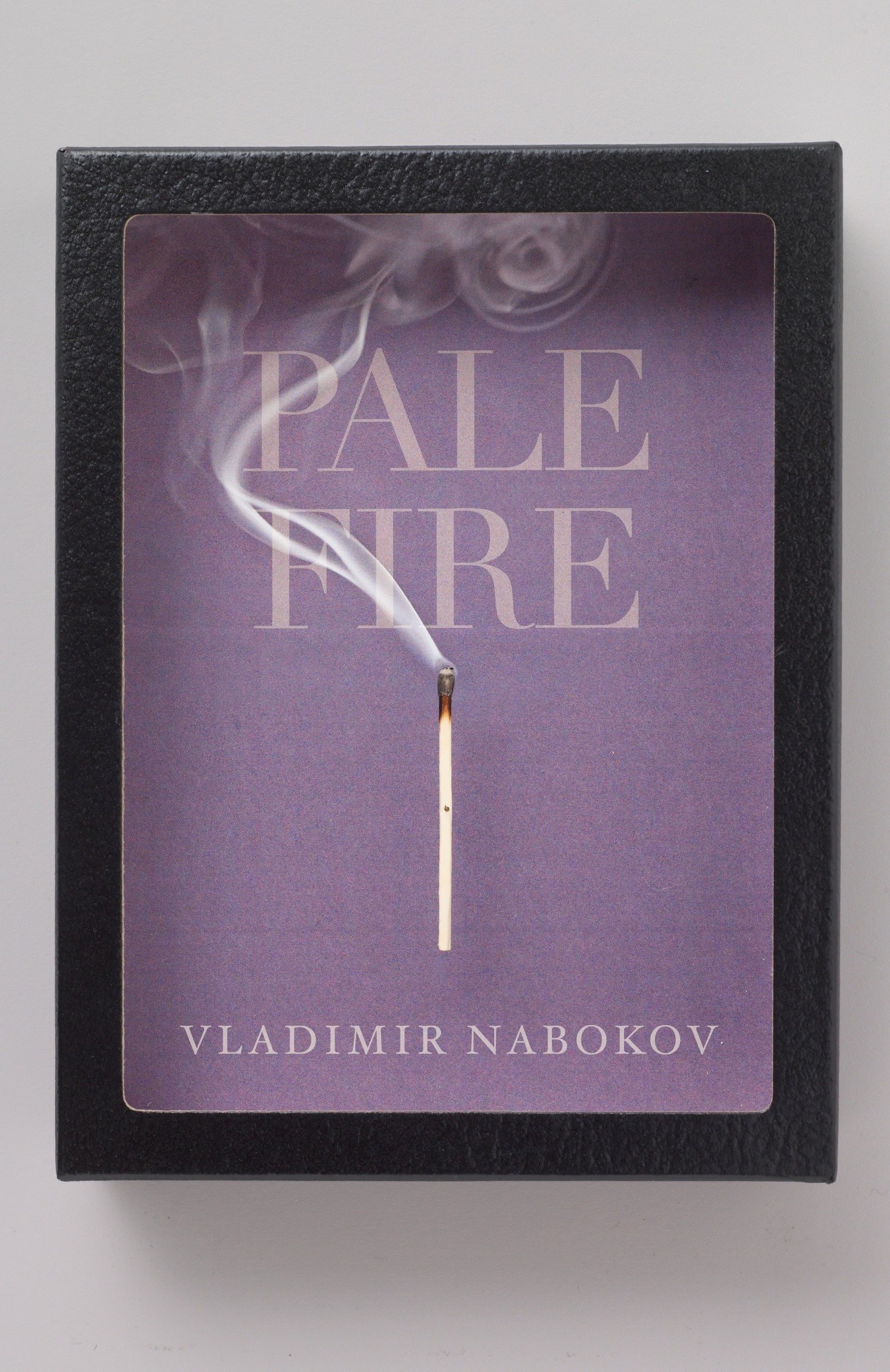 The Book Beat reading group selection for April is Pale Fire by Vladimir Nabokov. This will be a virtual Zoom meeting held on Wednesday, April 28 at 7 PM. Books are available in the store now and are discounted 15%. If you would like to attend, and are not on our reading group list, please RSVP to us with your name, phone number and email and we will add you to our virtual reading group list.Reminders will be sent one week and the day of the meeting. Please log on 5-10 minutes before the meeting so we can begin on time.
In Pale Fire, Nabokov offers a cornucopia of deceptive pleasures: a 999-line poem by the reclusive genius John Shade; an adoring foreward and commentary by Shade's self-styled Boswell, Dr. Charles Kinbote; a darkly comic novel of suspense, literary idolatry and one-upmanship, and political intrigue."
"The surest demonstration of his own genius … a remarkable tour de force." – Harold Bloom
"This centaur-work, half poem, half prose… is a creation of perfect beauty, symmetry, strangeness, originality and moral truth. Pretending to be a curio, it cannot disguise the fact that it is one of the great works of art of this century." – Mary McCarthy
"Nabokov arranges things so that, just when we thought that we had stepped back and found the proper standpoint from which to see his book in perspective, we get an uncanny sense that the book is looking at us from a considerable distance, and chuckling." – Richard Rorty
"The greatest poem of its century? I'm not ready to go that far, even as I'm ready to call its proper housing the greatest novel of the century." –Arthur Phillips in Pale Fire the Poem as Masterpiece in The New Yorker</em>
---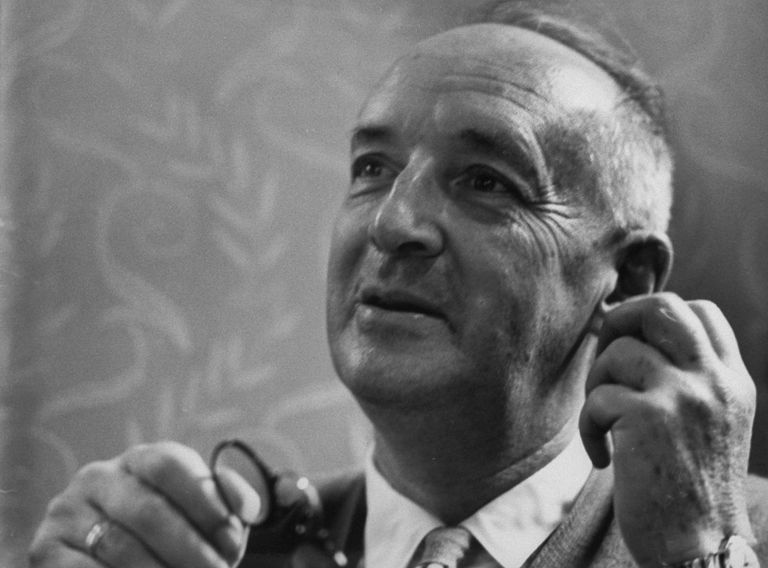 Vladimir Nabokov (1899-1977) was a Russian-born American novelist, poet, critic, lepidopterist, and polymath. Born to a prominent family in St. Petersburg, he was the oldest of five children. From an early age he experienced synethesia. In the wake of the October Revolution, his family fled to England, where Nabokov enrolled at Cambridge. He studied icthyology, then French and Russian literature. After his graduation, he moved back to Berlin, where he earned a tenuous living publishing short stories and poetry. He wrote a series of novels in Russian, but soon left Berlin due to disgust with the Soviet regime. In New York, he classified butterflies for the Natural History Museum and taught creative writing at Stanford. During summer trips to the Rocky Mountains he began composing the novel Lolita. American publishing houses, while recognizing its literary merit, refused to print it. It was eventually published in France in 1955 and—generating a storm of moral outrage and critical praise—catapulted Nabokov to literary stardom. He followed it with the novels Pale Fire, Ada or Adore, and others; the autobiography Speak, Memory; and English translations of his earlier work. His wife Vera served as his editor, translator, and inspiration. In his spare time he composed chess problems and continued to persue lepidoptery. He died in 1977 in Montreux, Switzerland.