I'm for truth, no matter who tells it. I'm for justice, no matter who it is for or against. I'm a human being, first and foremost, and as such I'm for whoever and whatever benefits humanity as a whole.
— Malcolm X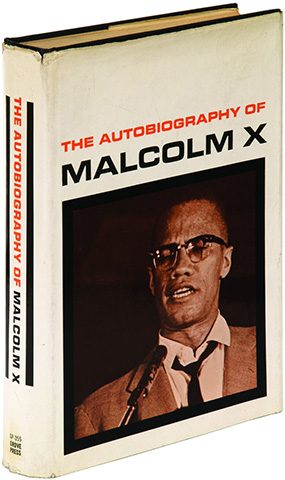 Any book beginning for me starts with The Autobiography of Malcolm X with Alex Haley, and Roots by Haley is a logical and natural connection. Both books are among the top one hundred American publications of the century, if not of all time.
I think in working with Malcolm, Alex received his introduction to African history and Malcolm's discussion of his family who introduced him to he Nation of Islam must have given Alex the stimulation he needed to pursue his own family's history and lineage.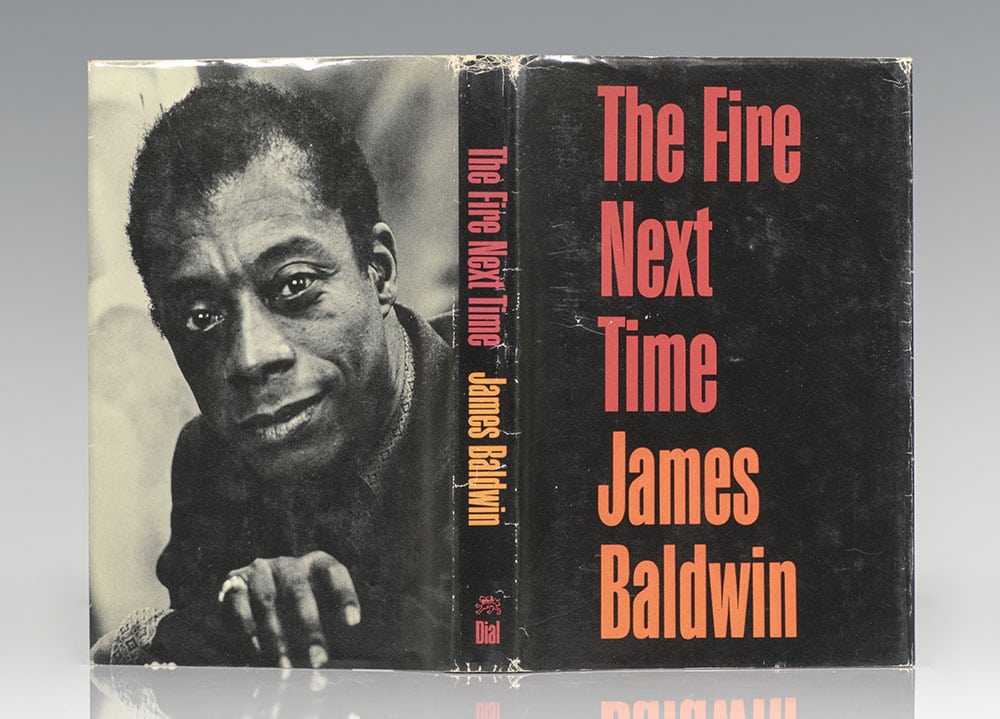 Somewhat related to Malcolm and Alex is the matchless production of significant books authored by James Baldwin, particularly The Fire Next Time. Add his collection of essays to this; James Baldwin : Collected Essays (Library of America) and you have a trove of literature that provides insight, sometimes terrible and nightmarish, to the American experience.
Teaching is about taking things apart; writing is about putting things together. –Toni Morrison
Any of the books by Maya, Toni, and Zora are necessary to a reader's library, giving them upliftment and the intellectual grounding required to gather some notion of what Black Americans have endured, especially its women.
As I turn and check out a section of my own library, Du Bois, David Levering Lewis, Cornel West, Paul Robeson, Angela Davis, Gordon Parks, et al stare back at me, demanding that I give them another read, which in the normal rush of things in my life writings, they are indispensable. I'd better stop at this point since invariably I will encounter a reader who will lambaste me for leaving out their favorite author, but let them make their own list.
Herb Boyd was born on November 1, 1938 in Birmingham, Alabama. He grew up in Detroit, Michigan, where he attended Wayne State University in the 1960s. Boyd went on to graduate with his B.A. degree in philosophy from Wayne State University in 1969. He is the author of Black Detroit: A People's History of Self-Determination and many others. Boyd currently lives and works in Harlem, New York City.