We are sorry to cancel this event due to pubic health safety issues. We will reschedule ASAP, thank you for understanding.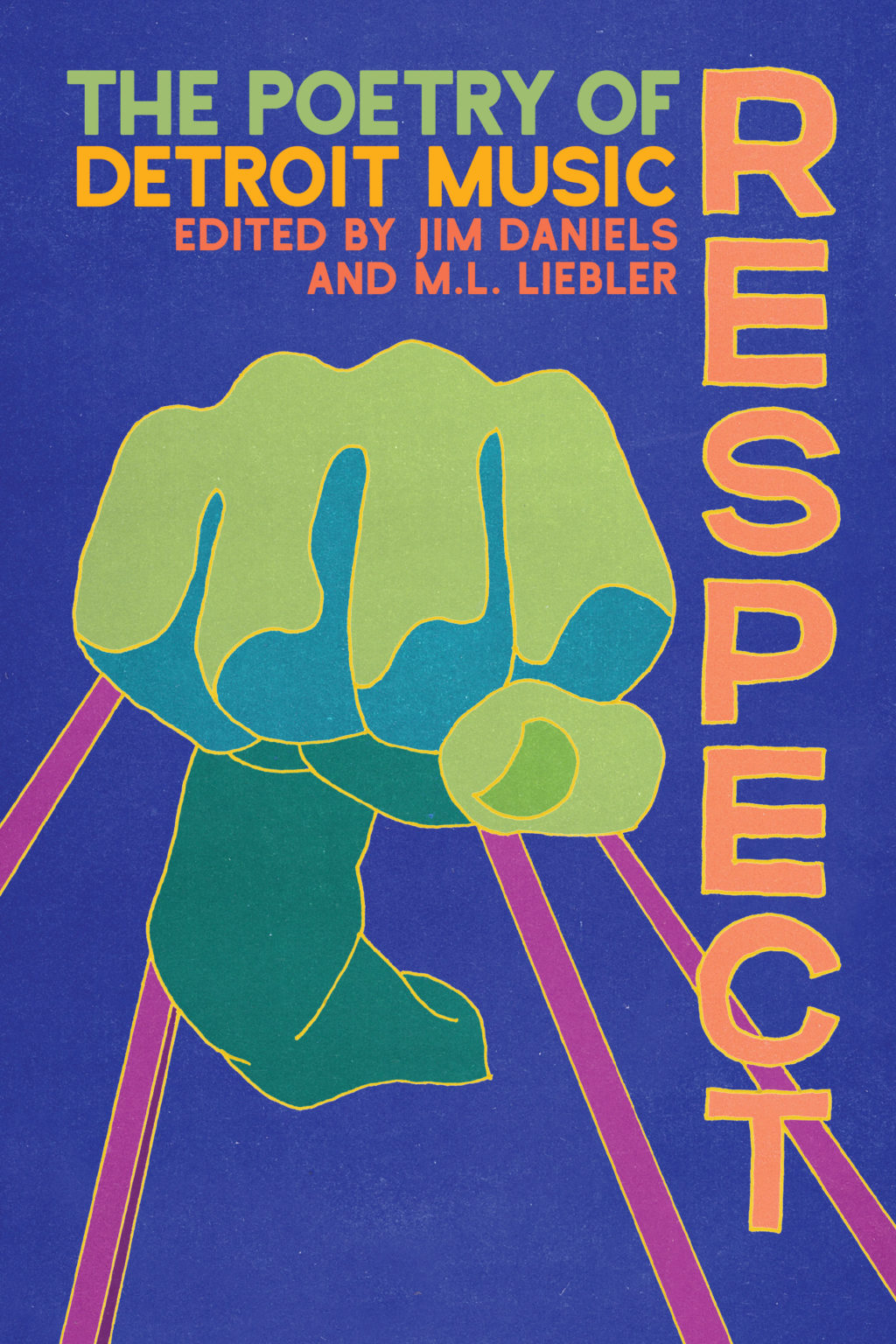 Join M.L. Liebler and special guest poets; Robin Eichele, George Tysh, Chris Tysh, Sonya Pouncy, Diane DeCillis, Michael Lauchlan, and Cal Freeman, at the Book Beat (26010 Greenfield Rd) on Sunday, March 29nd from 3 PM to 5 PM, for a presentation of Respect: The Poetry of Detroit Music, an anthology of poems and lyrics from Detroit's music scene which he recently co-edited with Jim Daniels. Kick off Poetry Month with this new anthology of local and national musicians and poets using language to express their love of music.
This collection shows the global impact of Detroit—Grammy winners, Pultizer prize winners, Rock and Roll Hall of Fame inductees, and poet laureates. The antholgy includes Eminem, Rita Dove, Nikki Giovanni, Andrei Codrescu, Jack White, and many others."
"More than two years in the compiling, the book showcases over 140 versifiers, from John Sinclair to Fred "Sonic" Smith, Fats Domino to the Electrifying Mojo, all with one connecting thread: a fascination with and admiration for the city of Detroit and our diverse, wondrous musical heritage." – Jim McFarlin, Metro Times
"So many lines and stanzas emblematic of Detroit's poetry and music resonate in RESPECT, edited by Jim Daniels and M. L. Liebler, and Kim D. Hunter's homage to the late Faruq Z. Bey personifies the collection. His horn, Hunter writes, 'was just another / way to breathe.' And this is a breathless assemblage of the city's most gifted voices." – Herb Boyd, author of Black Detroit: A People's History of Self-Determination
"RESPECT is a creative wave of Detroit's music history through poetry. The Motor City is known for its historic music legacy—from Motown to blues, rock and techno—and now that culture will be captured in this new book." – LaToya Cross, WDET
---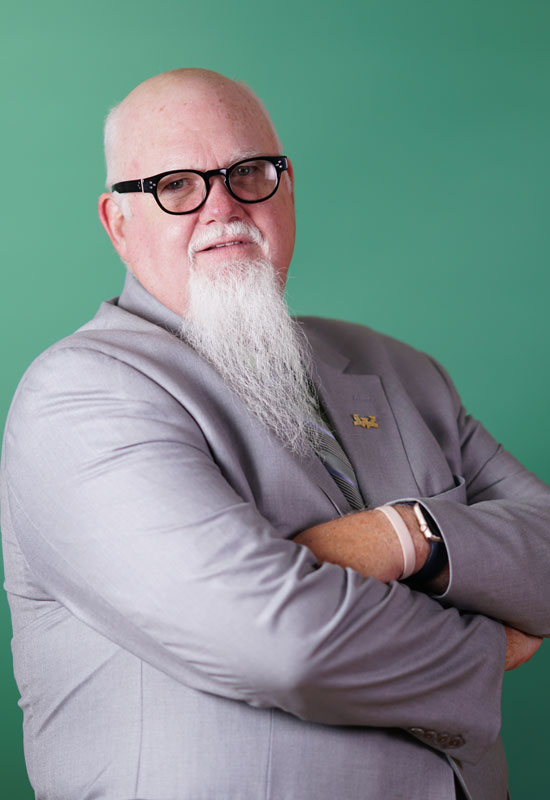 M.L. Liebler is the author of fifteen books and has been on the faculty in the English department at Wayne State University since 1980. He is an internationally known and widely published Detroit poet, university professor, literary arts activist, and arts organizer. He received the 2017–2018 Murray E. Jackson Scholar in the Arts Award at Wayne State University, the Barnes & Noble Writers for Writers Award in 2010, and the 2018 PEN Oakland/Josephine Miles Literary Award. He is currently the President of the Detroit Writers' Guild.