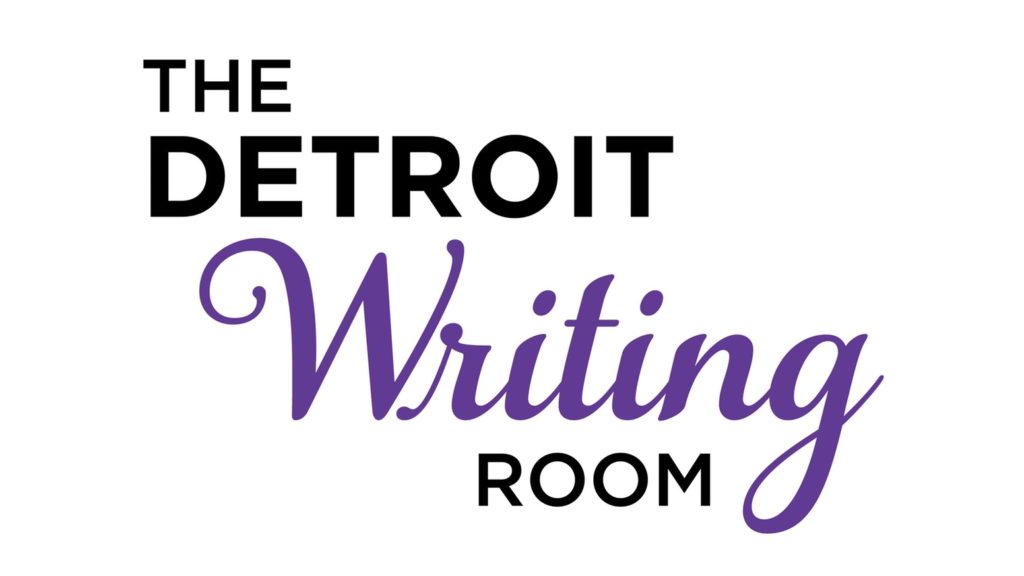 Detroit Writing Room presents a talk featuring Maria Dismondy, Jean Alicia Elster, Amy Nielander, Lisa Rose, David Small and Sarah Stewart with Channel 4 News anchor and children's book author Devin Scillian moderating at the Detroit Writing Room on Tuesday, February 11th from 7pm – 9pm. The Detroit Writing Room is located at 1514 Washington Blvd Suite 203, Detroit, MI 48226. This event is for ages 21 and older and tickets are $35.
Have an idea for a children's book, but don't know where to start? Or you're about to publish a storybook and could use some publicity advice from children's lit authors who've been in your shoes? Join the second Detroit Writing Room Speakers Series featuring Michigan children's authors and illustrators! The authors will share their publishing journeys as children's book authors as well as tips for aspiring writers and illustrators. Enjoy a relaxing evening with drinks, meet-and-greet with the panelists and get signed copies of their children's books!
Devin Scillian is equally at home on your television, on your bookshelf, and on your iTunes. School children, teachers and parents know him as the writer behind the Memoirs series including "Memoirs of a Goldfish," winner of the Wanda Gag Award as the nation's best read aloud book. Television viewers in Michigan and Ontario know him as their evening news anchor on WDIV-TV, NBC in Detroit. And music lovers know him as the winner of the prestigious Detroit Music Award for Best Country Performer.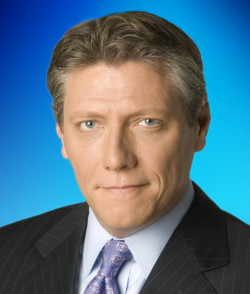 Devin is the author of 19 children's books. His book "A is for America" became a national bestseller that even found its way beneath the White House Christmas tree. In 2004, First Lady Laura Bush invited him to read at the annual White House Easter Egg Roll. His book, "Memoirs of a Goldfish" was chosen as the Michigan Reads book, and has won a slew of children's choice awards including New York, Maryland and New Hampshire. His other books include "Fibblestax," "Cosmo's Moon" and "H Is For Honor." His newest title is "Back Roads Country Toads." In 2017, he was honored with the Gwen Frostic Award from the Michigan Reading Association for his contributions to literacy in Michigan.
Award -winning author and founder of the publishing company, Cardinal Rule Press, Maria Dismondy inspires and educates others in the book industry. Her background in early education and research enables her to touch lives the world over while touring as a public speaker in schools, community forums and at national conferences. Maria has penned 10 books featuring topics ranging from anti-bullying to overcoming adversity to handling friendship trials and tribulations and beyond. When Maria isn't working, she can be found embarking on adventures throughout Southeast Michigan and beyond, where she lives with her husband and three book-loving children. Find out more about Maria at MariaDismondy.com.
A 2017 Kresge Artist Fellow in Literary Arts and a former attorney, Jean Alicia Elster (BA,University of Michigan; JD, University of Detroit School of Law) is the author of the novel "The Colored Car" — for ages8 and older — published by Wayne State University Press and released in September2013. "The Colored Car"
was selected asa 2014 Michigan Notable Book by the Library of Michigan. It was awarded the 2014 Midwest Book Award in Children's Fiction by the Midwest Independent Publishers Association and was chosen as an Honor Book for the 2014 Paterson Prize for Books for Young People. Elster is also the author of the novel "Who's Jim Hines?" — for ages 8 and older — published by Wayne State University Press and released in August 2008. Among other honors, "Who's Jim Hines?" was selected as one of the Library of Michigan's 2009 Michigan Notable Books. In addition, Elster is the author of the children's book series "Joe Joe in theCity," published by Judson Press. The first volume in that series, "Just Call Me Joe Joe," was released in October 2001. The remaining volumes are: "I Have A Dream, Too!" (May, 2002), "I'll Fly My Own Plane" (September, 2002), and "I'llDo the Right Thing" (January, 2003). She was awarded the 2002 Governors'Emerging Artist Award by ArtServe Michigan in recognition of the series.
Amy Nielander graduated from College for Creative Studies in Detroit. Before becoming a picture book author illustrator, she worked as a product designer and digital sculptor in the automotive industry. Her first wordless picture book, "The Ladybug Race," received international recognition as a finalist entry in the Silent Book Contest. The story exhibited at the Bologna Children's Book Fair and received a Bronze Medal Book Award in the Children's Picture Books All Ages Category by Independent Publisher. Her second picture book, "Grama's Hug" (Page Street Kids), earned a starred review from Booklist and will be available Jan. 28. Information about school visits and more can be found at amynielander.com.
Lisa Rose's chapter book series "Star Powers" was published by Rourke Educational Media. Her first picture book "Shmulik Paints the Town" (Kar-Ben Publishing, 2016) was a PJ Library Selection in May 2016. It was sent to over 26,000 homes in North America and will again be a PJ Librarian selection 2020. "A Pocket Picture" was released this September, and Lisa has three more picture books that will be published in2020-21. She also wrote short stories for an app called Amazon Rapids designed for at risk readers
Lisa founded the Missing Voice Picture BookDiscussion Group, whose mission is to highlight new picture books featuring diversity and little-known subjects on a monthly basis. She's also led writing workshops at the Farmington Hills Library, Michigan Writers Conference, Michigan Library Association, Society of Children's Book Writers andIllustrators, and Nerd Camp. Lisa has a BA from the University of Michigan and a MA in Reading from Oakland University. She was a first grade teacher for many years in Highland Park and Pontiac. Most recently, she serves as a Reading Specialist in Pontiac. Lisa likes to swim, eat ice cream and practice yoga. But not at the same time. Most importantly, she is the mother of a visually-impaired child.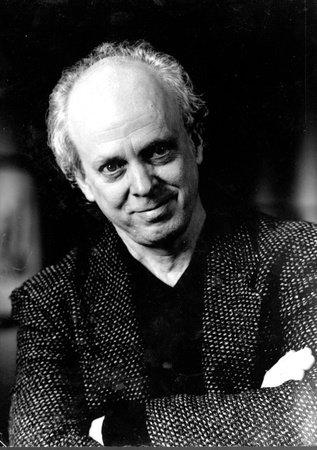 David Small was born and raised in Detroit. In school he became known as "the kid who could draw good," but David never considered a career in art because it was so easy for him. At 21, after many years of writing plays, David took the advice of a friend who informed him that the doodles he made on the telephone pad were better than anything he had ever written. He switched his major to Art and never looked back. After getting his MFA at the Yale Graduate School of Art, David taught art for many years on the college level, ran a film series, and made satirical sketches for campus newspapers.
Approaching tenure, he wrote and illustrated a picture book, Eulalie and the Hopping Head, which he took to New York, pounding the pavements and collecting rejections for a month in the dead of winter. Eulalie was published in 1981. Although tenure at the college did not follow, many more picture books did, as well as extensive work for national magazines and newspapers. His drawings appeared regularly in The New Yorker and The New York Times.
Sarah Stewart grew up in Texas and studied Latin and philosophy at an unfortunate number of colleges and universities. She has held the position of teacher, speechwriter, and ombudsman, among other, less notable, jobs.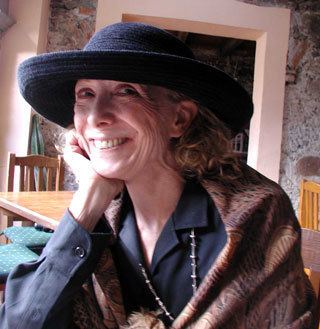 All of her books have been illustrated by David Small (her husband) and published by Farrar, Straus and Giroux. They include: The Money Tree, The Library, The Gardener (a Caldecott Honor Book), The Journey, and The Friend. Sarah and David have many more collaborations planned. She has reviewed children's books for The New York Times, has edited copy for The Texas Observer, and occasionally has a poem published in an obscure journal. In November 2007 Sarah received the Michigan Author's Award, the state's highest honor that the librarian's association may grant to an author.