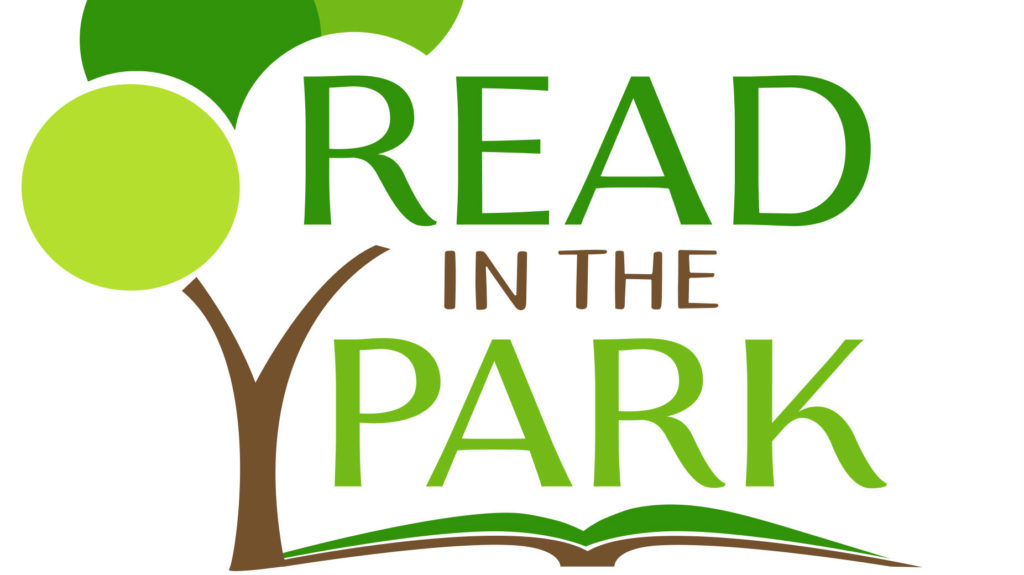 Join Kelly DiPucchio and Michael Zadoorian at Beverly Park (18801 Beverly Park) on Saturday, September 28th, for the third annual Read In The Park celebration. Meet the authors, walk the Storybook trail, and enjoy the beautiful park. Michael Zadoorian will speak at 1:30 pm about his life and writing career. At 3:00 pm, Kelly DiPucchio will read from her work and answer questions. More information is available here.
Books will be provided by The Book Beat.
---
Michael Zadoorian is a Michigan Notable novelist and short story writer. His work explores themes of love, death,music, memory, things forgotten and found again, the eidetic power of photographic images, and Detroit. He is best known as the author of The Leisure Seeker, published in 2009, which was adapted in 2018 for a movie starring Helen Mirren and Donald Sutherland.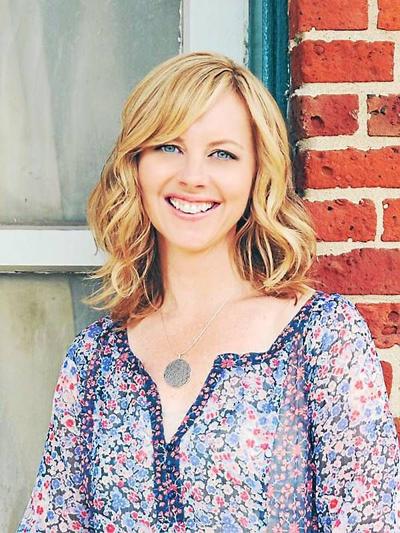 Kelly DiPucchio is the award-winning author of several children's books, including New York Times bestseller, Grace For President, Crafty Chole, Zombie in Love, Clink, and THE SANDWICH SWAP, a book co-authored for Her Majesty Queen Rania Al Abdullah of Jordan, which President Bill Clinton called "a delightful story." Kelly has been a featured author/speaker at numerous schools, public libraries, universities, and conferences such as: the International Reading Association, Michigan Reading Association, and the National Council of Teachers of English