Join author Sarah Stewart and author/ illustrator David Small for a celebration of books and reading at Book Beat on Sunday, September 22 from 3-5 pm. They will be presenting their new book collaboration: This Book of Mine.
For educators and teachers: download a small 8.5″x11″ flyer for the classroom here: Stewart_Small_8.5×11
This Book of Mine is a celebration of the power of reading, of the ways in which books launch our adventures, give us comfort, challenge our imaginations, and offer us connection. From new mothers to fantasy lovers, butterfly hunters to musicians, the diverse readers of This Book of Mine all share a common passion for their favorite books-whether freshly discovered at the library or bookstore or saved from childhood and reread across a lifetime. A unique gift for bibliophiles young and old, This Book of Mine trumpets a simple truth: A well-loved book in hand brings color to any reader's life.
"A lovely salute to the power of reading. . .Book lovers everywhere are encouraged to remember their own book friendship, a small 'treasure for a lifetime' and a celebration of the devoted relationship between reader and book."
—School Library Journal, starred review
"Stewart and Small celebrate the friendships between books and readers. . .A book likely to be snapped up by book lovers."
—Kirkus Reviews
"Those who live and breathe books will understand the passion that Stewart and Small celebrate."
—Publishers Weekly
---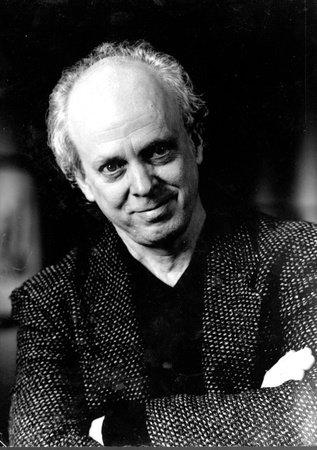 David Small was born and raised in Detroit. In school he became known as "the kid who could draw good," but David never considered a career in art because it was so easy for him. At 21, after many years of writing plays, David took the advice of a friend who informed him that the doodles he made on the telephone pad were better than anything he had ever written. He switched his major to Art and never looked back. After getting his MFA at the Yale Graduate School of Art, David taught art for many years on the college level, ran a film series, and made satirical sketches for campus newspapers.
Approaching tenure, he wrote and illustrated a picture book, Eulalie and the Hopping Head, which he took to New York, pounding the pavements and collecting rejections for a month in the dead of winter. Eulalie was published in 1981. Although tenure at the college did not follow, many more picture books did, as well as extensive work for national magazines and newspapers. His drawings appeared regularly in The New Yorker and The New York Times.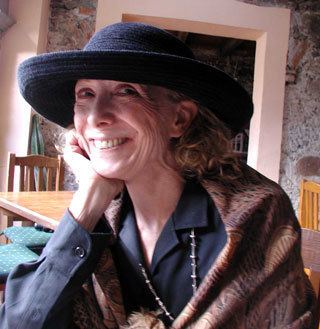 Sarah Stewart grew up in Texas and studied Latin and philosophy at an unfortunate number of colleges and universities. She has held the position of teacher, speechwriter, and ombudsman, among other, less notable, jobs.
All of her books have been illustrated by David Small (her husband) and published by Farrar, Straus and Giroux. They include: The Money Tree, The Library, The Gardener (a Caldecott Honor Book), The Journey, and The Friend. Sarah and David have many more collaborations planned. She has reviewed children's books for The New York Times, has edited copy for The Texas Observer, and occasionally has a poem published in an obscure journal. In November 2007 Sarah received the Michigan Author's Award, the state's highest honor that the librarian's association may grant to an author.