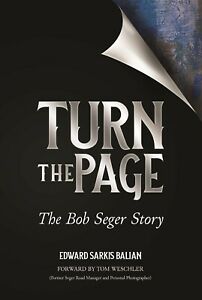 Join author and musician Edward Sarkis Balian at Book Beat on Sunday, Spetember 15th, from 3-4:30 pm, where he'll discuss his new book, Turn the Page: The Bob Seger Story.
The book features inside stories, interviews, Bob's composing, band personnel, recording sessions, tours, and his very private personal life. Turn the Page is a "must" for any true Bob Seger fan. This is the only Bob Seger biography written to date, with over 280 pages, 24 in color with over 60 images, and 224 documented footnotes. Many of the color images are from the distant past, including very rare photos – as a poster advertising a Seger concert headlining John Lennon.
"This is a very honest and accurate book about Bob Seger…it is really well done, not only documented properly, but the photographs are phenomenal…I really appreciate the hard work that was put into this book…this is the first and only complete Bob Seger biography…if you know Bob Seger enough, you know why it's the first one…Seger's got five different lives and this book covers 'em all…the author did his homework, there's no question about it…"
–Doug Podell, WLLZ 106.7 FM
"This is a gorgeous book. Fabulous in quality and fantastic photos documenting Bob's life. Tom Weschler contributes a lot of his famous rock photos too! A feel-good book for all of the classic rock fans! 5 stars!"
–Kim Maki, Editor, Detroit Rock 'n' Roll Magazine
---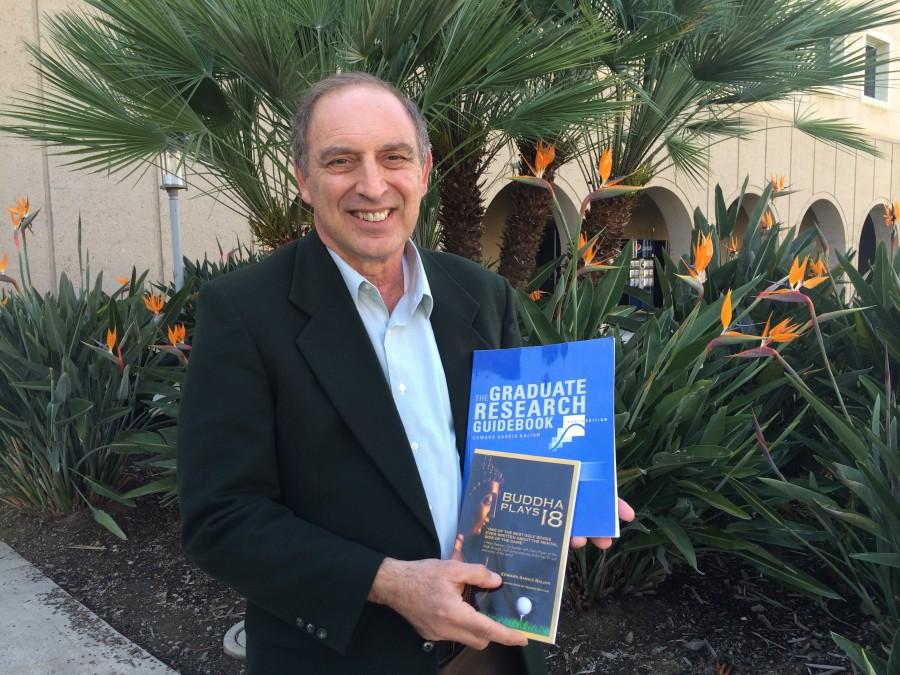 Edward Sarkis Balian's diverse professional careers are in fields of university teaching, ISO quality systems/marketing consulting, book authorship, fine art photography, music composing and recording. He has internationally published over 500 documents including 13 books, over 23,000 fine art photographs, and over 200 songs and orchestral pieces. He holds 37 U.S. copyrights. Edward holds the Ph.D. in Education from Wayne State University, Detroit, Michigan.
He grew up in Detroit and was in a local band at the same time as Seger; in fact, they shared the same Detroit entertainment attorney for over four decades. Balian, himself a recording musician, put together Turn the Page with a steady eye toward accuracy and quality, in his words "Turn the Page summarizes the brilliant and astonishing career of a true Hall of Fame composer and entertainer.