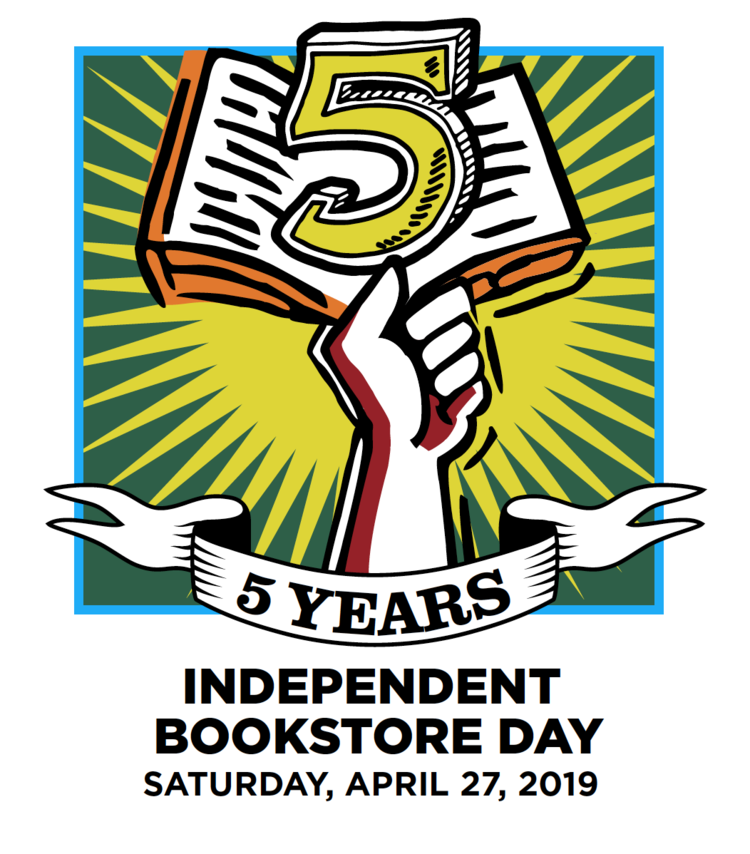 Book Beat is celebrating Independent Bookstore Day on Saturday, April 27th with exclusive Independent Bookstore Day items, local authors and more!
Featured authors include Stephen Mack Jones, Helen Frost, Rick Lieder, Jodi McKay, Alice B. McGinty, and Tracy Gallup.
---
Tentative Author Schedule:
11 AM – 1:00 PM:
Alice B. McGinty is the author of Pancakes to Parathas: Breakfast from Around the World.
Jodi McKay, who is celebrating her latest work, Pencil's Perfect Picture.
1:00 PM – 3:00 PM:
Stephen Mack Jones, creator of the August Snow series, and its latest entry, Lives Laid Away.
Poet and illustrator Tracy Gallup, whose paintings accompany classic haiku in the new My First Book of Haiku Poems.
2:00 PM – 4:00 PM
Helen Frost and Rick Lieder, who have recently released their fifth collaboration, Hello, I'm Here!
---
Why celebrate Independent Bookstore Day?
Independent bookstores are not just stores, they're community centers and local anchors run by passionate readers. They are entire universes of ideas that contain the possibility of real serendipity. They are lively performance spaces and quiet places where aimless perusal is a day well spent.

Indie bookstores, whether dusty and labyrinthine or clean and well-lighted, are not just stores, they are solutions. They hold the key to your love life, your career, and your passions. Walking the aisles of a good bookstore means stumbling upon a novel from India that expands your heart. It's encountering an art book that changes the direction of your life. It's the joy of having a perfect stranger steer you toward the perfect book.

In a world of tweets and algorithms and pageless digital downloads, bookstores are not a dying anachronism. They are living, breathing organisms that continue to grow and expand. In fact, there are more of them this year than there were last year. And they are at your service.
For more information about the day and to see some of the exclusive items available only to Independent stores, visit Independent Bookstore Day's official website here.
---
About Our Guests and Authors: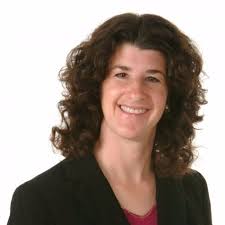 Alice B. McGinty is the award-winning author of over 40 books for children. She is a frequent presenter at schools and conferences, and in 2017 she was awarded the 2017 Prairie State Award for excellence in writing for children. Pancakes To Paranthas, her most recent work, explores breakfasts from around the world.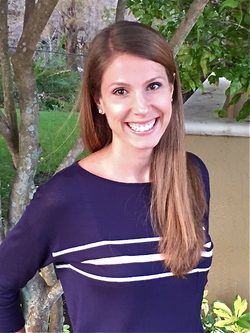 Jodi McKay is a proud member of the writing community and is involved in multiple writing groups, including SCBWI and 12×12. Her debut, Where Are The Words?, examined the process of composition for children. Her latest work, Pencil's Perfect Picture, arrives on May 1st.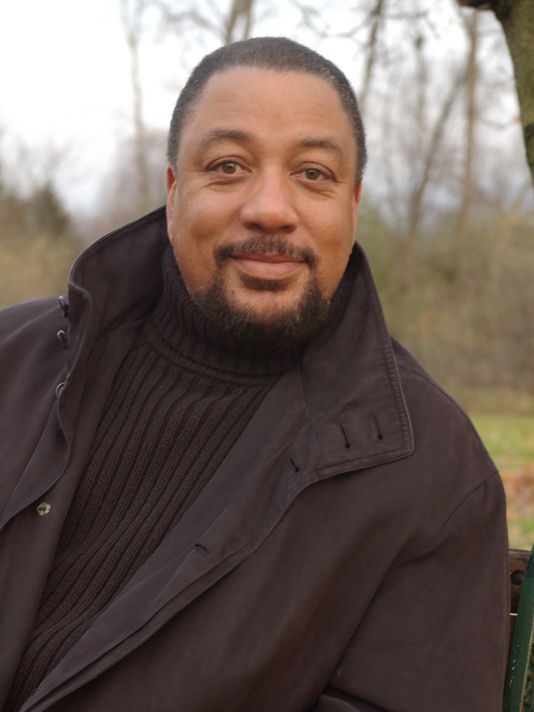 Stephen Mack Jones is the critically acclaimed author of the thrillers August Snow and Lives Laid Away and the recipient of Hammett Award and the Nero Prize. He is also a poet, playwright, and has received the Kresge Arts in Detroit Literacy Fellowship. He lives in the Detroit area.
Tracy Gallup is the author and illustrator of nine books for children, including Tree Crazy and A Roomful of Questions. Her paintings have accompanied haiku in My First Book of Haiku, and poetry in Beastly Banquet. She received her MFA from Syracuse University and lives in Ann Arbor.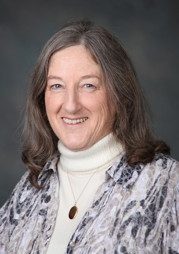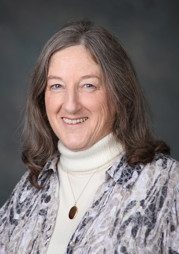 Helen Frost is a poet, playwright, and children's author. Her works include Hidden, Diamond Willow, Crossing Stones, The Braid, and Keesha's House, which was selected an Honor Book for the Michael L. Printz Award. She has lived in South Dakota, Massachusetts, Scotland, Vermont, Alaska, Oregon, and California, and presently resides in Fort Wayne, Indiana.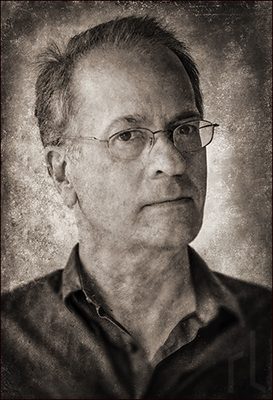 Rick Lieder is a painter and nature photographer whose art has appeared in award-winning novels ranging from mysteries and science fiction to books based on the X-Files and Newbery Award-winning books for children. His nature picture books are collaborations with the award-winning novelist and poet Helen Frost, including their most recent work, Hello, I'm Here!.
The April 19th Wall Street Journal review called Hello,I'm Here
: "…jaunty rhymes and eloquent photographs."
Watch a movie trailer for: Hello, I'm Here