Join us for a reading and booksigning with Ishmael Reed, Jillian Weise, and Tennessee Reed on Friday, April 26th at 7:30 PM, at Third Man Records (441 W Canfield St in Detroit). This event is free and sponsored by the Detroit Writers Guild and All Access Cafe.
This event is organized by the Detroit Writers' Guild & All Access Cafe. Book Beat will be supplying books for the authors.
About the Authors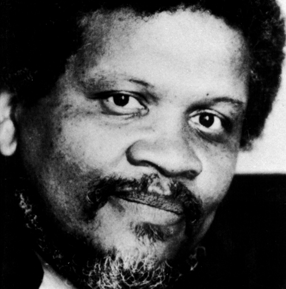 Ishmael Reed has published over thirty books of poetry, prose, essays, and plays, as well as penned hundreds of lyrics for musicians ranging from Taj Mahal to Macy Gray. Perhaps his best known work is Mumbo Jumbo, a sprawling and unorthodox novel set in 1920s New York that has been ranked among the 500 most important books in the Western canon.
---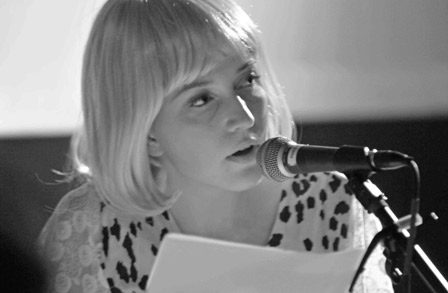 Jillian Weise was born in Houston, Texas, in 1981. Weise is the author of The Amputee's Guide to Sex, which was recently reissued in a 10th anniversary edition. Her other honors include a Fulbright Fellowship and the 2013 Isabella Gardner Poetry Award from BOA Editions.
---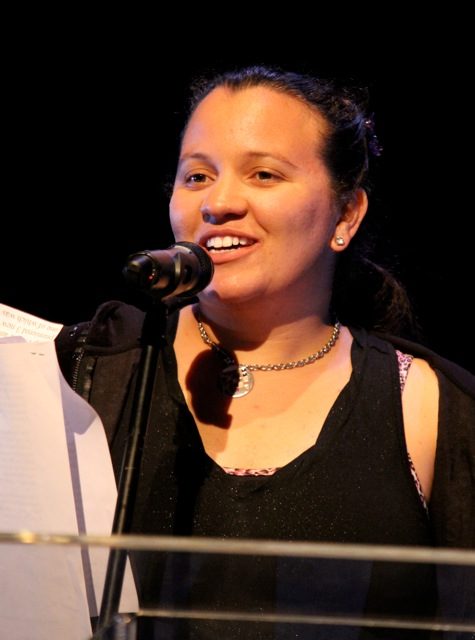 Tennessee Reed is the author of five books of poetry, including City Beautiful, Airborne and Electric Chocolate. Her first book of poetry was published when she was eleven years old. In 1994 she became the youngest person to present the United States Information Agency's Arts America Program. She serves her Oakland, California, literary community as the Secretary of PEN Oakland.