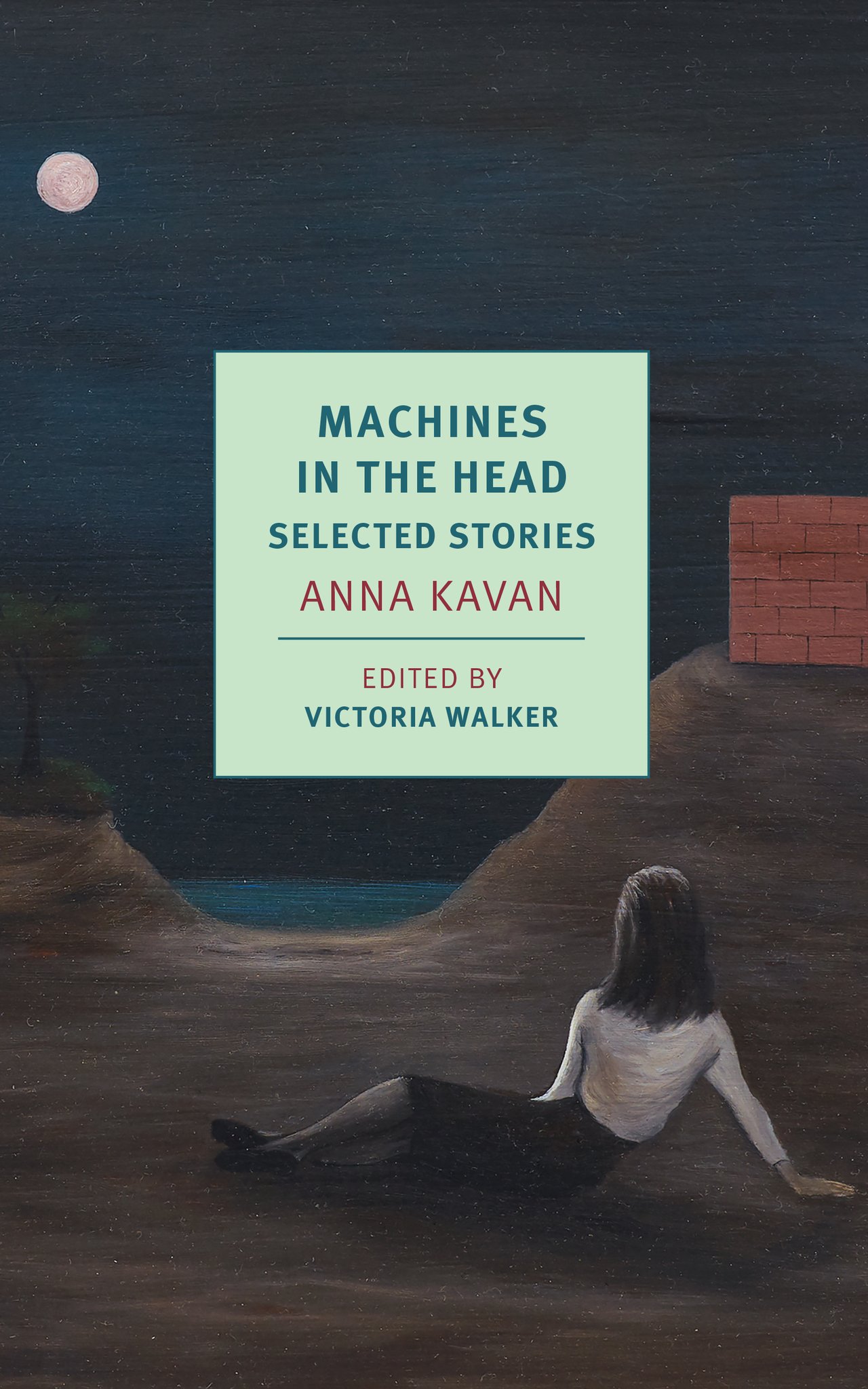 The Book Beat reading group selection for September is Machines in the Head: Selected Stories by Anna Kavan, edited by Victoria Walker. This will be a virtual Zoom meeting rescheduled for Wednesday, October 6 at 7 PM. Books are available in the store now and are discounted 15%. If you would like to attend, and are not on our reading group list, please RSVP to us with your name, phone number and email and we will add you to our virtual reading group list. Reminders and login links are sent on the morning or day of the meeting. Please check your email and try to login 5- 10 minutes before the meeting so we can begin on time.
This new selection of Kavan's stories gathers the best work from across the many decades of her career, including oblique and elegiac tales of breakdown and institutionalization from Asylum Piece (1940), moving evocations of wartimes from I Am Lazarus (1945), fantastic and surrealist pieces from A Bright Green Field (1958), and stories of addiction from Julia and the Bazooka (1970)… Kavan experiments throughout her writing career with results that are moving, funny, bizarre, poignant, often unsettling, always unique."
"It is the cool lucid light of that unique mind which makes her Anna Kavan . . . There is nothing else like her writing … She is one of the most distinctive twentieth-century novelists." – Doris Lessing
"Her preoccupations—opioid addiction, extreme weather, female oppression, psychopathology—have become topics of burning interest… Walker's selection highlights Kavan's newfound taste for gothic flourishes and for jagged or circular structures that enable a potent mixture of immersion and analysis." – Leo Robson, The New Yorker
"Few novelists match the fierce intensity of her vision." – J.G. Ballard
"Her work is, by some odd logic, contemporary—which is to say, her writing is one that matches the hallucinatory chaos of our present. Her stories feel prescient today; they capture the madness and degradation of isolation and living in a ravaged world." – Josh Vigil, Full Stop
---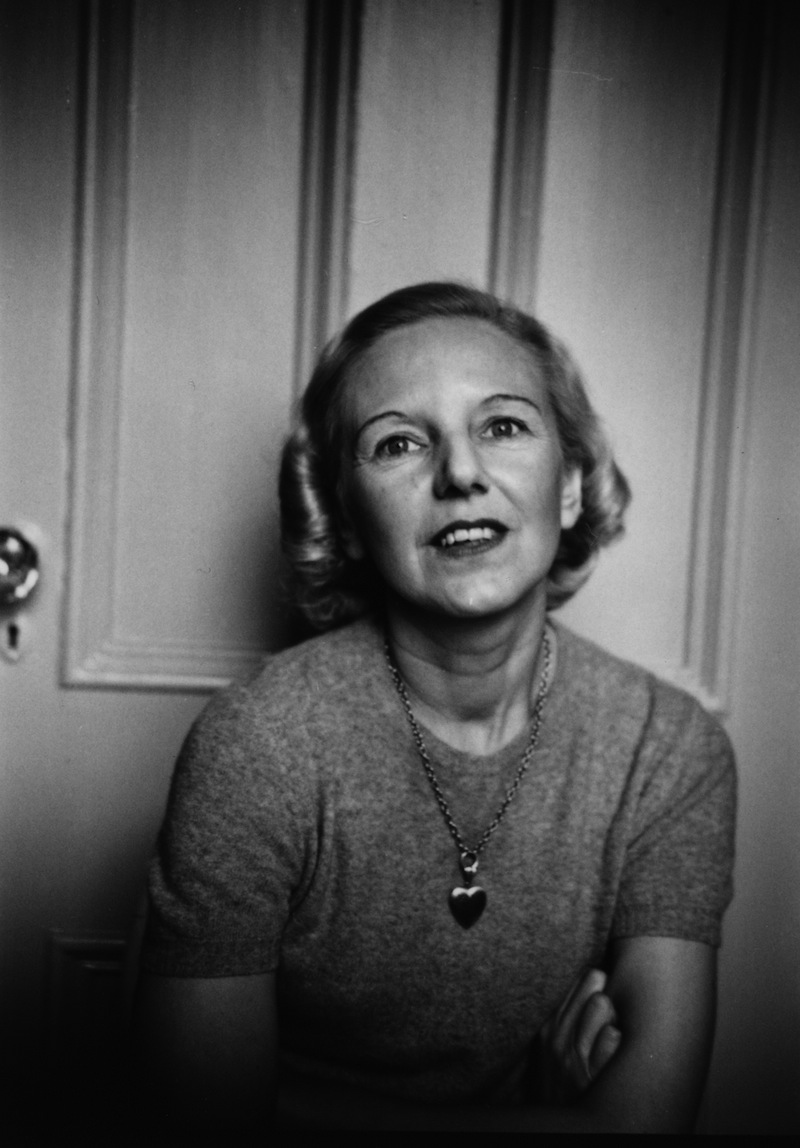 Anna Kavan (1901–1968) was born Helen Woods to wealthy British parents in Cannes. The family moved often between Europe and the United States and, when she was ten, Kavan was sent to boarding school in the United Kingdom. The following year her father committed suicide. In 1920, Kavan married a railway engineer and the two moved to Burma, where their son, Bryan, was born. The couple separated in 1925, and she returned to London to attend art school and began using heroin. In 1928 she married the artist Stuart Edmonds, and the next year published her first novel, A Charmed Circle. While married to Edmonds, she published six books as Helen Ferguson, and in 1935 they had a daughter, Margaret, who died shortly after birth. They soon adopted a daughter, Susanna. In 1938, as the marriage deteriorated, Kavan attempted suicide and was admitted to a psychiatric clinic in Switzerland. Adopting the name Anna Kavan (after a character who had appeared in two of her earlier books), she would write about this experience in the short-story collection Asylum Piece (1940), which was met with acclaim. She would go on to write criticism, journalism, dozens of stories, and several novels as Kavan, including her most successful book, the novel Ice (1967), which was published the year before she died of heart failure.