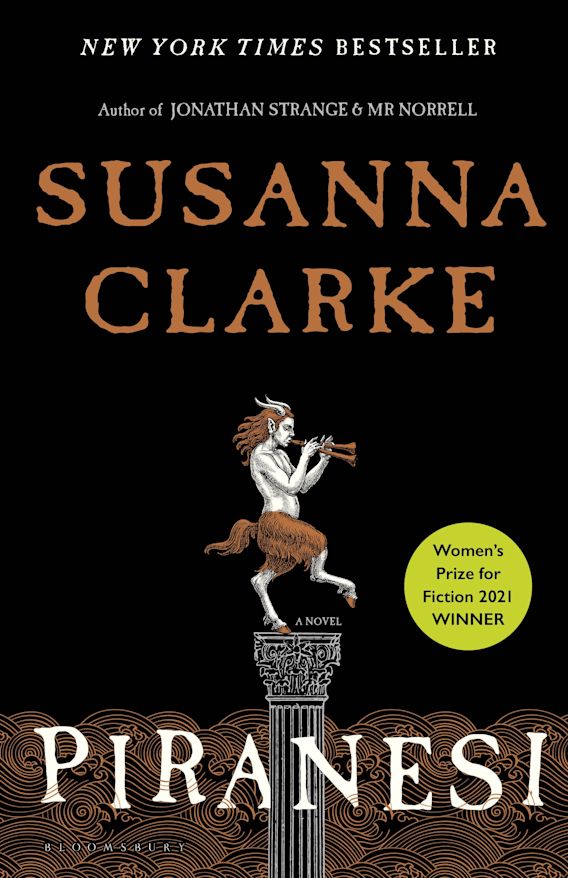 The Book Beat reading group selection for January is Piranesi by Susanna Clarke, nominee for the World Fantasy Awards for 2021. This will be a virtual Zoom meeting scheduled for Wednesday, January 26th at 7 PM. Books are available in the store now and are discounted 15%. If you would like to attend, and are not on our reading group list, please RSVP to us with your name, phone number and email and we will add you to our virtual reading group list. Reminders and login links are sent on the morning or day of the meeting. Please check your email and try to login 5-10 minutes before the meeting so we can begin on time. Thank you!
Piranesi's house is no ordinary building: its rooms are infinite, its corridors endless, its walls are lined with thousands upon thousands of statues, each one different from all the others. Within the labyrinth of halls an ocean is imprisoned; waves thunder up staircases, rooms are flooded in an instant. But Piranesi is not afraid; he understands the tides as he understands the pattern of the labyrinth itself. He lives to explore the House… – Bloomsbury
"In her new novel Piranesi, British writer Susanna Clarke limns a magic far more intrinsic than the kind commanded through spells; a magic that is seemingly part of the fabric of the universe and as powerful as a cosmic engine — yet fragile nonetheless." — Vivian Valentine, NPR
"There is something meditative about watching Piranesi live, the purity of his life and the kindness of it. And Piranesi's kindness is possible in part because he lives in such communion with the House, which is his world. He respects the House and knows how to live within it, and in turn the House blesses him with its bounties." — Constance Grady, Vox.
"It's worth pausing here to warn that "Piranesi" is an unusually fragile mystery — as delicate as the slender fingers and wispy petals on the marble statues that fill the House. Clarke's power certainly extends beyond mere suspense, but her story relies on the steady accretion of apprehension that finally gives way to a base-shifting revelation. Until you read the book yourself, keep your wand drawn to ward off the summaries of enthusiastic fans and clumsy reviewers." — Ron Charles, Washington Post
Susanna Clarke's debut novel Jonathan Strange & Mr Norrell was first published in more than 34 countries and was longlisted for the Man Booker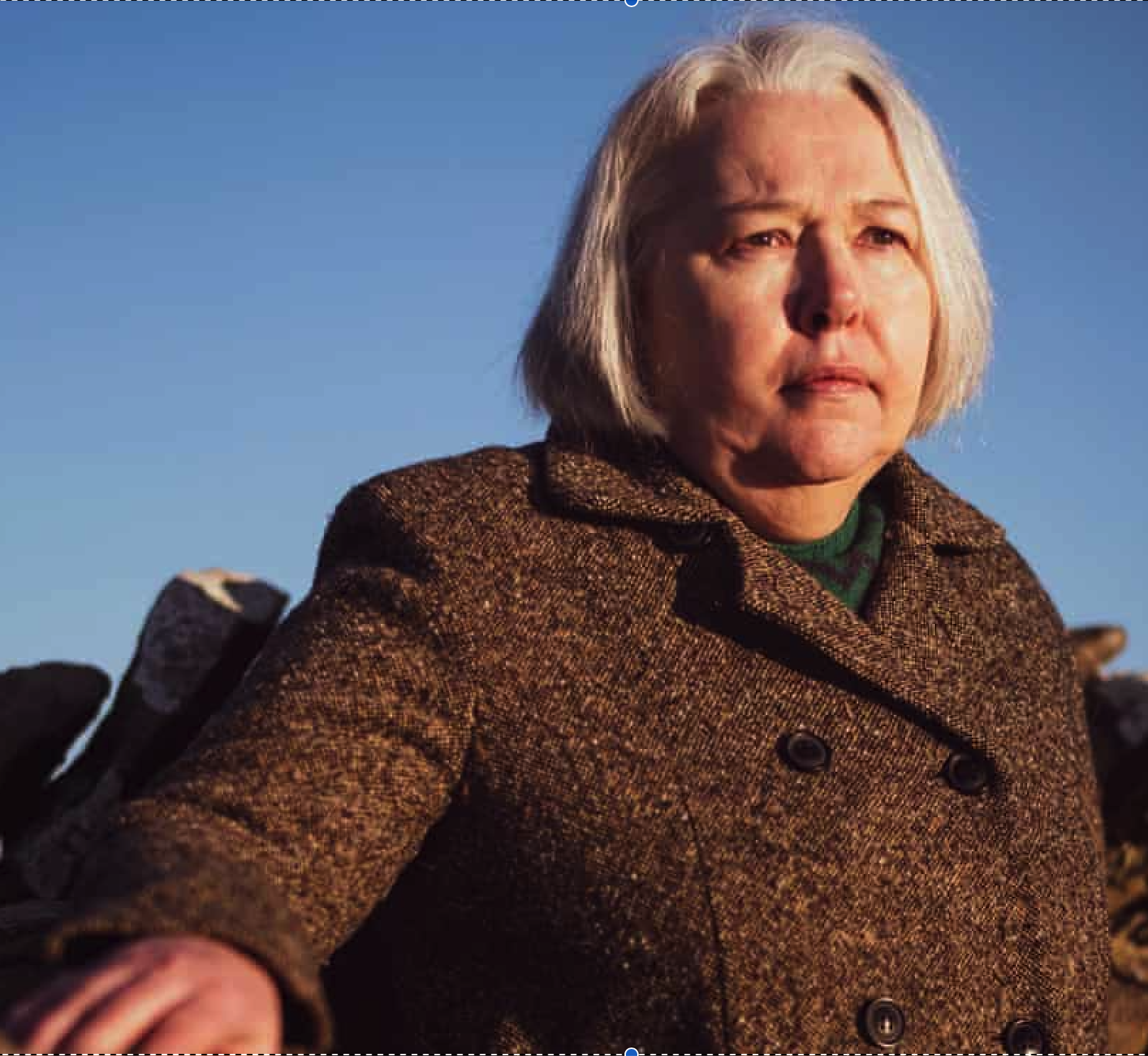 Prize and shortlisted for the Whitbread First Novel Award and the Guardian First Book Award. It won British Book Awards Newcomer of the Year, the Hugo Award and the World Fantasy Award in 2005. The Ladies of Grace Adieu, a collection of short stories, some set in the world of Jonathan Strange & Mr Norrell, was published by Bloomsbury in 2006. Piranesi was a New York Times and Sunday Times bestseller, and shortlisted for the Costa Novel of the Year Award, the RSL Encore Award and the Women's Prize for Fiction. Susanna Clarke lives in Derbyshire. — Bloomsbury
Susanna Clarke was born in Nottingham in 1959, and spent her childhood in Northern England and Scotland. She studied philosophy, politics and economics at St. Hilda's College, Oxford and taught in Turin and Bilbao for two years, before becoming an editor at Simon and Schuster in Cambridge, working on their cookery list. She is the author of seven short stories and novellas, published in anthologies in the USA. One of her short stories, 'The Duke of Wellington Misplaces His Horse' was published in a limited edition, and her story 'Mr. Simonelli or The Fairy Widower' was shortlisted for the World Fantasy Award 2001.
In 2004, her first novel, Jonathan Strange & Mr Norrell, was published. It tells the story of two magicians in early 19th-century London and was shortlisted for the 2004 Guardian First Book Award and the Whitbread First Novel Award.
Susanna Clarke lives in Cambridge.