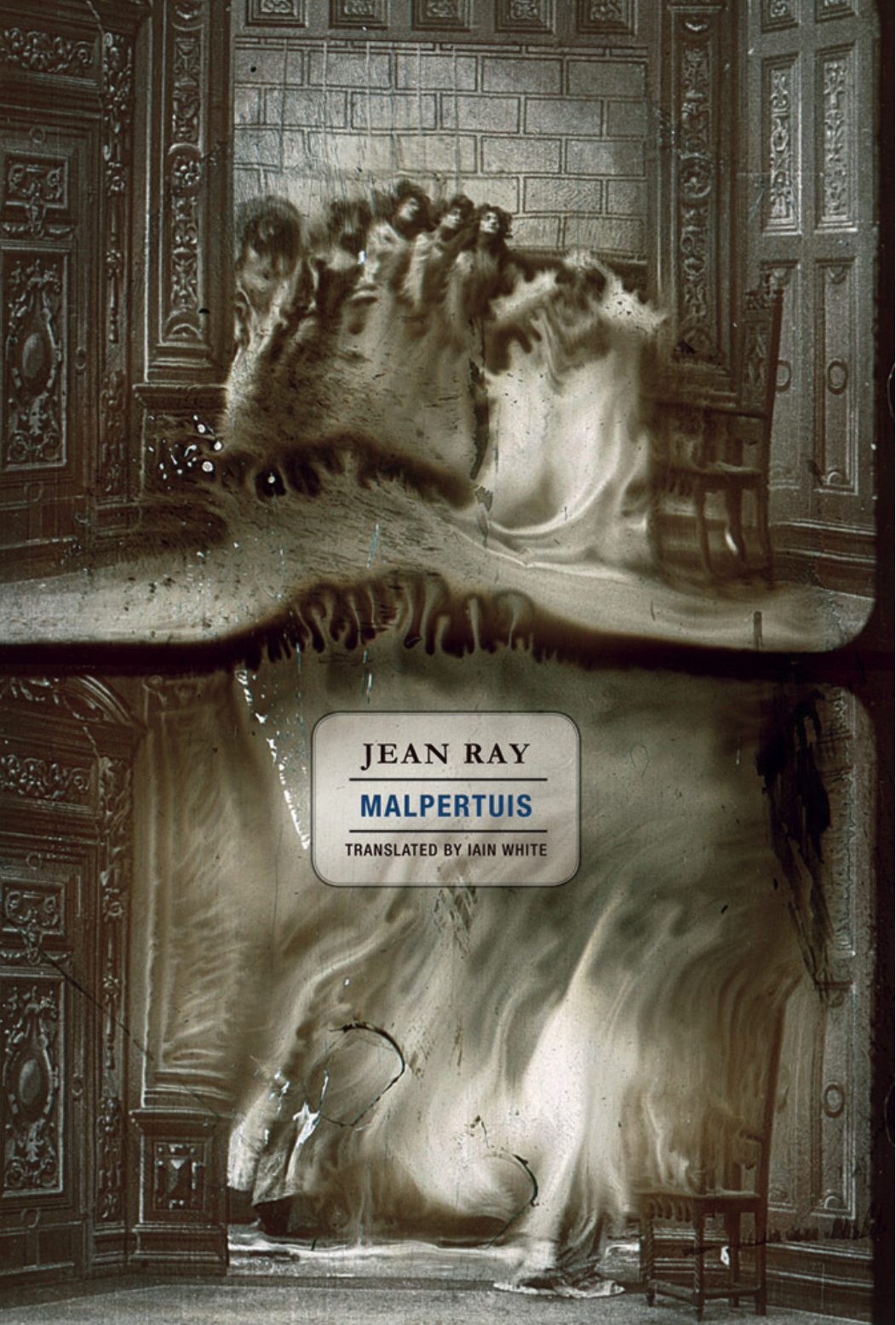 The Book Beat reading group selection for October is Malpertuis by Jean Ray, translated from the French by Iain White. This will be a virtual Zoom meeting scheduled for Wednesday, November 3rd at 7 PM. Books are available in the store now and are discounted 15%. If you would like to attend, and are not on our reading group list, please RSVP to us with your name, phone number and email and we will add you to our virtual reading group list. Reminders and login links are sent on the morning or day of the meeting. Please check your email and try to login 5-10 minutes before the meeting so we can begin on time.
Zoom meeting
Topic: Malpertuis by Jean Ray discussion
Time: Nov 3, 2021 07:00 PM Eastern Time (US and Canada)
Join Zoom Meeting
https://us02web.zoom.us/j/86740681743
Meeting ID: 867 4068 1743
One tap mobile
+13017158592,,86740681743# US (Washington DC)
+13126266799,,86740681743# US (Chicago)
Dial by your location
+1 301 715 8592 US (Washington DC)
+1 312 626 6799 US (Chicago)
+1 929 205 6099 US (New York)
+1 253 215 8782 US (Tacoma)
+1 346 248 7799 US (Houston)
+1 669 900 6833 US (San Jose)
Meeting ID: 867 4068 1743
Find your local number: https://us02web.zoom.us/u/kcMi5KRAKH
Ray tells his gloomy tale by means of a puzzle box of nested narratives wrested from a set of manuscripts stolen from a monastery. A bizarre collection of distrustful relatives has gathered together in the anceint stone mansion of a sea-trading dynasty for the impending death of the occult scientist, Uncle Cassave, and the reading of his will. Forced to dwell together for the remainder of their lives within the stifling walls of Malpertuis for the sake of a cursed inheritance, they escape their banal existence by means of love affairs and secret plots, as the building slowly exposes a malevolenve that leads to a series of ghastly deaths…"
"Maurice Renard, author of the much-filmed horror classic, "The Hands of Orlac," famously called Ray the Belgian Poe, though at times he seems more the Belgian Lovecraft. Neither comparison seems exaggerated, given the poetry and imaginative power of his haunting, mind-boggling stories." — Michael Dirda, The Washington Post
"Malpertuis is perhaps Ray's chef d'oeuvre, a matryoshka doll of manuscripts and their voices, whose formal complexity led Raymond Queneau to hail it as a proto-postmodernist novel." — Leonid Bilmes, Los Angeles Review of Books
"Ray's pages are filled with grotesque imagery, supernatural malevolence, cruelty and terror… Hammering at an aged typewriter, working without pause for twenty-four hours until he had completed the tale, he Gothicized the traditional style of shilling shockers." — Richard Davenport-Hines, The Times Literary Supplement
---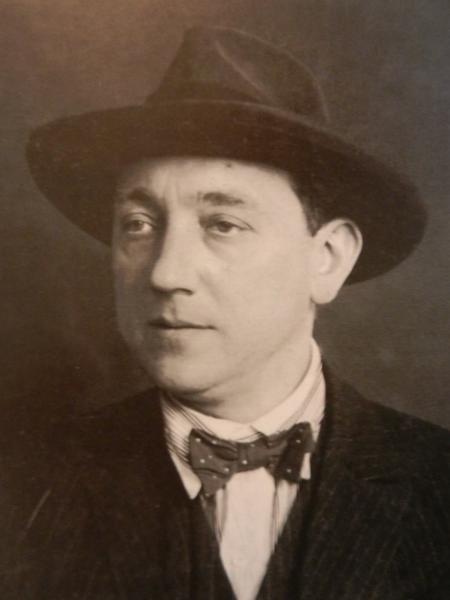 Jean Ray (1887-1964) was the most famous pseudonym of Raymundus Joannes de Kremer, a Belgian journalist, novelist, and short-story writer. Born in Ghent to middle-class parents, he was a fine student but failed to complete his university studies, after which he worked clerical jobs in city administration buildings. Eventually he found work as a journalist. In 1925, he published the short story collection, Whisky Tales, which established his reputation as a master of the weird. In 1926, he was arrested for embezzlement. Sentenced to six years in prison, he ended up only serving two. Afterwards, he fell on hard times and wrote doggedly to survive. During World War II, he resurfaced as Jean Ray and started a publishing company with fellow fantasy and crime writers Thomas Owen and Stanislas-André Steeman. During this time he wrote some of his most well-known works, including Malpertuis, The Grand Nocturnal, and The Circles of Terror. After the war he was again reduced to hackwork. In 1956, Malpertuis was rescued from obscurity by Raymond Queneau and Roland Stragliati, who republished it. A few weeks before his death, Ray wrote his own mock epitaph in a letter to his friend Albert van Hageland: Here lies Jean Ray / a man sinister / who was nothing / not even a minister. He authored some 6,500 texts in his lifetime.