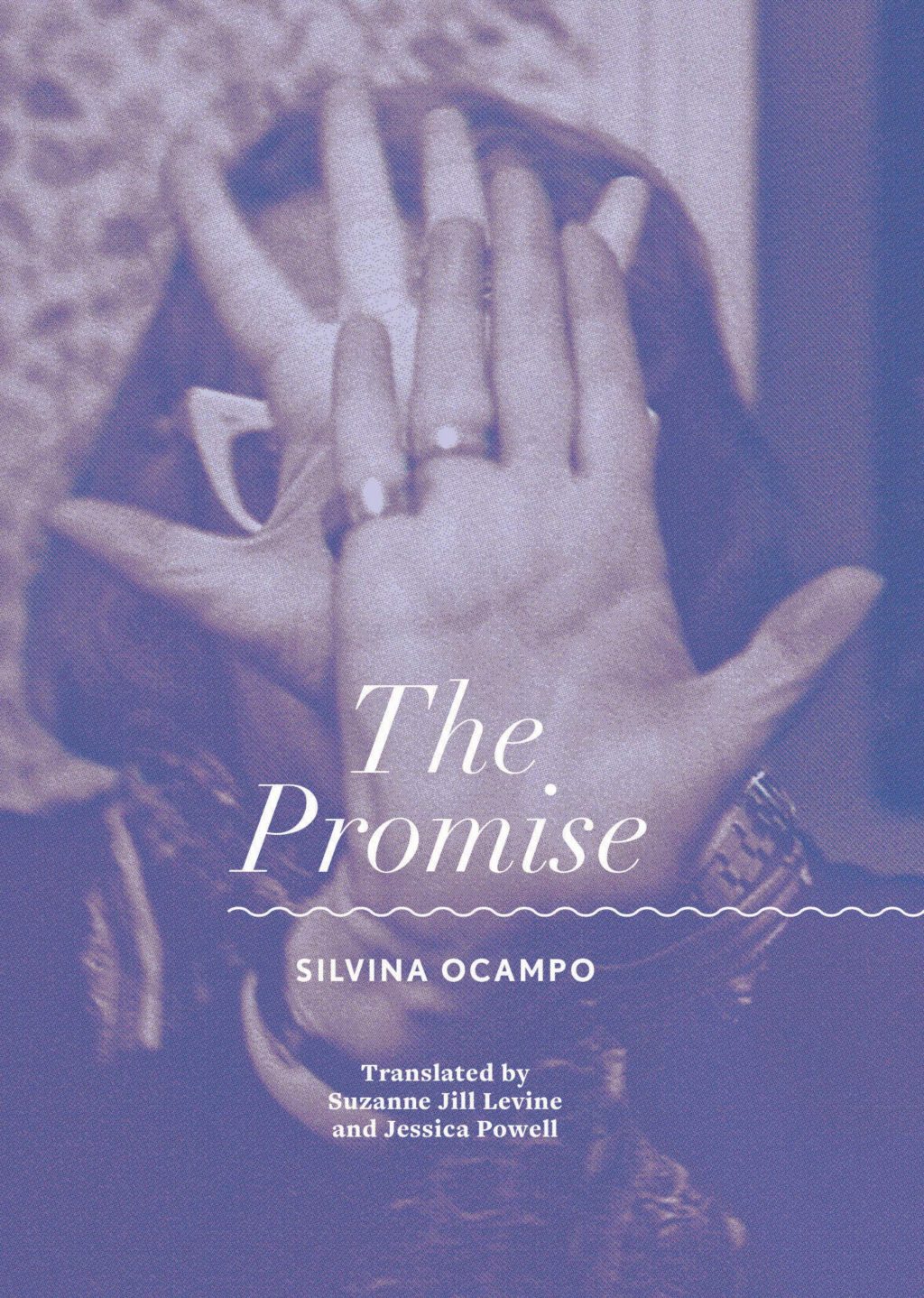 March's reading group selection is The Promise by Silvina Ocampo Kirkus Reviews calls The Promise one of the Best Books of Fiction, and of Literature in Translation, of the year!
The Book Beat reading group will meet Wednesday, March 25that 7:00 pm at the Goldfish Tea Cafe, located at 117 W. Fourth Street in Downtown Royal Oak. All are welcome.Get 15% off on the Current Reading Group Selection at Book Beat through the month of March.
A woman traveling on a transatlantic ship has fallen overboard. Adrift at sea, she makes a promise to Saint Rita, "arbiter of the impossible," that if she survives, she will write her life story. As she drifts, she wonders what she might include in the story of her life—a repertoire of miracles, threats, and people parade through her mind. Little by little, her imagination begins to commandeer her memories, escaping the strictures of realism.
Translated into English for the very first time, The Promise showcases Silvina Ocampo at her most feminist, idiosyncratic and subversive. Ocampo worked quietly to perfect this novella over the course of twenty-five years, nearly up until the time of her death in 1993. The narrator's conflicted memory, as well as the intrusion of memories that are not her own, illustrate Ocampo's struggle with dementia in the last years of her life, and much like the author herself, here we find a narrator writing "against a world of conventional ideas."
"The Argentine poet and fiction writer Silvina Ocampo (1903-1993) led a truly enviable artistic life. She studied painting with Modernists Giorgio de Chirico and Férnand Leger, then imported their bright, dreamlike techniques into a Surrealist literary style driven by vibrant description…Ocampo worked on The Promisefor 25 years. For the last several, she was battling dementia, and it would be possible to read the ocean exclusively as a metaphoric representation of her own memory loss were her interest in memory not apparent in her very first works."
— npr review: Surrealist Silvina Ocampo Shines In Two New Translations
Of all the words that could define her, the most accurate is, I think, ingenious."—Jorge Luis Borges
I don't know of another writer who better captures the magic inside everyday rituals, the forbidden or hidden face that our mirrors don't show us." – Italo Calvino
The world is ready for her blend of insane Angela Carter with the originality of Clarice Lispector." – Mariana Enriquez, LitHub
"Few writers have an eye for the small horrors of everyday life; fewer still see the everyday marvelous. Other than Silvina Ocampo, I cannot think of a single writer who, at any time in any language, has chronicled both with such wise and elegant humor." – Alberto Manguel
---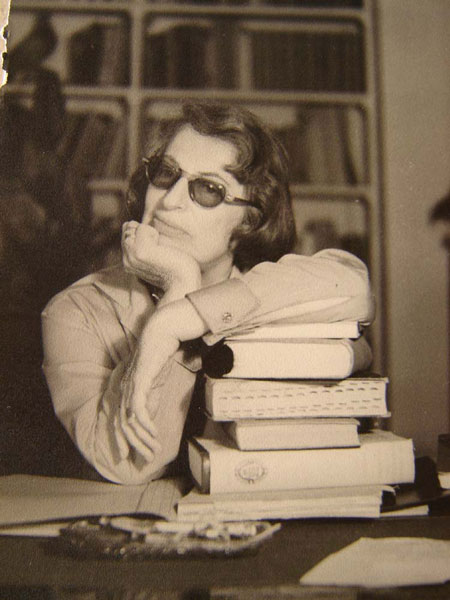 Silvina Ocampo (1903–1993) was born to an old and prosperous family in Buenos Aires, the youngest of six sisters. After studying painting with Giorgio de Chirico and Fernand Léger in Paris, she returned to her native city—she would live there for the rest of her life—and devoted herself to writing. Her eldest sister, Victoria, was the founder of the seminal modernist journal and publishing house Sur, which championed the work of Jorge Luis Borges and Adolfo Bioy Casares, and in 1940 Bioy Casares and Silvina Ocampo were married. The first of Ocampo's seven collections of stories, Viaje olvidado (Forgotten Journey), appeared in 1937; the first of her seven volumes of poems, Enumeración de la patria (Enumeration of My Country) in 1942. She was also a prolific translator —of Dickinson, Poe, Melville, and Swedenborg—and wrote plays and tales for children. The writer and filmmaker Edgardo Cozarinsky once wrote, "For decades, Silvina Ocampo was the best kept secret of Argentine letters."