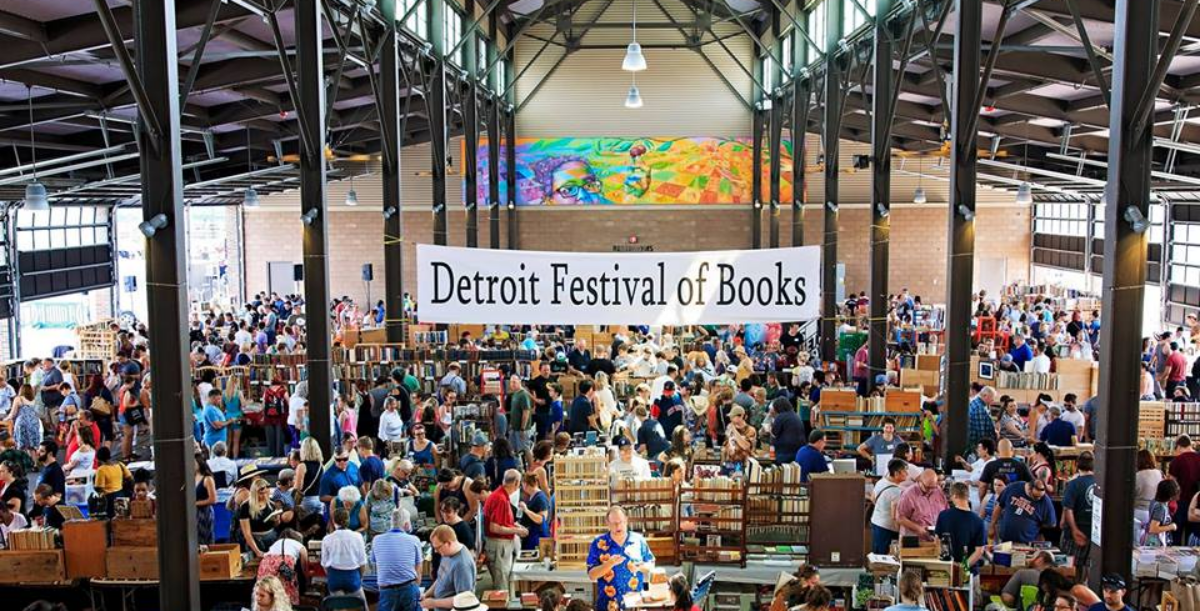 Book Beat will be attending the Fourth Annual Detroit Festival of Books on Sunday, July 18, 2021 from 10:00 AM- 4:00 PMat Eastern Market, Shed 5, table 5 in Detroit. This is a FREE event and open to the public. Please wear a mask if you're unvaccinated.
Book Beat will be displaying Art books, Children's books, African-American history, Sale books, Books on Detroit, Artist zines, Underground comics, Photo books and more. Bookfest is an amazing celebration of books with vendors from around the country. Food trucks will be located outside in the DTE Plaza on the west side of Shed 5 along Russell Street. Meet the Authors!
• Rochelle Riley: 10 AM-12 PM
• Peter Werbe 12 PM-1 PM
• Harvey Ovshinsky 12 PM- 1 PM
• Leni Sinclair 1 PM-2 PM
Rochelle Riley is the Director of Arts and Culture for the City of Detroit. She formerly was a nationally syndicated columnist for the Detroit Free Press and is an advocate for improved race relations, literacy, community building, and children.
Rochelle Riley is the author of The Burden: African Americans And The Enduring Impact of Slavery and That They Lived: African Americans Who Changed The World.
---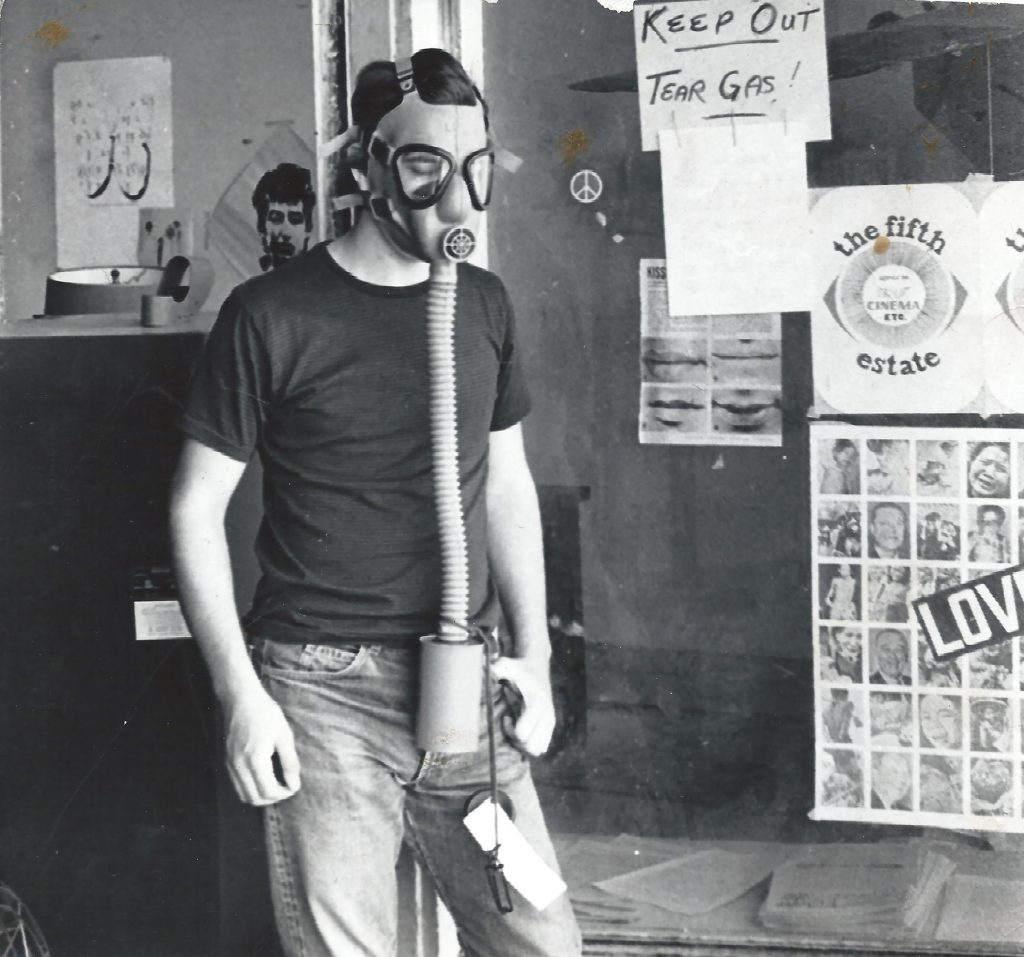 Peter Werbe is a long-time figure in alternative and commercial media in Detroit, a political activist, and a member of the editorial board of the Fifth Estate magazine. Werbe's professional career was as a DJ on many of Detroit's major rock stations and as host of Nightcall, WRIF's phone-in talk show, the longest running program in U.S. radio history, 1970-2016
Peter Werbe is the author of Summer On Fire: A Detroit Novel.
---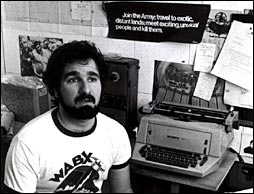 Harvey Kurek Ovshinsky (born April 9, 1948) is an American writer, story consultant, media producer, and teacher, and has been described as "one of this country's finest storytellers" by the Detroit News. The Metro Times called Ovshinsky's career chronicling life in Detroit during the 1960s, 70s, 80s, and 90s "a colorful and fantastic voyage, at times brave and visionary," spanning the universe of print, broadcast television and radio, and digital storytelling.
Harvey Ovshinsky is the author of Scratching the Surface: Adventures in Storytelling.
---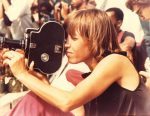 Leni Sinclair, born Magdalene Arndt, is an American photographer and radical political activist who lives in Detroit. She has photographed rock and jazz musicians since the early 1960s, and was the co-founder of the White Panther Party along with John Sinclair and Pun Plamondon.
Leni Sinclair is the subject of a new photo monograph: Motor City Underground: Leni Sinclair Photographs 1963-1978
---
While experiencing Bookfest, please exercise patience, compassion and understanding. –Ryan M. Place, founder of Bookfest