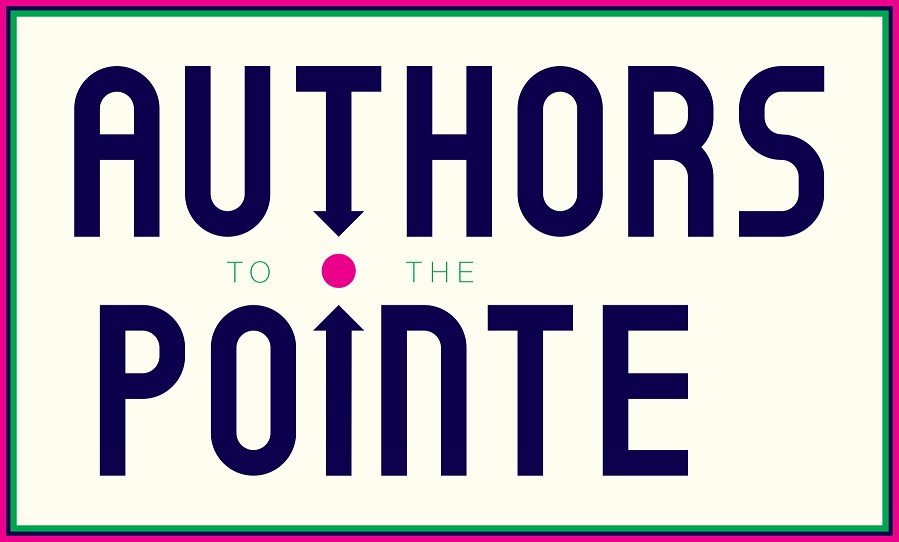 Join authors Min Jin Lee and Stephen Mack Jones for the 5th annual Authors to the Pointe on Saturday, October 19th, from 12 noon to 3 PM, at the Grosse Pointe War Memorial (32 Lake Shore Dr.) The event includes lunch, after which the authors will give presentations. More information is available here.
Books will be provided by The Book Beat.
Tickets are $30 each and are on sale now. To purchase tickets online, click here or stop by the Central Branch, 10 Kercheval Ave, Grosse Pointe Farms.
---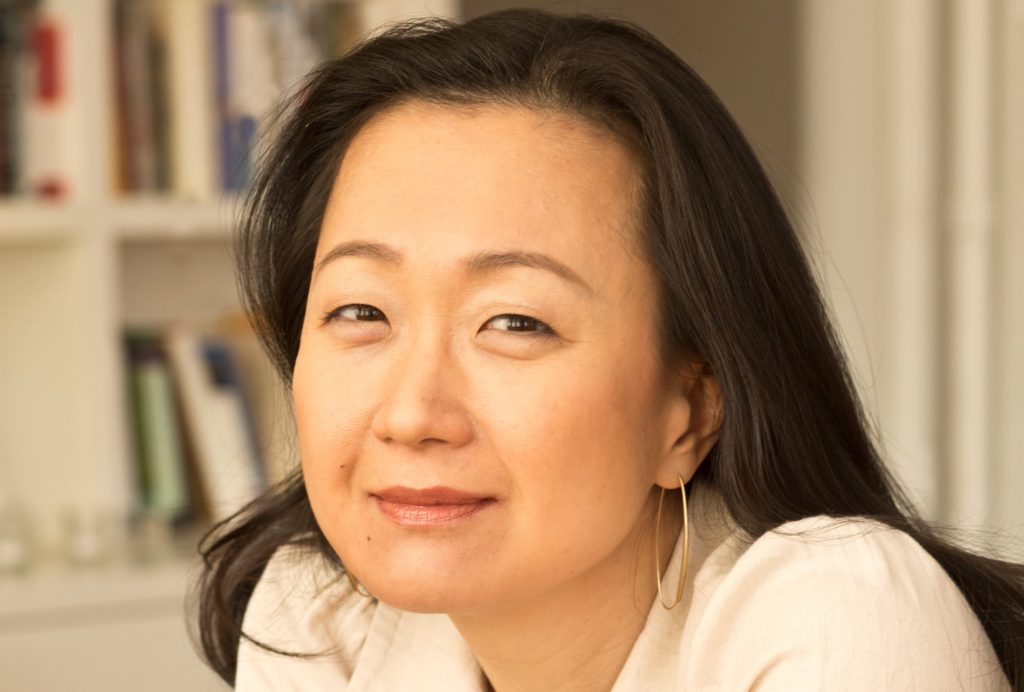 Min Jin Lee is a recipient of fellowships in Fiction from the Guggenheim Foundation, the Radcliffe Institute of Advanced Study at Harvard, and the New York Foundation for the Art. Her novel Pachinko was a finalist for the National Book Award for Fiction and was featured on over 75 best books of the year lists. It will be translated into thirty languages. She serves as a trustee of PEN America and as a director of the Authors Guild.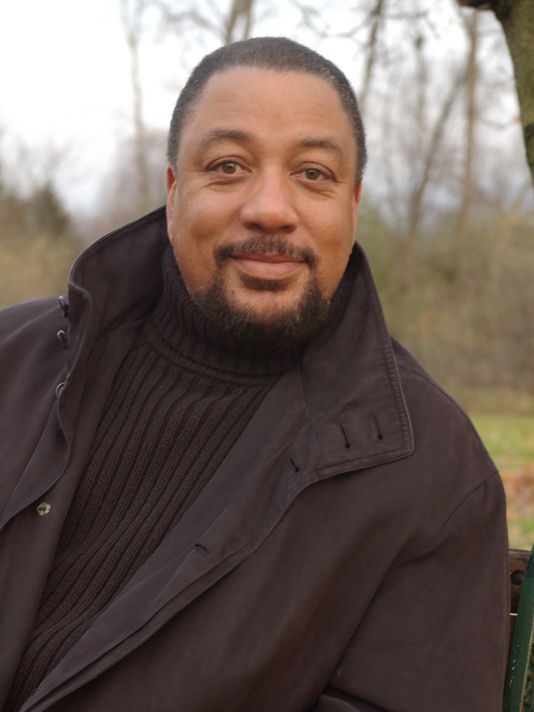 Stephen Mack Jones is an award-winning playwright, poet, and recipient ofthe prestigious Kresge Arts in Detroit Literary Fellowship. He survived a number of years in advertising and marketing communications. Mr. Jones was born in Lansing, Michigan, and currently lives in Farmington Hills, outside of Detroit. August Snow was his first novel, followed recently by the sequel, Lives Laid Away.