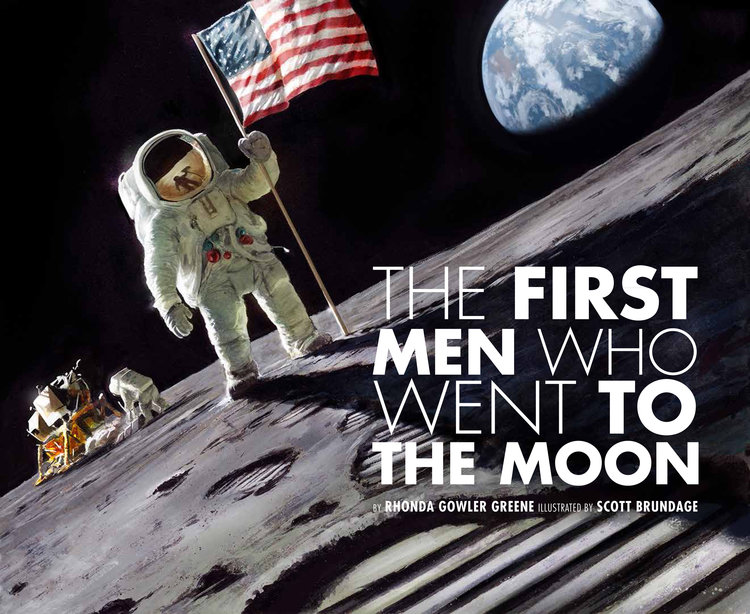 Join Rhonda Gowler Greene, author of The First Men Who Went to the Moon, at the Bloomfield Township Library (1099 Lone Pine Rd.) on Tuesday, July 9th, from 6:30 PM to 7:30 PM to celebrate the 50th anniversary of Apollo 11's historic moon landing. She will present a detailed photographic journey of Apollo 11's trip to the Moon and back. More information is available here.
Books will be provided by The Book Beat.
---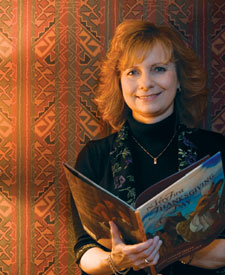 Rhonda Gowler Greene is the author of over twenty-five children's books, including No Pirates Allowed!, At Grandma's, and The First Men Who Went to the Moon. A former elementary learning disabilities teacher, Rhonda holds a Master's in Educational Media. She currently resides in southeast Michigan.