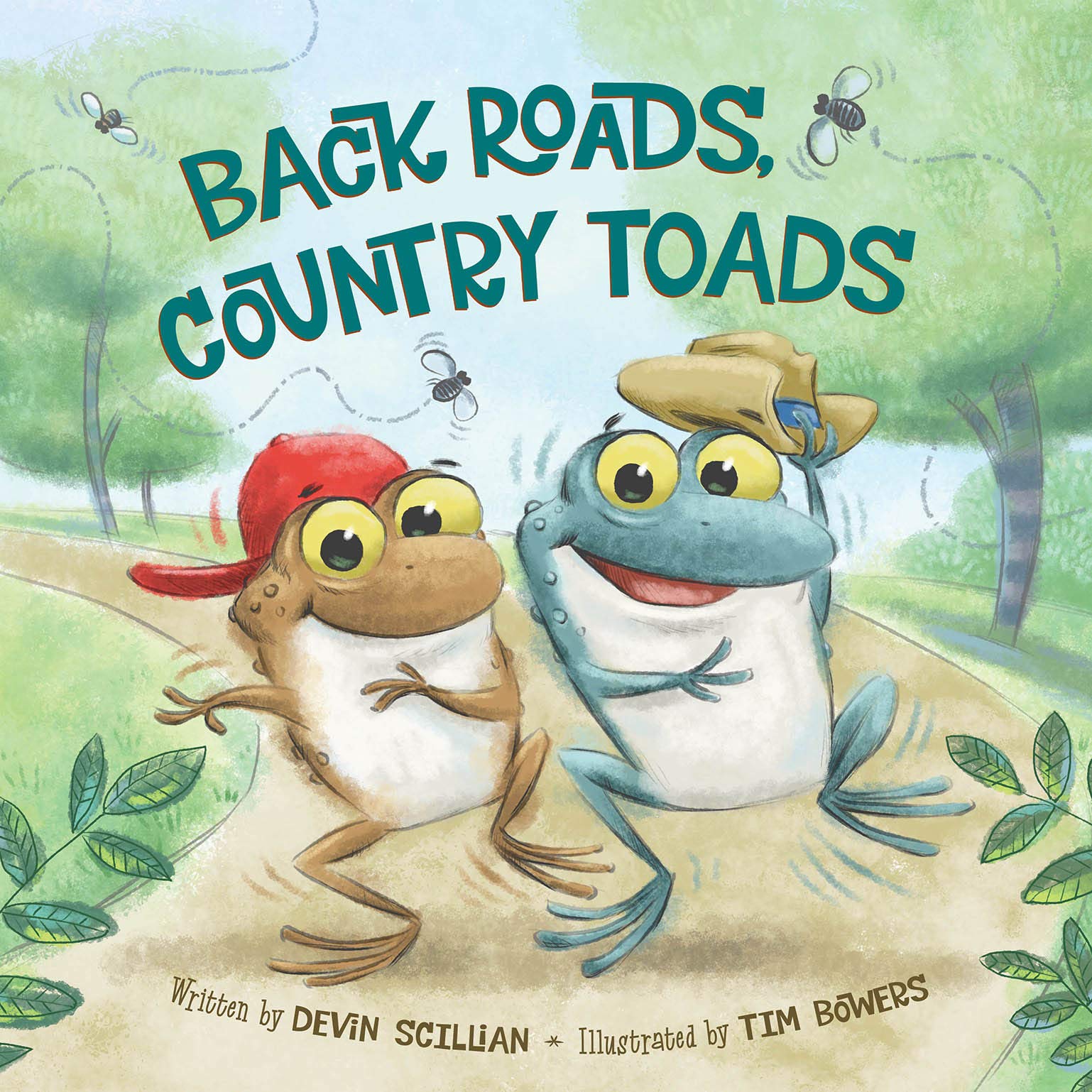 Join author, musician, and journalist Devin Scillian on Sunday, July 28th at Oak Park Library (14200 Oak Park Blvd) from 2:00 PM to 3:30 PM to celebrate his newest children's book, Back Roads, Country Toads. Appropriate for ages Five to Seven. More information is available here.
Books will be provided by The Book Beat.
---
When country toads, Hank and Buckeroo, hear some folks talking about going "fly-fishing," they know they have to tag along. What could be better than fishing for flies?! So they stow away in a picnic basket and prepare for the feast of their lives. But what will happen when they realize fly-fishing isn't exactly what they expected? This knee-slapping story is from Devin Scillian and Tim Bowers, the same team that brought you Memoirs of a Goldfish and the rest of the hysterical Memoirs series.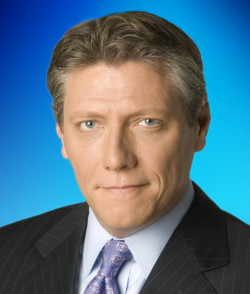 Devin Scillian is the author of 19 children's books, an award-winning country musician, and the evening news anchor for WDIV-TV, NBC in Detroit. His book A is for America became a national bestseller that even found its way beneath the White House Christmas tree. In 2004, First Lady Laura Bush invited him to read at the annual White House Easter Egg Roll. His book, Memoirs of a Goldfish was chosen as the Michigan Reads book, and won a slew of children's choice awards including New York, Maryland and New Hampshire. Devin's wife Corey is a ceramic artist. They have been together since high school in Junction City, Kansas. They reside in Grosse Pointe Park, Michigan, with their four children.