On Sunday, July 21st, 2019 from 10:00 am- 4:00 pm
At Eastern Market, Shed 3
---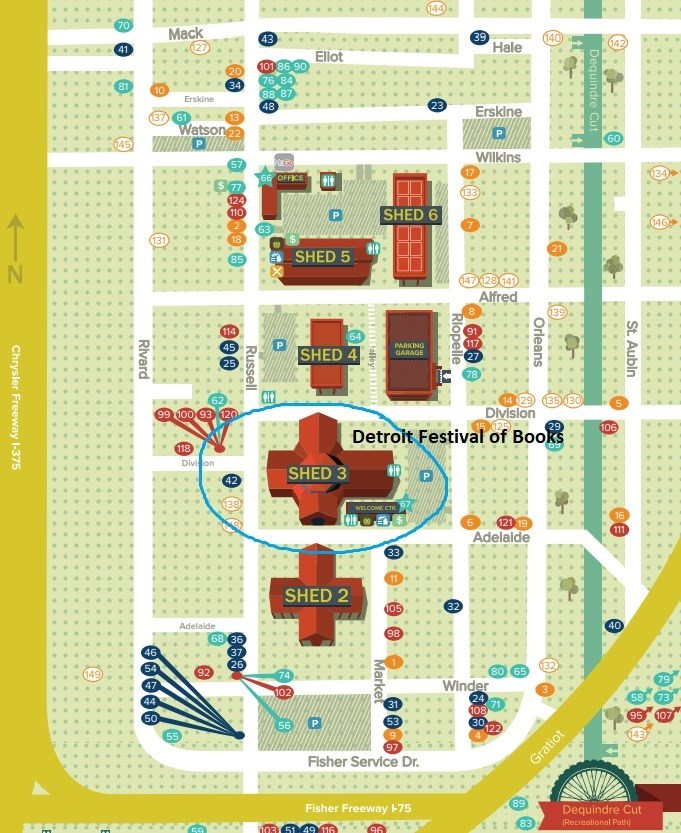 Come and peruse over forty used and rare book dealers at the third annual Detroit Bookfest on Sunday, July 21, from 10 AM until 4 PM at Eastern Market Shed #3. Food trucks and beer too! This event is FREE and open to the public! For more information and maps visit: Bookfest. The Detroit Festival of Books is produced by the Book Club of Detroit.
The Detroit Festival of Books is the groundbreaking used & rare books festival in the City of Detroit. The Detroit Festival of Books (aka the Detroit Bookfest) is a goodwill effort to help generate a deeper love and appreciation of books in the Greater Detroit community. This event is mostly indoors and partially outdoors and will be held rain or shine.
Find Book Beat at Table 47
Author and illustrator Tracy Gallup will be there from 1PM to 3PM. She is the author of nine books for children, including Tree Crazy and A Roomful of Questions. Her paintings have accompanied haiku in My First Book of Haiku, and poetry in Beastly Banquet. She received her MFA from Syracuse University and lives in Ann Arbor.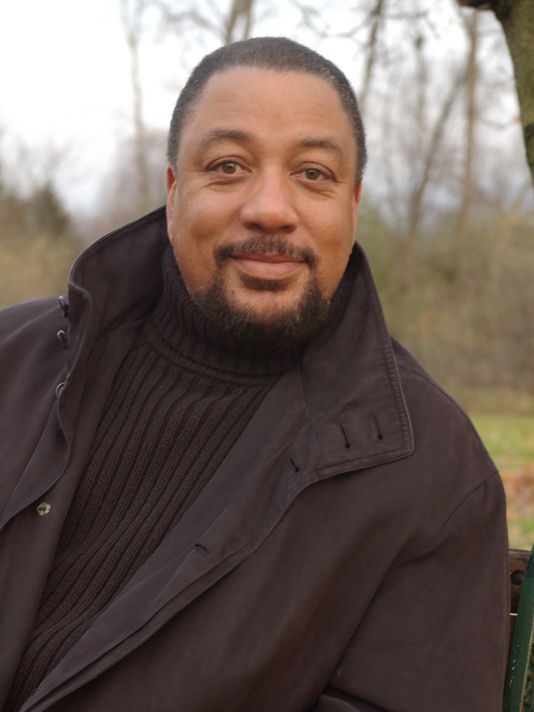 Steven Mack Jones, the author of August Snow, will also be there from 1PM to 3PM. He received a"2018 Michigan Notable Book" Award by the Library of Michigan and won the 2018 Nero Award. He recently published the sequel, Lives Laid Away. In 2018, the International Association of Crime Writers presented Stephen with the Hammett Prize for literary excellence in the field of crime writing.
Updates to be announced.