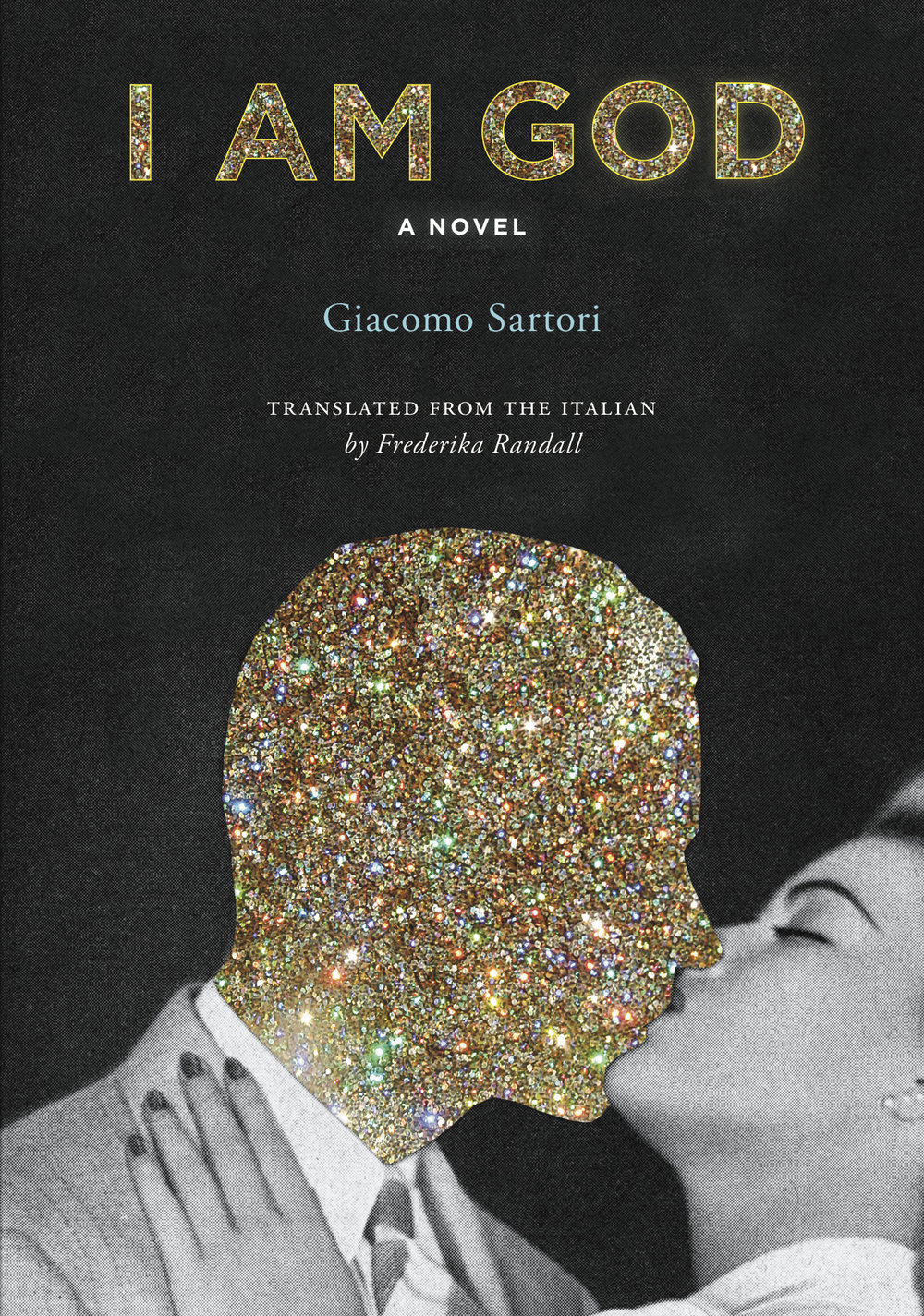 This month Book Beat's reading group selection is I Am God by Giacomo Sartori, translated from the Italian by Frederika Randall.
The Book Beat reading group will meet Wednesday, July 31 at 7:00 pm at Goldfish Tea Cafe, located at 117 W.Fourth Street in Downtown Royal Oak. All are welcome.
Get 15% off on the Current Reading Group Selection at Book Beat!
Diabolically funny and subversively philosophical, Italian novelist Giacomo Sartori's I Am God is the diary of the Almighty's existential crisis that erupts when he falls in love with a human. And not just any human, but a geneticist and fanatical atheist who's certain she can improve upon the magnificent creation she doesn't even give him the credit for. Which is frustrating, for a god.
"I Am God is an almost outrageously charming book… Giacomo Sartori takes a simple, playful premise and sets the universe crazily spinning. The Italian writer has conjured up a delicious, comical stream of omniconsciousness: a pensive diary by the original omniscient narrator, God… His main character is preposterous and genuine, a supremely confident supreme being discovering the immensity of human insignificance, the wonders of confusion and vulnerability, the limitless frustrations of language and love and, of course, sex…. He's large, he contains multitudes, and he is the ultimate unreliable narrator." — Cathleen Schine, The New York Review of Books
"Who better to reflect on the state of the planet than its creator? I Am God is by turns funny, sad, outrageous, and tender—a cosmic romp." — Elizabeth Kolbert, Pulitzer prize-winning author of The Sixth Extinction
"This novel is an utterly serious and wildly comic test of the strange idea we take for granted in reading prose fiction—the pretense of the omniscient narrator… By speaking in the voice of God, Sartori has simplified the premise and complicated the result of writing as such… This God [is] the brilliant, hilarious, and utterly believable creation of Sartori." — James Livingston, The New Republic
---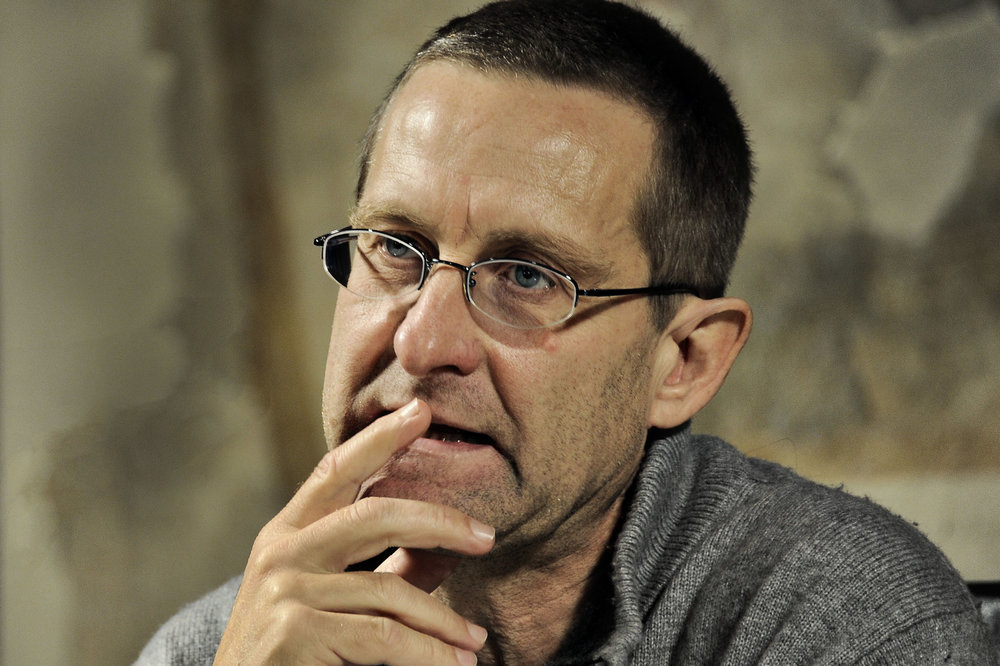 Giacomo Sartori was born in 1958 in Trento in the Alpine northeast of Italy near the Austrian border. An agronomist, he is a soil specialist whose unusual day job has shaped a distinctive concrete and poetic literary style. He has worked abroad with international development agencies in a number of countries, and has taught at the Università di Trento. He was over 30 when he began writing, and has since published seven novels and four collections of stories as well as poetry and texts for the stage. He's an editor of the literary collective Nazione Indiana and contributes to the blog www.nazioneindiana.com. He lives between Paris and Trento.