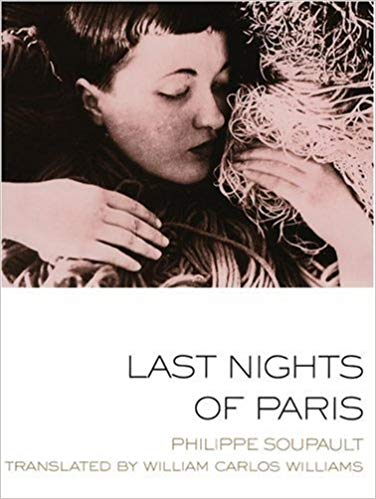 This month's reading group selection is Last Nights of Paris by Philippe Soupault, translated from the French by William Carlos Williams.
The Book Beat reading group will meet Wednesday, June 26th at 7:00 pm at Goldfish Tea Cafe, located at 117 W. Fourth Street in Downtown Royal Oak. All are welcome.
Get 15% off on the Current Reading Group Selection.
Written in 1928 by one of the founders of Surrealism, and translated the following year by William Carlos Williams (the two had been introduced in Paris by a mutual friend), Last Nights of Paris is related to Surrealist novels such as Nadja and Paris Peasant, but also to the American expatriate novels of its day such as Day of the Locust. The story concerns the narrator's obsession with a woman who leads him into an underworld that promises to reveal the secrets of the city itself… and in Williams' wonderfully direct translation it reads like a lost Great American Novel."
"From one modernist master to another, this is a wonderful book… It is above all a book of streets, of walking, of Paris and its secrets. It is a dark delight." – Andrea Gibbons, Writing Cities
"Soupault's nocturnal ramblings include street murders, stopped clocks, and unexpected breezes. The sweet strangeness may very well make you sentimental." – Voice Literary Supplement
"[Soupault] was born rebellious, as others are born with blue eyes." – Mark Polizzotti, Revolution of the Mind
"A haunting depiction of a world in which the characters find themselves both the ghosts and the spooked." – Review of Contemporary Fiction
---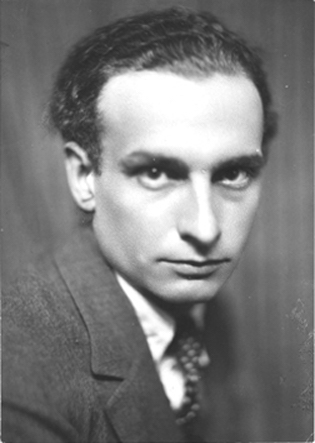 Philippe Soupault, born on August 2nd, 1897, was a French poet and novelist. "The Magnetic Fields," a poem Soupault wrote with Andre Breton, was published in 1919 and is considered to have given birth to Surrealism.
Mr. Soupault was born in Paris and educated at the Sorbonne. He was influenced by the works of Marcel Proust and by visits to Germany and England.
In March 1919 he joined Breton and Louis Aragon to found the review Literature, which became the standard-bearer for intellectuals disillusioned with the bourgeois culture they believed was the cause of World War I. Soupault eventually fell out with Breton and the Surrealist movement, accusing it of having become politicized. He continued to write poetry and novels including "The Negro." He turned to journalism in the 1930's, reporting for the newspaper Petit Parisien and founding Radio Tunis in 1938.
He continued writing poetry, including Day and Night Song and Without Sentences, brought together in his Poems and Poetry collection in 1973. His last published work was Memoirs of the Forgotten in 1981.
He married Renee Niemeyer in 1937. They had two daughters. He died in 1990, in Paris." – The New York Times