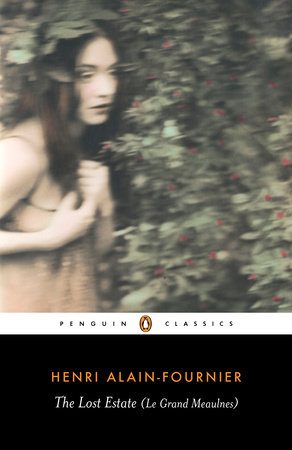 This month's reading group selection is The Lost Estate (Le Grand Meaulnes) by Alain-Fournier, translated from the French by Robin Buss.
The Book Beat reading group will meet Wednesday, May 29th at 7:00 pm at Goldfish Tea Cafe, located at 117 W. Fourth Street in Downtown Royal Oak. All are welcome.
Get 15% off on the Current Reading Group Selection.
An unforgettable French masterpiece in the spirit of The Catcher in the Rye–in a dazzling new translation… When Meaulnes first arrives in Sologne, everyone is captivated by his good looks, daring, and charisma. But when he attends a strange party at a mysterious house with a beautiful girl hidden inside, he is changed forever. Published here in the first new English translation since 1959, this evocative novel has at its center both a Peter Pan in provincial France-a kid who refuses to grow up-and a Parsifal, pursuing his love to the ends of the earth. Poised between youthful admiration and adult resignation, Alain-Fournier's narrator compellingly carries the reader through this indelible portrait of desperate friendship and vanished adolescence.
---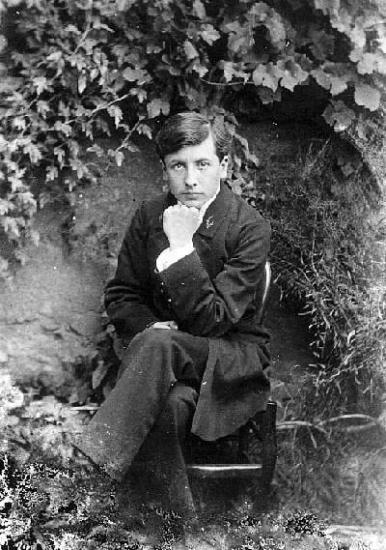 Alain-Fournier was born in 1886, the son of a country school-master. He was educated at Brest and in Paris, where he met and fell in love with the original Yvonne, who influenced his whole life and work. The Lost Estate (Le Grand Meaulnes), his only completed novel, was published in 1912. Two years later, Alain-Fournier was killed in action on the Western Front.