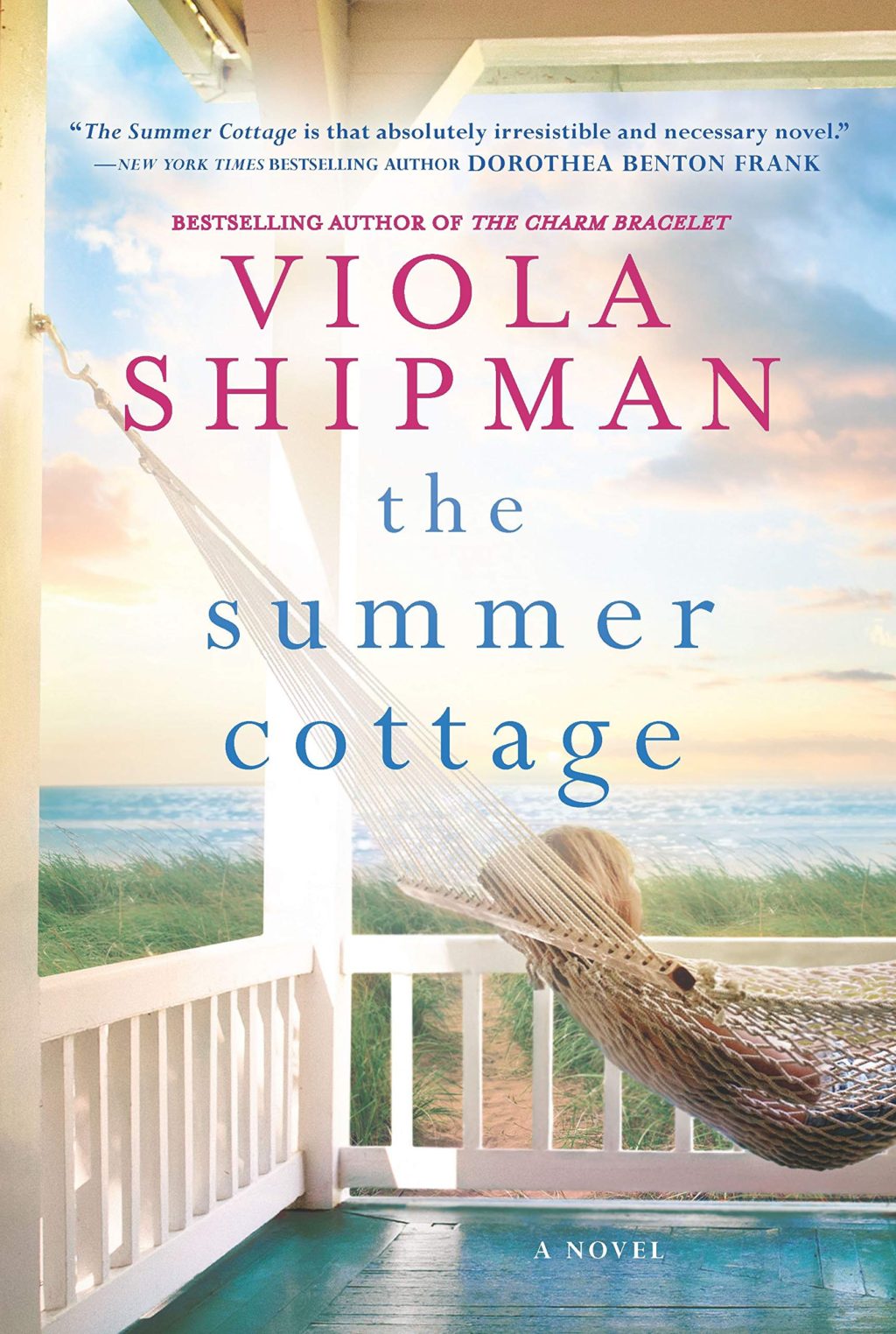 Join us for a reading and booksigning with Wade Rouse at the Bloomfield Township Library (1099 Lone Pine Rd.) on Friday, April 26th at 7:00 PM. He'll be reading from his new Viola Shipman book, The Summer Cottage.
From the bestselling author of The Charm Bracelet and The Recipe Box comes the perfect summer escape about the restorative power of family tradition, small-town community and the feel of sand between your toes.
"Every now and then a new voice in fiction arrives to completely charm, entertain and remind us what matters. Viola Shipman is that voice and The Summer Cottage is that absolutely irresistible and necessary novel."

New York Times Bestselling Author Dorothea Benton Frank
Books will be provided by The Book Beat.
---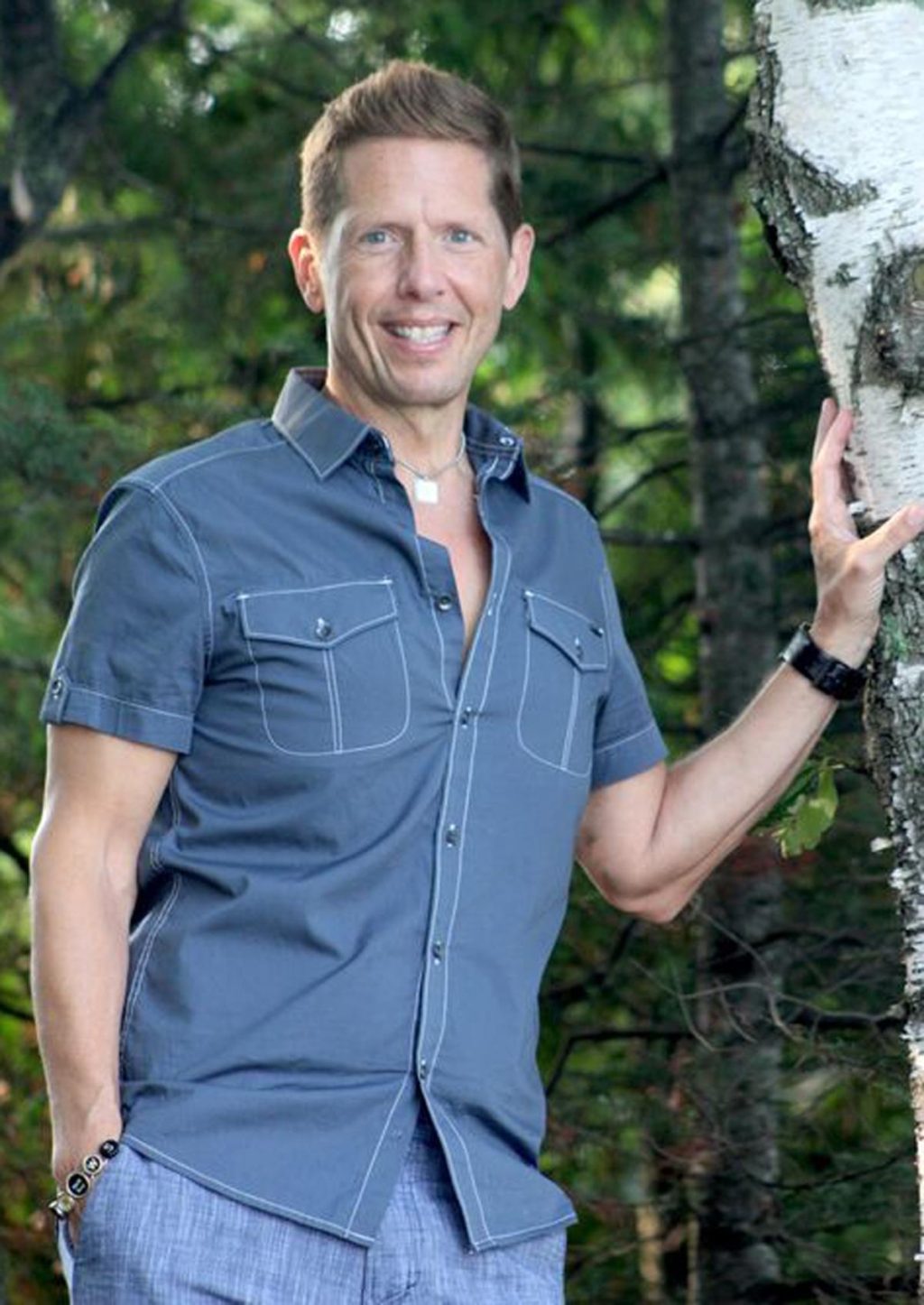 Wade Rouse is the internationally bestselling author of seven books, including his latest novel, The Hope Chest, which launched in March from St. Martin's Press/Thomas Dunne Books, and The Charm Bracelet, which came out in paperback in January. To date, the novels, written under the pen name Viola Shipman, have been translated into over a dozen languages and resonated with readers around the world. Wade chose his grandmother's name as his pen name in order to pay tribute to the woman whose heirlooms, lives, lessons and love inspire his fiction and inspired him to become a writer and the person he is today.