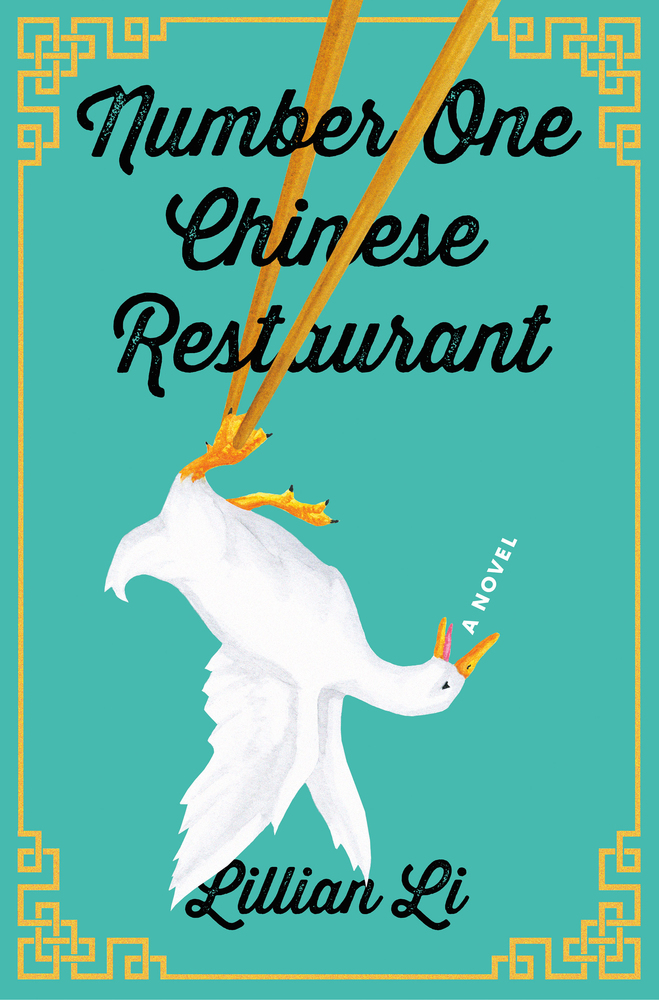 Reading Collective presents Lillian Li, who will discuss latest novel, Number One Chinese Restaurant. Li will sign copies and answer questions at the Berkley First United Methodist Church (2820 12 Mile Rd.) on Thursday, April 11th at 7:00 PM. Book Beat will provide books at the event; please call (248) 968-1190 for more information.
---
Number One Chinese Restaurant
NAMED A BEST BOOK OF THE YEAR BY NPR, Real Simple, Bustle, and The Wall Street Journal
Long Listed for The Center for Fiction's 2018 First Novel Prize
An Indie Next Pick for July
The Beijing Duck House in Rockville, Maryland, is not only a beloved go-to setting for hunger pangs and celebrations; it is its own world, inhabited by waiters and kitchen staff who have been fighting, loving, and aging within its walls for decades. When disaster strikes, this working family's controlled chaos is set loose, forcing each character to confront the conflicts that fast-paced restaurant life has kept at bay.
"So expertly does first-time novelist Lillian Li conjure the Beijing Duck House, a gaudy, tatterdemalion restaurant in Rockville, Md., that readers of Number One Chinese Restaurant can almost taste its signature dish and feel the heat of its woks. . . . By turns darkly funny and heartbreaking."
—The Wall Street Journal
"Evocative. . . . Li's novel revolves around the tangled inner workings of the family-owned Beijing Duck House . . . Chinese-born family members and workers [for whom] the Beijing Duck House has displaced Beijing itself as 'the heart-center of the universe.' . . . [Li's writing] engrosses."
—New York Times Book Review
---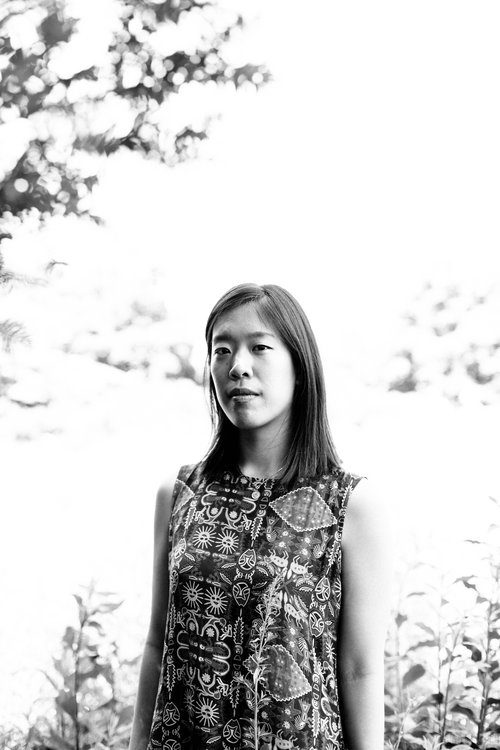 Lillian Li is is the author of the novel Number One Chinese Restaurant (Henry Holt). Her work has been published in the New York Times, Granta, Guernica, Glimmer Train, Bon Appetit, and Jezebel. Originally from the D.C. metro area, she lives in Ann Arbor.