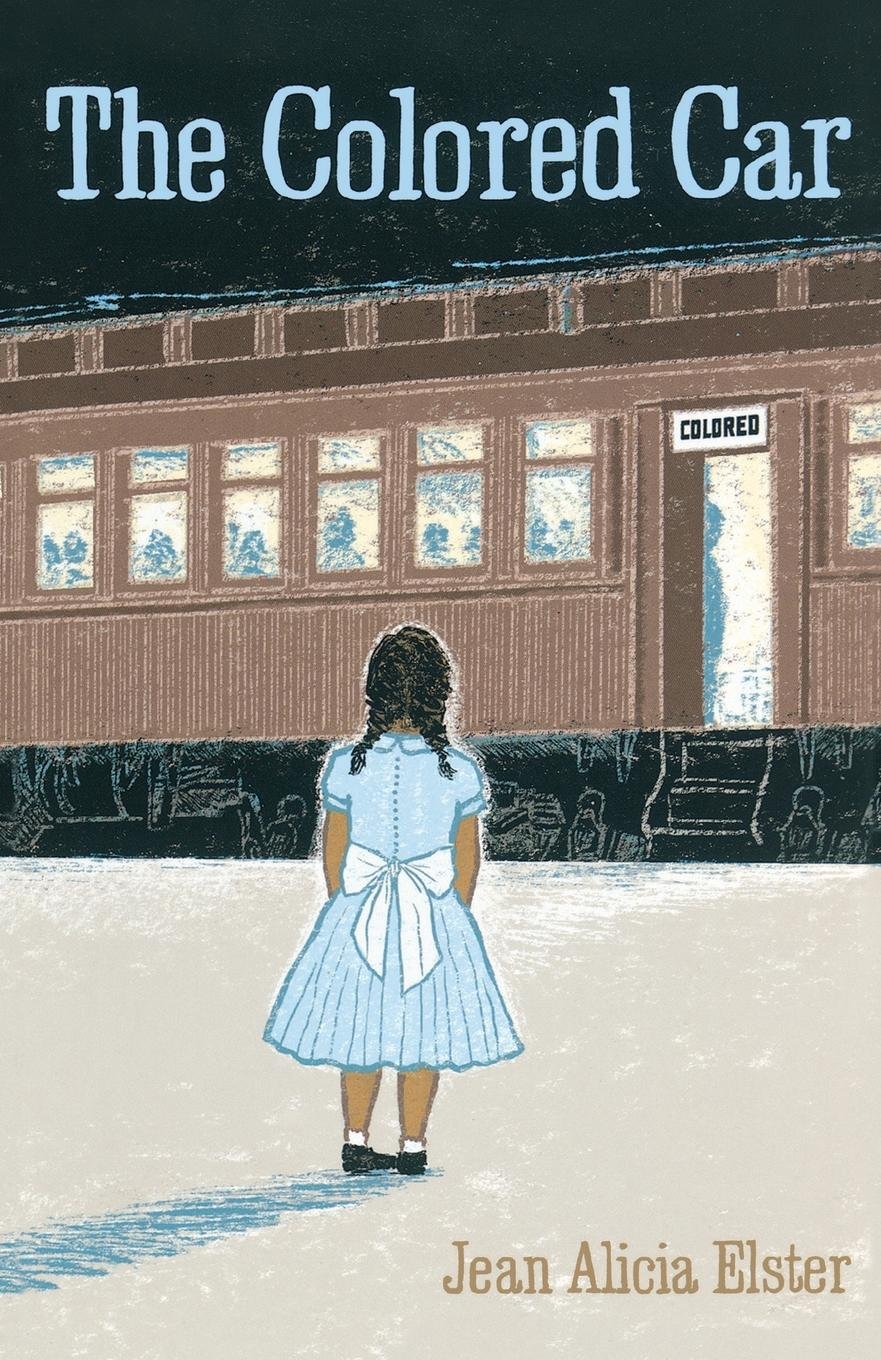 In celebration of Black History Month, Jean Alicia Elster, an award-winning author, will discuss her book "The Colored Car" at the Pontiac Creative Arts Center, located at 47 Williams St, Pontiac, on Saturday, February 23rd at 1:00PM. The Book Beat will be providing copies of the book for purchase.
The book follows another member of the Ford family coming of age in Depression-era Detroit. In the hot summer of 1937, twelve-year-old Patsy takes care of her three younger sisters and helps her mother put up fresh fruits and vegetables in the family's summer kitchen, adjacent to the wood yard that her father, Douglas Ford, owns. Times are tough, and Patsy's mother, May Ford, helps neighborhood families by sharing the food that she preserves. But May's decision to take a break from canning to take her daughters for a visit to their grandmother's home in Clarksville, Tennessee, sets in motion a series of events that prove to be life-changing for Patsy.
---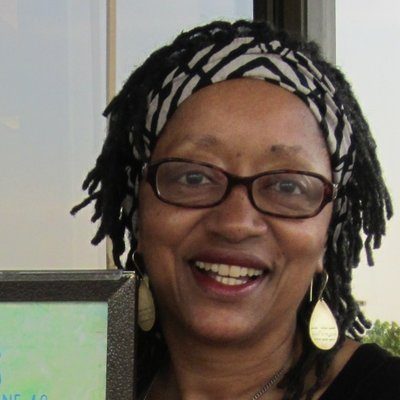 Jean Alicia Elster is the award-winning author of numerous children's books, including "Who's Jim Hines?" and "Just Call Me Joe Joe." In addition to her acclaimed fiction, her essays have appeared in national publications including Ms., World Vision, and Black Child. In recognition of her outstanding work she was awarded a 2017 Kresge Artist Fellowship in Literary Arts. Elster and her husband live in Detroit and are the parents of two adult children.