Anna Clark will be presenting her latest book, "The Poisoned City: Flint's Water and The American Urban Tragedy," and singing at the Ewald branch of the Grosse Point Library (15175 E Jefferson Ave) on Saturday March 9th at 7:00PM. There will be light refreshments and a cash bar. Reservations are required. You can book them here. Books will be provided by The Book Beat, please call to reserve copies if unable to attend.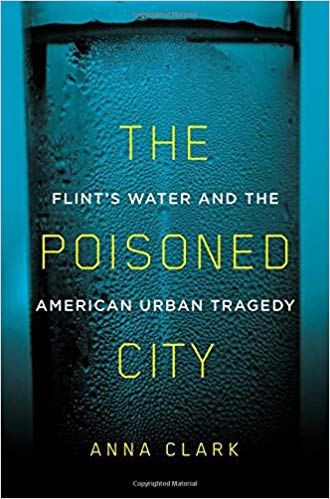 "Clark writes powerfully about the environmental consequences of a shrinking city, about how Flint's financial decline drove the decision to switch drinking-water sources… She's most effective describing the racism that shaped Flint." — The New York Times Book Review
"The story of the Flint crisis is disturbing enough even if one knows only a few details. But the entire case, as laid out by Anna Clark, is enraging. Clark has sifted the layers of politics, history, and myopic policy to chronicle the human costs of this tragedy. Flint is not an outlier, it's a parable – one whose implications matter not just to a single municipality but to every city in the country and all who live in them."
–Jelani Cobb, The New Yorker
---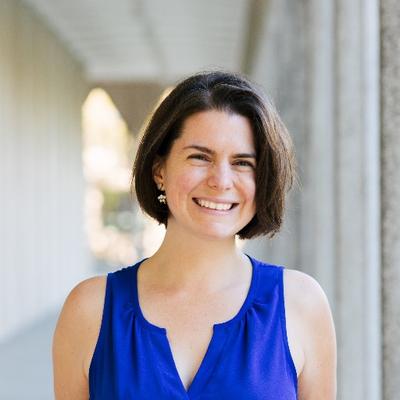 Anna Clark is a journalist in Detroit. Her writing has appeared in Elle Magazine, the New York Times, Politico, the Columbia Journalism Review, Next City, and other publications. She has been a Fulbright fellow in Nairobi, Kenya, and a Knight-Wallace journalism fellow at the University of Michigan.