Holiday Hours through December 23rd: MON-WED- 10AM-8 PM, THURS- SAT 10 AM- 9 PM., Sunday 12-5 PM. Saturday, December 24th: 10 AM- 6 PM, closed Dec., 25th, New Years Eve Dec. 31st: 10 AM-6 PM,  Please call: 248-968-1190 for more information or to place an order.
Visit the  links below for Wonderful Holiday gift Ideas:
a curated selection by Book Beat owner and buyer Colleen Kammer, who has put together some of this years finest children's picture books, early readers, middle readers and Young Adult titles. There are other great titles but we can't list them all… many books are signed by the authors and illustrators.  Check back soon as titles are being added to the list daily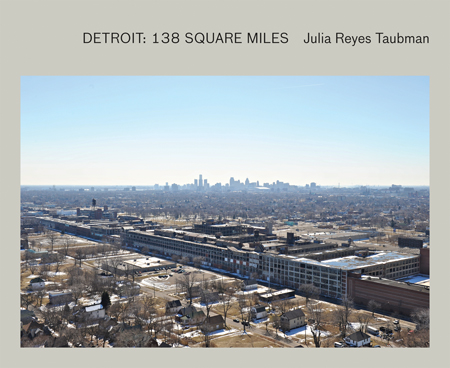 a bumper crop of Detroit centered books are out this season, featuring music biographies, pictorial surveys, unusual histories, contemporary studies, and art. Check back again soon for more updates.


Here you will find some odd, enchanting and just-for-fun quirky gift add-ons… New this year are flashing/ snapping Camera Pens, Oinking Pig Pens, exquisite day-of-the-dead ornaments, President Obama ornaments, make your own music boxes, monster bandages, Jesus bandages, stylish mustaches, chattering monkey keychains, super awesome trading cards and more.

In our backroom gallery:

Glenn Barr's holiday pop-up shop with cards, books, posters, prints, toys and special gifts chosen by the artist.
Still up is Yasuo Tanaka's BONES drawing exhibit with Tanaka & Dick Cruger's "Parallel  Universe" book & photo exhibit.

Thank you for supporting Book Beat in its 29th year in business!